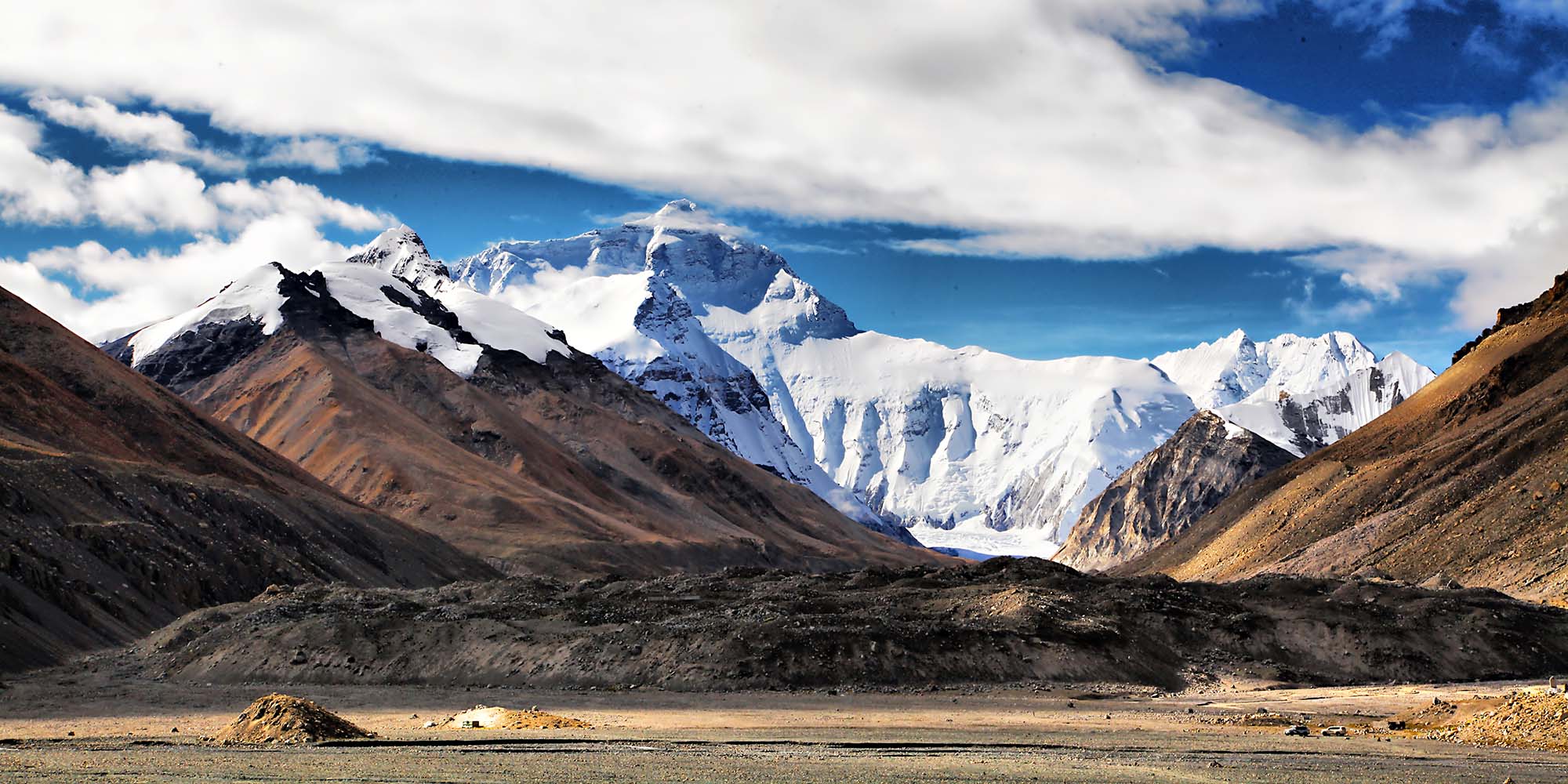 NEWS
Chinese Researchers Uncover Massive Lithium Mine in the Himalayas
Experts say the recent finding could help reduce China's over-dependency on imported lithium resources.
Chinese researchers have discovered a lithium mine in the southwestern Qiongjiagang region in what could be the country's third-largest deposit of the metal.
The mine is located 5,000 meters above sea level in the Qinghai-Tibet Plateau and has over 1 million tons of lithium oxide resources, state broadcaster China Central Television reported Wednesday. The news came a month after Chinese authorities promised to support domestic lithium mining at the policy level amid escalating international competition and rising costs for lithium resources.
Known as "white oil," lithium ore is an essential component in electric vehicle batteries. China has the sixth-largest lithium reserves in the world, but the country still imports 75% of its lithium resources to meet the metal's increasing demand in the electric vehicle sector.
Experts said the recent discovery could help reduce China's over-reliance on imported lithium resources. Some academics have even gone as far as to say that the Himalayan region could become the country's "most important lithium base" with the potential to "guarantee the development of China's new energy industry."
While researchers have previously discovered lithium deposits in the Qinghai-Tibet Plateau, the metals were either of low grade or in areas unsuitable for mining. Experts consider the deposits in the Qiongjiagang region to make up the first industrially valuable lithium pegmatite mine in the Himalayas.
"The Qiongjiagang lithium has good mining conditions — it has high-quality ore, transportation to it is convenient considering the mining area is connected to rural cement roads ... the ore body is exposed, and no deep excavation is required," Qin Kezhang, the leader of the research team, told China Science Daily on Tuesday.
Qin added that previously discovered lithium resources found in the Qinghai-Tibet Plateau were located in ecologically fragile areas but the recent site was "far away from the core nature reserve of Mount Everest." Lithium extraction can pose risks to the environment, harming local water resources and contributing to soil and air pollution.
Qin said researchers were still investigating the details of the Qiongjiagang mine, and it would take time before they could draw up a comprehensive mining plan.
Editor: Bibek Bhandari.
(Header image: A view of  the Himalayan peaks, Tibet Autonomous Region, Aug. 29, 2012. VCG)