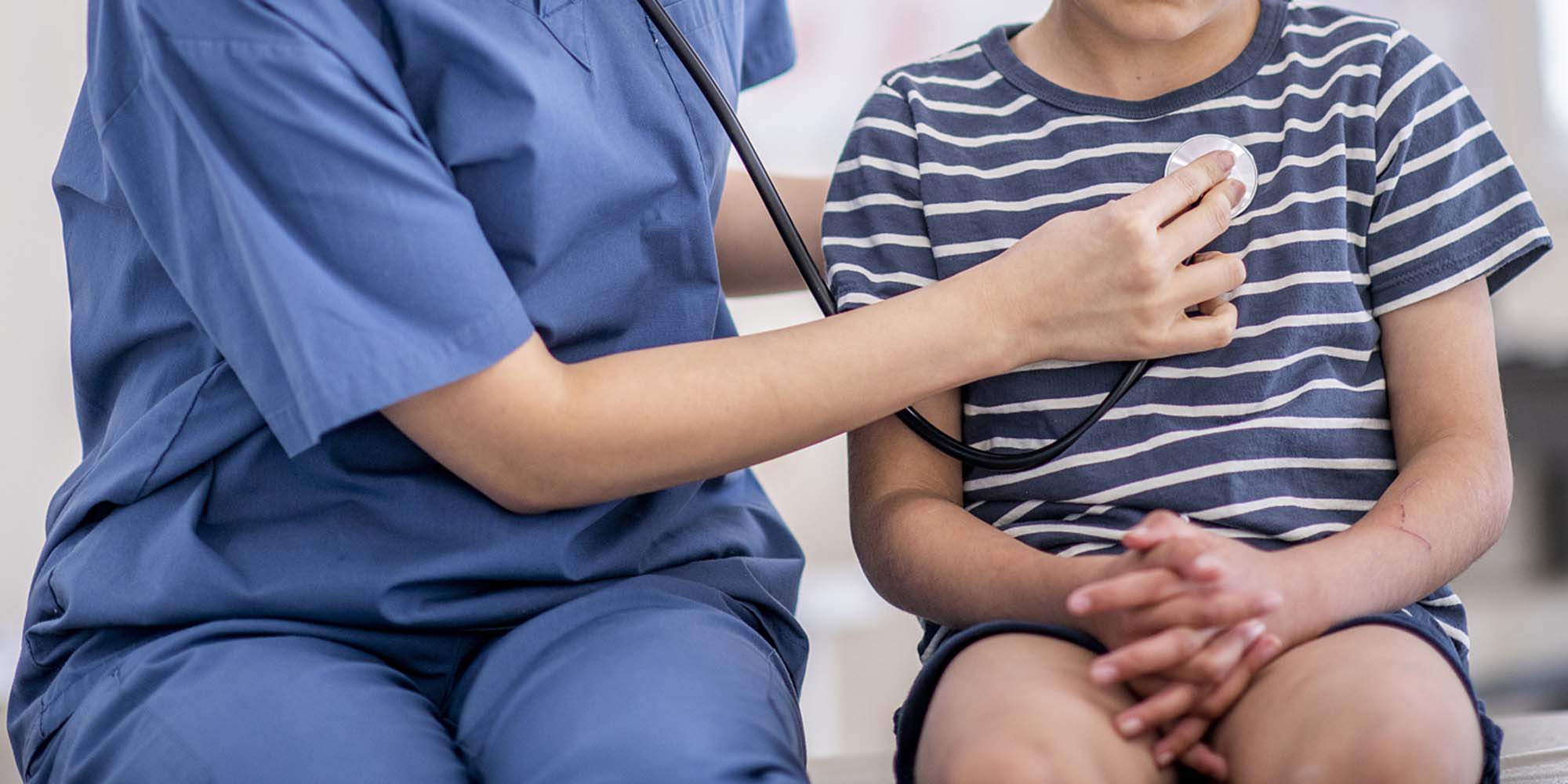 NEWS
Chinese Children at Risk of Heart Disease, Study Warns
A lack of physical exercise and poor diets during formative years could elevate the risk of the country's youth developing cardiovascular diseases in the future.
A national survey involving Chinese children and adolescents found that fewer than 2% of respondents had ideal cardiovascular health, according to a study published Tuesday in the Journal of the American College of Cardiology: Asia.
Of the 15,500 respondents aged 7-17, only 1.9% of boys and 1.7% of girls met all seven health criteria for attaining ideal cardiovascular health, or CVH, set by the American Heart Association. The seven metrics include lifestyle factors such as exposure to tobacco and diet, as well as physiological measurements, including blood pressure and blood cholesterol level.
"Ideal CVH status in Chinese children and adolescents is alarmingly rare," authors from Peking University in Beijing and Sun Yat-Sen University in Guangzhou concluded. "Physical activity and diet are key to promotion of CVH."
Cardiovascular diseases such as stroke and heart failure are the leading cause of death in China, killing over 4 million people annually and increasingly affecting millions more. Though cardiovascular diseases are most common among the elderly, experts warn underlying pathophysiological problems often stem from negative health factors at a young age.
Researchers of Tuesday's study found that a lack of physical exercise and poor diets were two leading factors putting Chinese children's cardiovascular health at risk. Fewer than 30% of the students surveyed had ideal physical activity levels or met dietary recommendations set by the authorities.
The findings aligned with previous government reports on the rising rates of obesity in children, largely as the result of unhealthy lifestyles. To avert growing rates of obesity, Chinese authorities have announced sports classes will become a mandatory requirement in schools.

The new study also found that Chinese children had relatively lower rates of smoking compared with several Western countries. However, they are commonly exposed to secondhand smoke, which also threatens their cardiovascular health.

"China has endeavored to ban smoking in public to reduce this established risk factor for noncommunicable diseases," said the study. "We further suggest control of household smoking to promote long-term CVH of every family member."
Editor: Bibek Bhandari.
(Header image: People Visual)