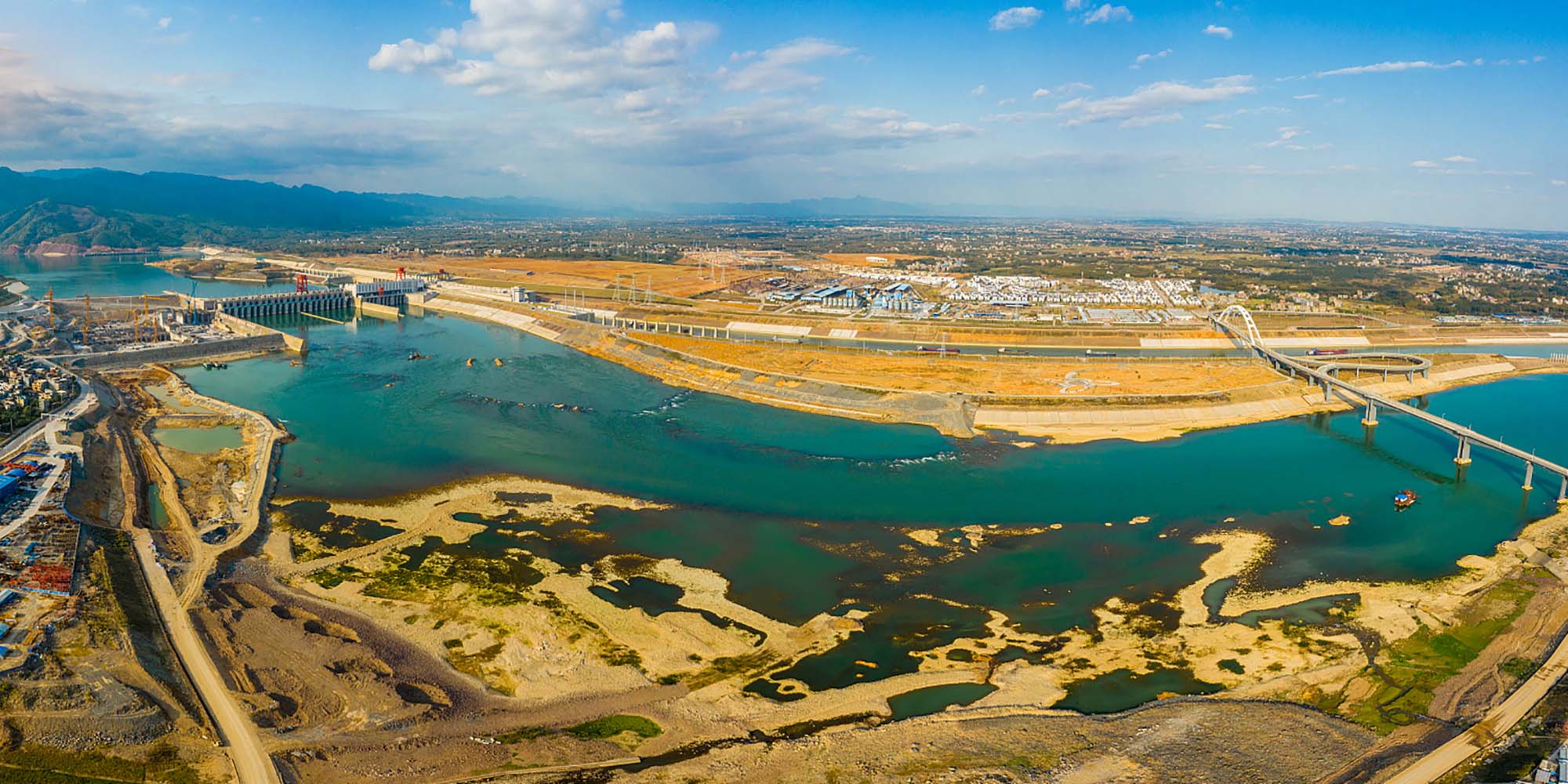 NEWS
As Drought Worsens, Guangdong to Face 'Severe' Water Shortages
Rivers in the southern province have received 70% less rain since last fall.
The worst drought to hit southern China's Guangdong province in decades is only getting more severe as factories have restarted after the Lunar New Year break, workers have returned from visiting their hometowns, and any respite in the form of plentiful rain is yet to arrive.
Li Guoying, minister of water resources and deputy general commander of the State Flood Control and Drought Relief Headquarters, said during a meeting on water security on Sunday that increased consumption and limited inflow from the Pearl River's tributaries would exacerbate water stress in Guangzhou, Shenzhen, and other major cities in the region, according to Sixth Tone's sister publication The Paper.
The Pearl River Delta, home to more than 78 million people and one of China's economic engines, will face "severe" water shortages, Li warned.
Because of reduced rainfall, 70% less water has flowed into the Pearl River system and the Han River, located in the province's east, since last fall. Li Kuo, a researcher at the Chinese Academy of Agricultural Sciences, told Sixth Tone in a previous interview that the abnormal weather is linked to climate change.
The government has declared it the worst drought in 60 years. Water levels in rivers and reservoirs have fallen. According to the Guangdong provincial water resources department, the province currently faces a water deficiency of 900 million cubic meters.
Department head Wang Lixin said that rainfall in the province is expected to remain limited, and that cities along the East River, a major Pearl River branch, may experience five salt tides — the phenomenon where a lack of river water allows seawater to push inland, threatening freshwater supplies.
To reduce the impact of salt tides, the Ministry of Water Resources has asked Guangdong authorities to discharge enough freshwater from dam reservoirs into the Pearl River system's lower reaches this week to flush out the invading seawater, according to The Paper.
"Securing water supply is an arduous task," Wang said.
Editor: Kevin Schoenmakers.
(Header image: People Visual)