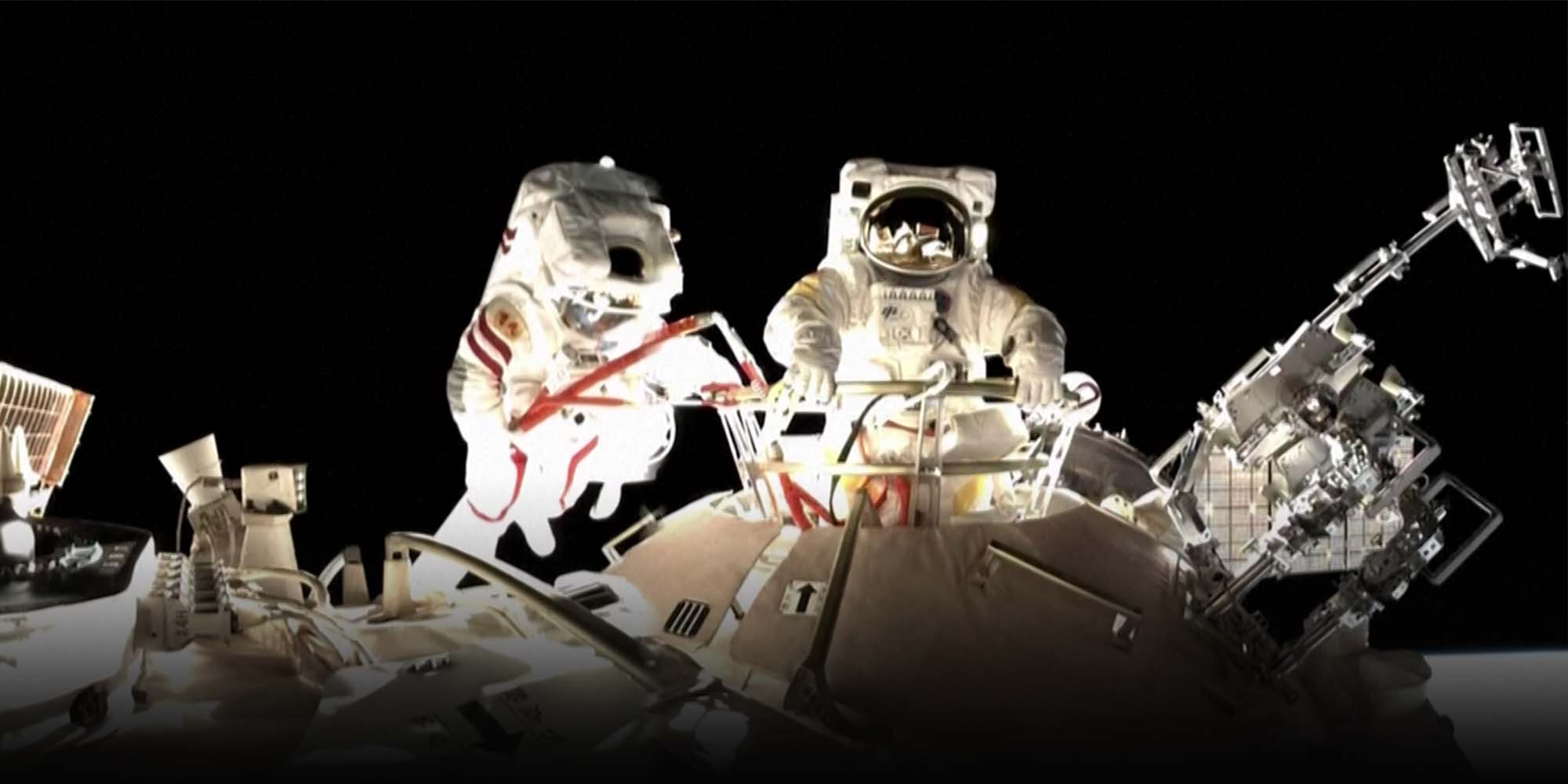 NEWS
China Plans Another Record-Setting Year of Space Missions
The country aims to launch over 50 rockets and send more than 140 spacecraft into the Earth's orbit this year.
Last year, China launched the most rockets in the world — and it plans to hold on to that record in 2022.
The China Aerospace Science and Technology Corporation (CASC) announced Wednesday that the country would launch more than 50 rockets and send over 140 spacecraft into orbit this year as part of the country's ambitious space program. The state-owned rocket and spacecraft manufacturer said several missions, including two crewed spaceflights, would be bound for the Chinese space station that started construction last year.
Named Tiangong, or "sky palace," the space station is scheduled to be completed sometime this year. Three taikonauts left on a six-month space station-building mission in October — the longest ever for Chinese astronauts — after the first team returned to Earth in September from their historic three-month mission.
This year, China will also launch dozens of satellites for various purposes, including weather monitoring, broadcasting, and remote sensing, according to CASC.
The country also plans to launch its Long March 8 rocket carrying 22 satellites in the coming weeks — if successful, the mission would set a record for the largest number of satellites launched by China at a single time.
China has funneled billions of yuan in recent years into cosmic research, as it embarks on its ambitious space programs. Since sending its first space satellite 52 years ago, the country has landed a rover on Mars, launched its first solar observation satellite, and explored the far side of the moon.
Editor: Bibek Bhandari.
(Header image: Two Chinese astronauts during a spacewalk, Nov. 8, 2021. People Visual)