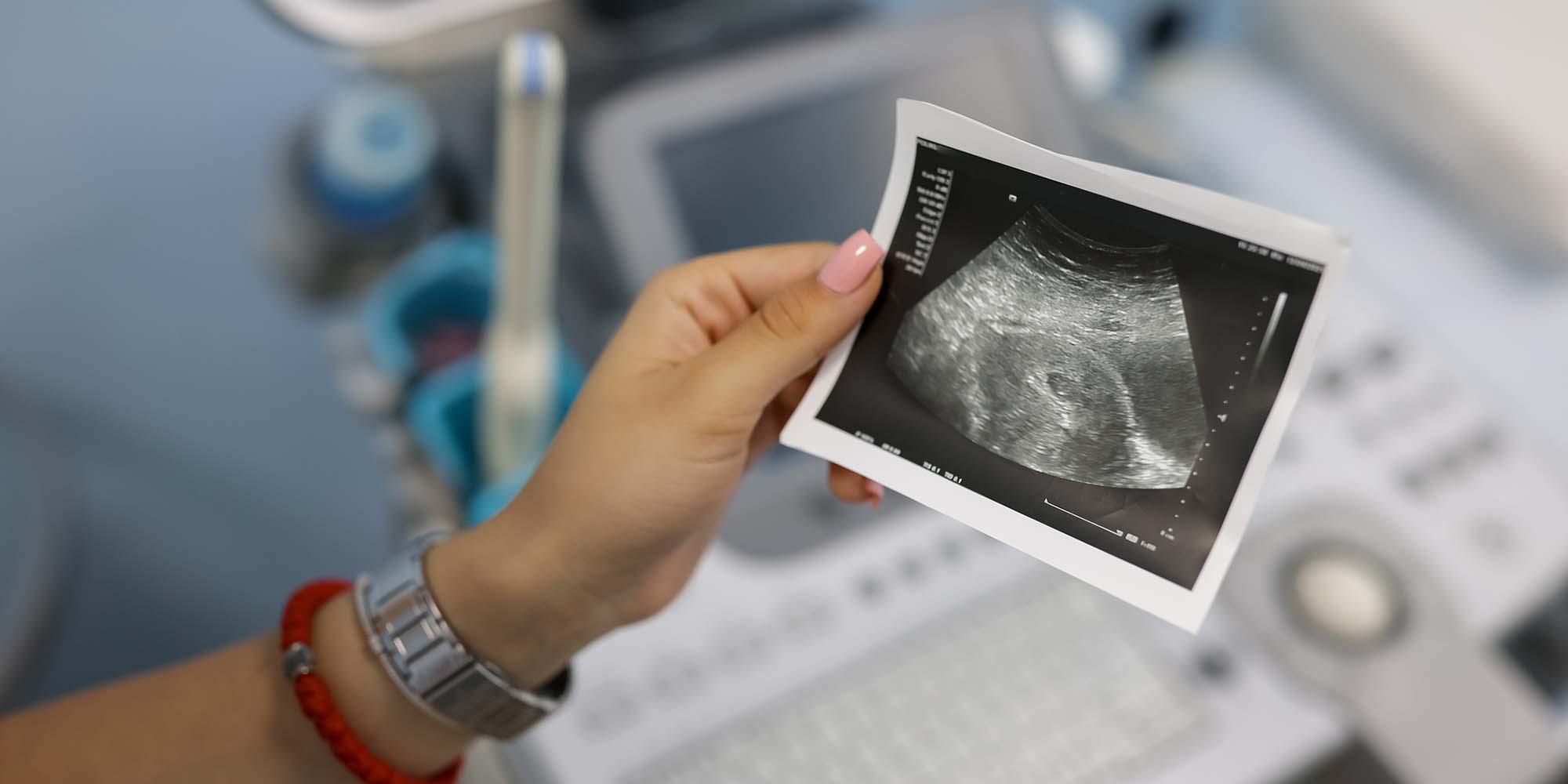 NEWS
China's Family Planning Body to 'Intervene' in Abortions
Authorities said the move, which targets single women and teens, aimed "to improve reproductive health."
China's family planning association said it would "intervene" in abortions among unmarried women and teenagers in a bid to "improve reproductive health" starting this year, domestic media reported Monday, citing the state-backed organization's 2022 work plan.
"(We will also) strengthen the guidance of how young people view marriage and family, rebuild the culture of raising multiple children in a family … promote to build a new positive culture of marriage and parenting," the association said in its plan published last month.
The announcement came nearly five months after China's Cabinet, the State Council, issued guidelines to reduce the number of abortions conducted for "non-medical reasons," sparking speculations over whether abortion would be limited in the country. However, authorities said the move aimed to "enhance women's reproductive rights."
Abortion is legal in China, though the country has banned sex-selective abortions since 2001. Official data suggests over 9.5 million abortions were performed between 2014 and 2019, with one study showing a high proportion among young women and repeat abortions.
Last year, the family planning association — formed when the now abolished one-child policy was implemented in 1980 — also warned of the rapidly rising rate of induced abortions. There were 28.3 abortions per 1,000 women in 2018, up by about 9% from 2014.
The new abortion-related guidelines come at a time when China is facing a record low birth rate and a growing elderly population. Authorities have scrapped its restrictive birth policies and introduced various measures to boost the birth rate, while some experts suggest that reducing unwanted abortions ultimately aims to improve women's fertility.
Editor: Bibek Bhandari.
(Header image: People Visual)