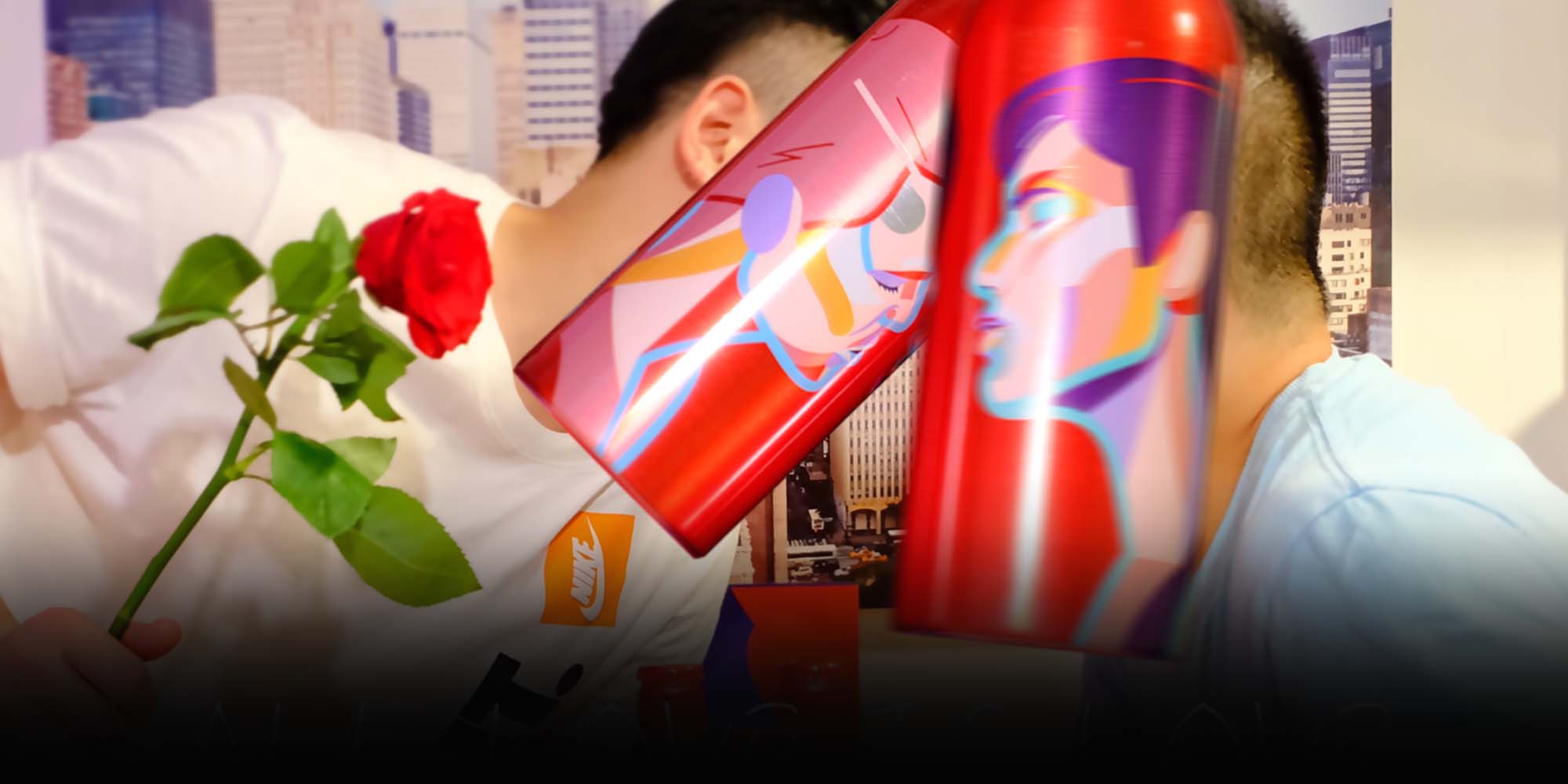 NEWS
Shanghai Bans Effeminate Men, Money Worship in Commercial Ads
Authorities said the new guideline plans to combat "unhealthy culture."
Shanghai's market regulator on Wednesday issued a new advertising guideline, prohibiting the portrayal of romance between male characters, effeminate men, and ideologies such as money worship in commercials, among others.
The Shanghai Municipal Administration for Market Regulation said the move aims to combat "unhealthy culture" and adhere to "correct" advertising guidelines, as authorities attempt to thwart what they see as a growing "feminization" of men. The new rules specifically mention provisions against references to danmei — or "boys' love" — novels and "sissy" men.
Boys' love novels and their adaptations have become a popular genre among young Chinese rooting for equal gender relationships in literature and films. However, the country's broadcasting regulators have warned producers against genres that hype romantic relationships between two men, suggesting such portrayals promote "deformed aesthetics."
Meanwhile, commentators at influential state media outlets have called for the elimination of "twisted aesthetic standards," mostly referring to an increasing number of celebrities deviating from the traditional "macho" image. Detractors often slam them as "sissy" men, arguing male characters on the screen should instead appear "strong and resolute."
In addition to taking aim at physical appearances, Shanghai's new guideline also prohibits celebrities and entertainers with a criminal record or those who have "violated public order and good customs" from endorsing products and services. Advertisements are also barred from promoting ideologies such as "money worship, hedonism, extravagance, and soft pornography."
Editor: Bibek Bhandari.
(Header image: Budweiser's 2019 Qixi ads featuring same-sex couples. From @香蕉大人Oliver on Weibo))