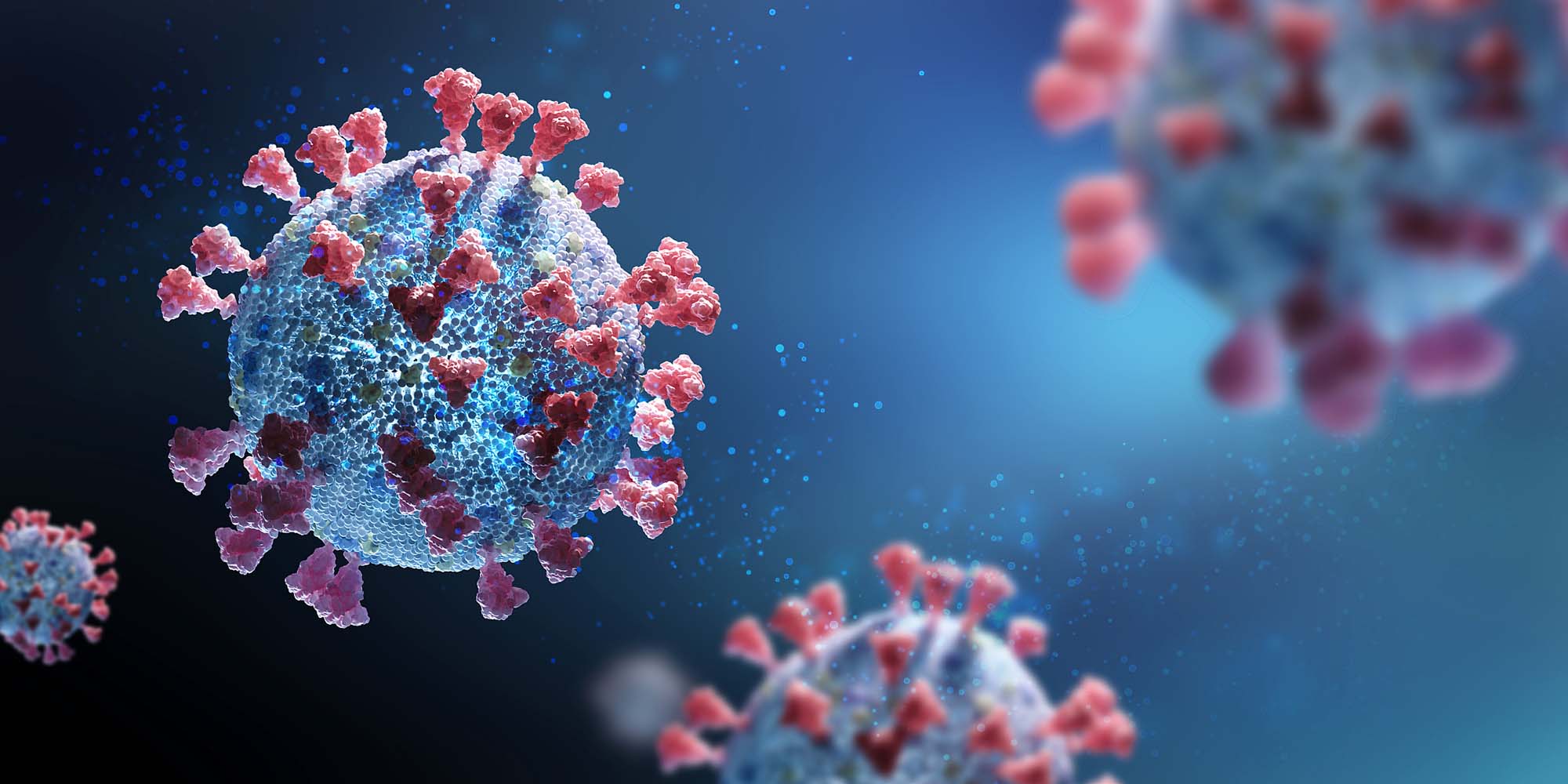 NEWS
Chinese Scientists Have Designed a 4-Minute COVID-19 Test
Polymerase chain reaction testing is currently considered the gold standard in diagnosing COVID-19, but results usually take hours.
Chinese scientists have designed a new COVID-19 test that can give results in less than four minutes with high accuracy, according to a study published in the journal Nature Biomedical Engineering.
The new technology uses a device that can detect the presence of the virus' genetic material in the form of electric signals, said the authors of the study published Monday. They said the test was capable of finding small traces of the virus in the sputum of an infected individual.
"(The tool) may be advantageous in that it offers rapid detection of SARS-CoV-2 nucleic acids, easy operation, high sensitivity and specificity, and portability," the authors said, referring to the coronavirus that causes COVID-19.
The team, led by researchers from Shanghai's Fudan University, ran more than 80 nasal swab samples — from people infected with COVID-19 and the flu, as well as healthy individuals — using the device, and was able to detect all 33 COVID-19 specimens in between six seconds to four minutes, depending on the viral load.
Currently, polymerase chain reaction, or PCR, testing is considered the gold standard in diagnosing COVID-19, as recognized by the World Health Organization and health authorities around the globe. However, PCR tests usually take hours to accurately detect the virus' genetic materials in a laboratory setting.
Recently, several governments have also opted to use the more convenient, at-home rapid antigen test kits, which give results in about 15 minutes. However, these tend to be less accurate than PCR tests, as they can miss detection in samples with lower viral loads.
"Assays for nucleic acid testing that are simple, rapid, and ultraprecise would contribute to slowing down the fast spread of SARS-CoV-2," the authors of Monday's study wrote, adding their device would help "on-site and point-of-care testing in airports, clinics, local emergency departments, and even at home."
Editor: Bibek Bhandari.
(Header image: People Visual)