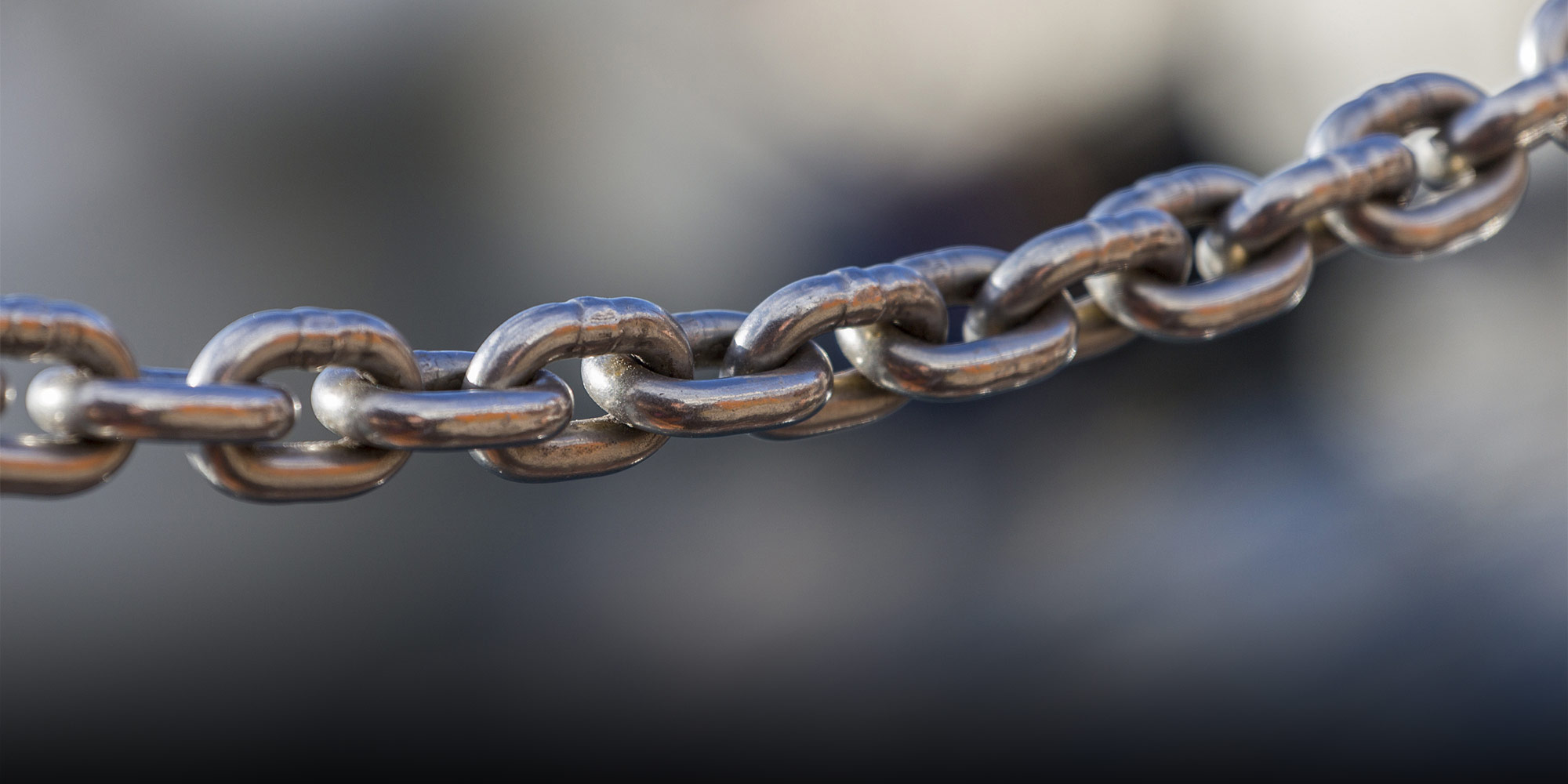 NEWS
Local Gov't Reinvestigates After Anger Over Woman Chained to Wall
Follow-up probe dismisses abduction-related speculations, though her husband is "suspected of breaking the law."
After being accused of negligence by netizens, local authorities in the eastern province of Jiangsu released more details about a woman found chained to a wall by her husband, reiterating she wasn't abducted or trafficked.
Authorities in Feng County said Sunday that the woman, surnamed Yang, was given shelter by her late father-in-law in 1998 when she was begging on the street. Yang was later married to one of the family members, surnamed Dong, and the family was aware of her mental condition.
The follow-upinvestigation reportcomes as social media users speculated that the now mother of eight could have been abducted after a viral video last week showed her chained to the wall.
On Saturday, Yang was diagnosed with schizophrenia and is currently undergoing treatment at a hospital, the report said.
Dong chained his wife to the wall after her condition deteriorated last year and is "suspected of breaking the law," according to authorities. Officials added Dong had also evaded the country's birth control policy, as the local family planning officials were unable to implement "effective birth control measures in a timely manner."
Editor: Bibek Bhandari.
(Header image: Moment/People Visual)