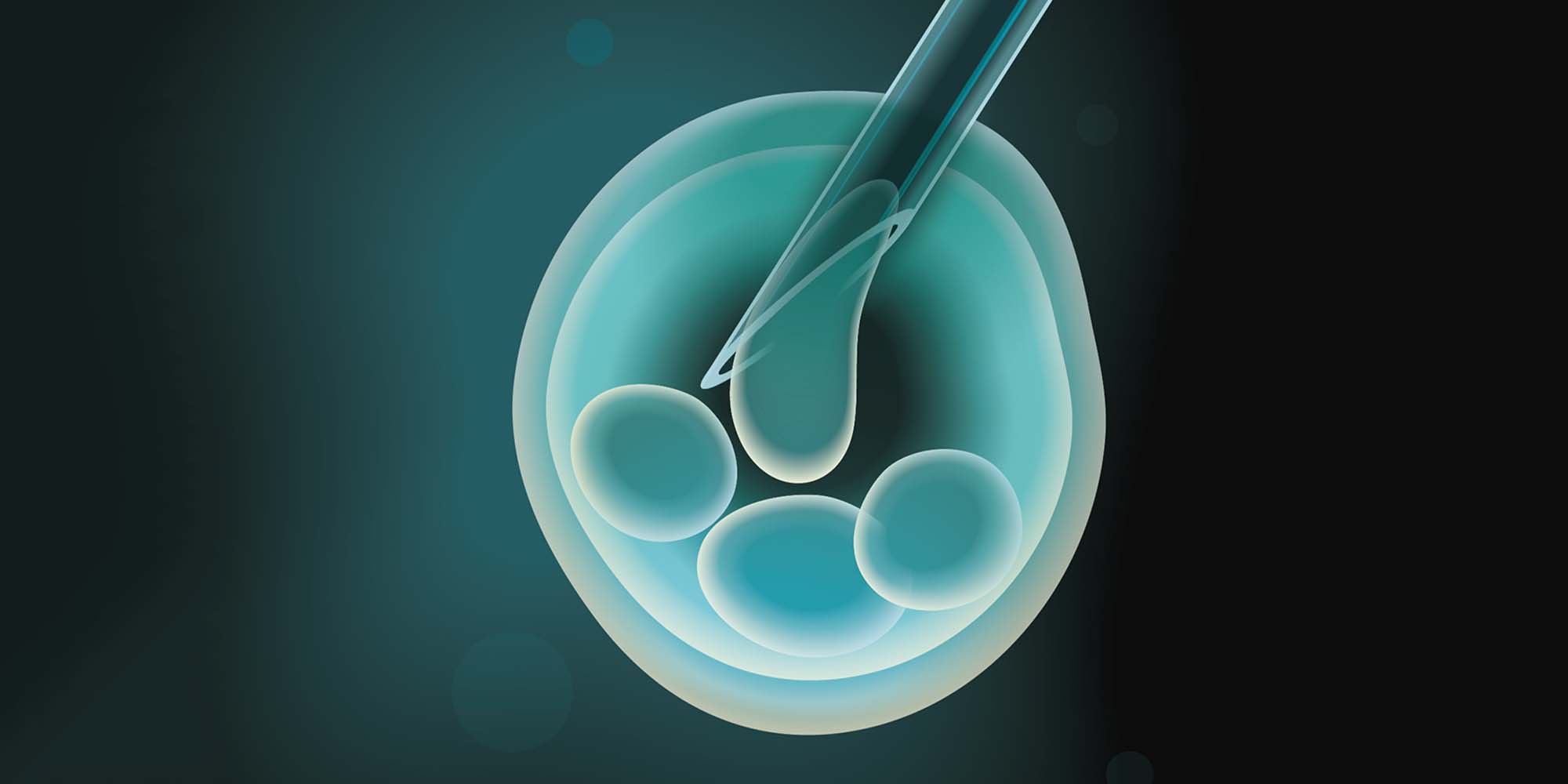 NEWS
Gov't Remarks on Egg Donation Trigger Online Debate
The National Health Commission said it was considering "establishing and improving legal egg donation and storage channels."
China's top health authority's remarks on better regulating human egg donation has triggered backlash on social media, with many saying the practice could result in a thriving black market and the exploitation of young women.
Last month, the National Health Commission said the government was strongly against the commercial sale of eggs but favored "establishing and improving legal egg donation and storage channels," adding that it was currently drafting a revision to China's regulation on assisted reproduction. The health authority made the remarks while responding to a proposal from the country's top advisory body, the Chinese People's Political Consultative Conference, to ban the underground commercial trade of women's eggs.
The health commission's response went viral on social media Thursday after domestic media reported on the issue earlier this week. Many online users interpreted the remarks as the government's plan to legalize egg donation for all.
"I don't agree. Egg donation is very dangerous for women and is completely different from sperm donation," read one comment under a related post on microblogging platform Weibo. "Does that mean the next step is to legalize surrogacy?" read another.
Though women donating their eggs voluntarily to help others is permissible, selling them is illegal in China, according to the regulation on assisted reproduction, which hasn't been updated since 2003. However, the illegal harvesting of eggs, usually targeting young women, has been rampant over the years, with medical malpractices often resulting in serious health issues.
A 2020 investigation by Sixth Tone's sister publication, The Paper, found that intermediaries often posted notices in university toilets to lure prospective women into selling their eggs in exchange for tens of thousands of yuan. The final amount usually depended on the woman's height, education background, and appearance.
In its remarks last month, the health authority said the government would introduce more awareness campaigns to educate university students on the issue.
The commercial sale of eggs and surrogacy services are highly controversial topics on China's social media platforms, with many arguing the practices violate women's rights. Last year, Chinese A-list celebrity Zheng Shuang was canceled after she pursued surrogacy abroad, while a short film by acclaimed director Chen Kaige was also criticized for "romanticizing surrogacy."
Li, a doctoral candidate at the University of Cambridge researching China's underground surrogacy market, told Sixth Tone that the National Health Commission's remarks might not necessarily lead to legalizing surrogacy or the sale of eggs for all women. She added that any actions they take to promote egg donation will likely be in line with the country's three-child policy and encourage population growth.
"The egg donation policy will inevitably be more open, as it is currently not on par with sperm donation," said Li, who only gave her surname, referring to how the latter has become more acceptable and openly discussed over time.
Editor: Bibek Bhandari.
(Header image: People Visual)