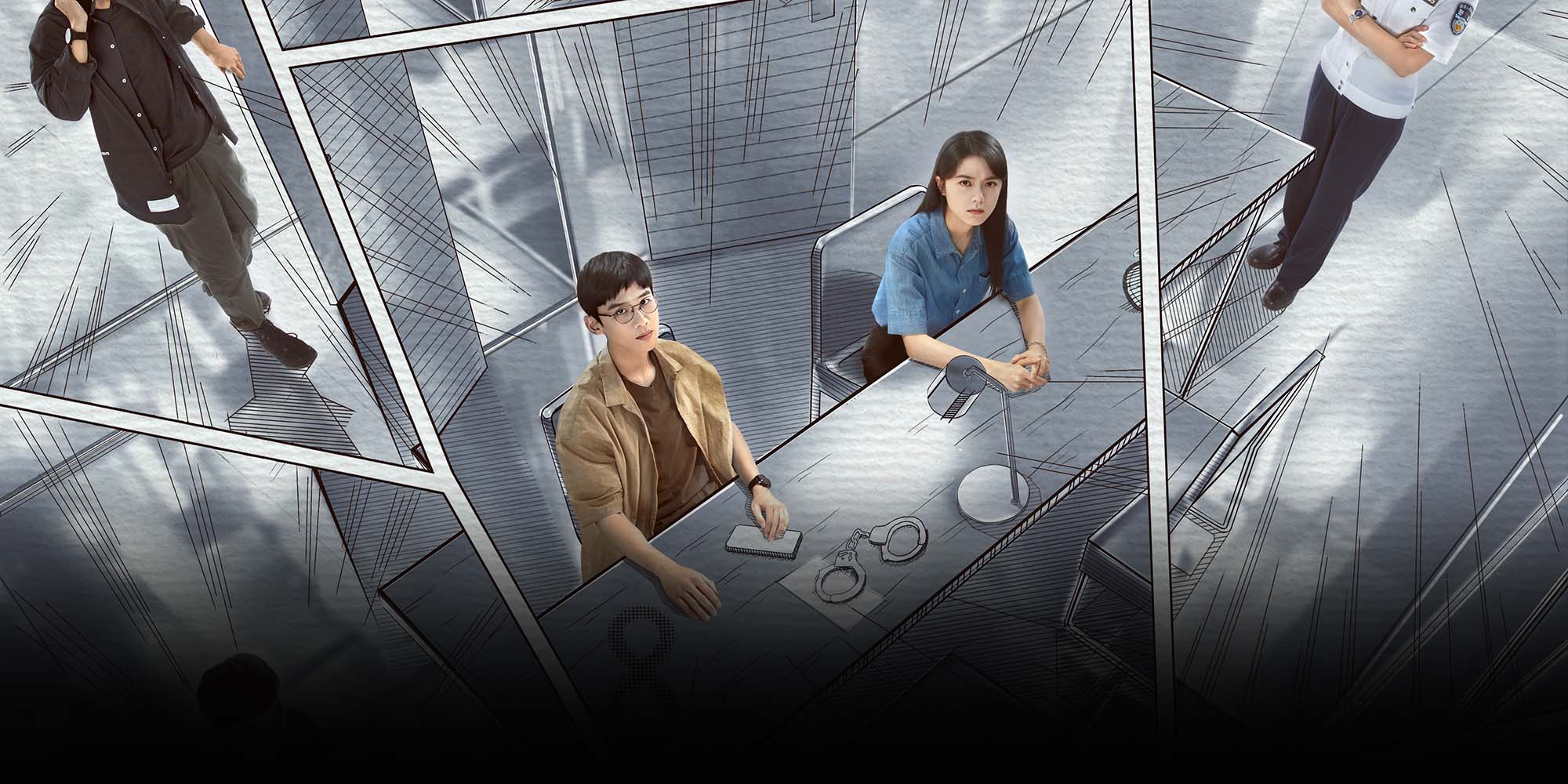 NEWS
Viewers Complain Over Hit Chinese Thriller's 'Positive' Ending
Many accuse the series of pandering to official guidelines encouraging producers and writers to promote core socialist values.
Despite amassing more than 1 billion views, many audiences of the hit Chinese drama "Reset" are asking if it's part of the reset regulators are aiming to administer on the country's entertainment industry.
The story of a college student and a videogame designer trapped in a time loop on a soon-to-explode bus kept audiences hooked for the past two weeks, with many raving about the thriller for incorporating social issues such as cyberbullying, sexual harassment, and characters representing some of the country's marginalized groups.
However, the final episode Tuesday left audiences dissatisfied, with many accusing the producers and writers of deliberately opting for a "positive ending." The 15-part series concluded with police arresting those portrayed as criminals, while the government rewarded people on board the bus for their bravery.
Following the finale, the show's rating on review platform Douban slipped from 8.2 to 8.0 out of 10 overnight, mostly due to the ending. Meanwhile, a hashtag on microblogging platform Weibo dissing the ending has been viewed over 310 million times as of Wednesday evening.
"It felt like a bland ending, pandering to government guidelines … and meets the 'main melody' standard," read one post on Weibo, referring it was in tune with the goal of promoting "positive energy" online.
In 2016, a leaked guideline drafted by China's leading body on television drama production had urged production companies to follow core socialist values. It prohibited plots that involved witchcraft, reincarnation, and superstitious beliefs, as well as those that "confuse the basic boundaries of justice and injustice."
A web drama analyst, surnamed Liu, told Sixth Tone that Chinese thrillers often have to make compromises to pass government reviewal process by adopting a positive ending where the good triumphs over evils and making the protagonist a morally good person. 
"Such compromises will inevitably affect the coherence of the plot, as well as some dissection of human nature," she said. "I believe some of our thrillers could have been better if there were no such rules."
Industry insiders said such directives have particularly hampered the thriller genre — the most popular genre among Chinese audiences — that often includes supernatural themes and law and order plots. In 2020, some 50 thrillers were released on the small screen, with "The Bad Kids" winning over audiences with its novel character development.
Wu Yanyu, editor-in-chief of Dumou, a WeChat social media account covering films and the entertainment industry, attributed the positive reception of Chinese thrillers to high-quality mini series such as "The Bad Kids" and "Day and Night." However, she added that the genre's growing popularity could result in a rush to produce content that may hurt the quality of such series in the long run.
"There's been a blind market craze for the genre over the years," she said. "What is really popular is high-quality thrillers, rather than the thriller as a genre itself."
This story has been updated with quotes from Liu. 
Editor: Bibek Bhandari.

(Header image: A poster for "Reset." From @开端 on Douban)