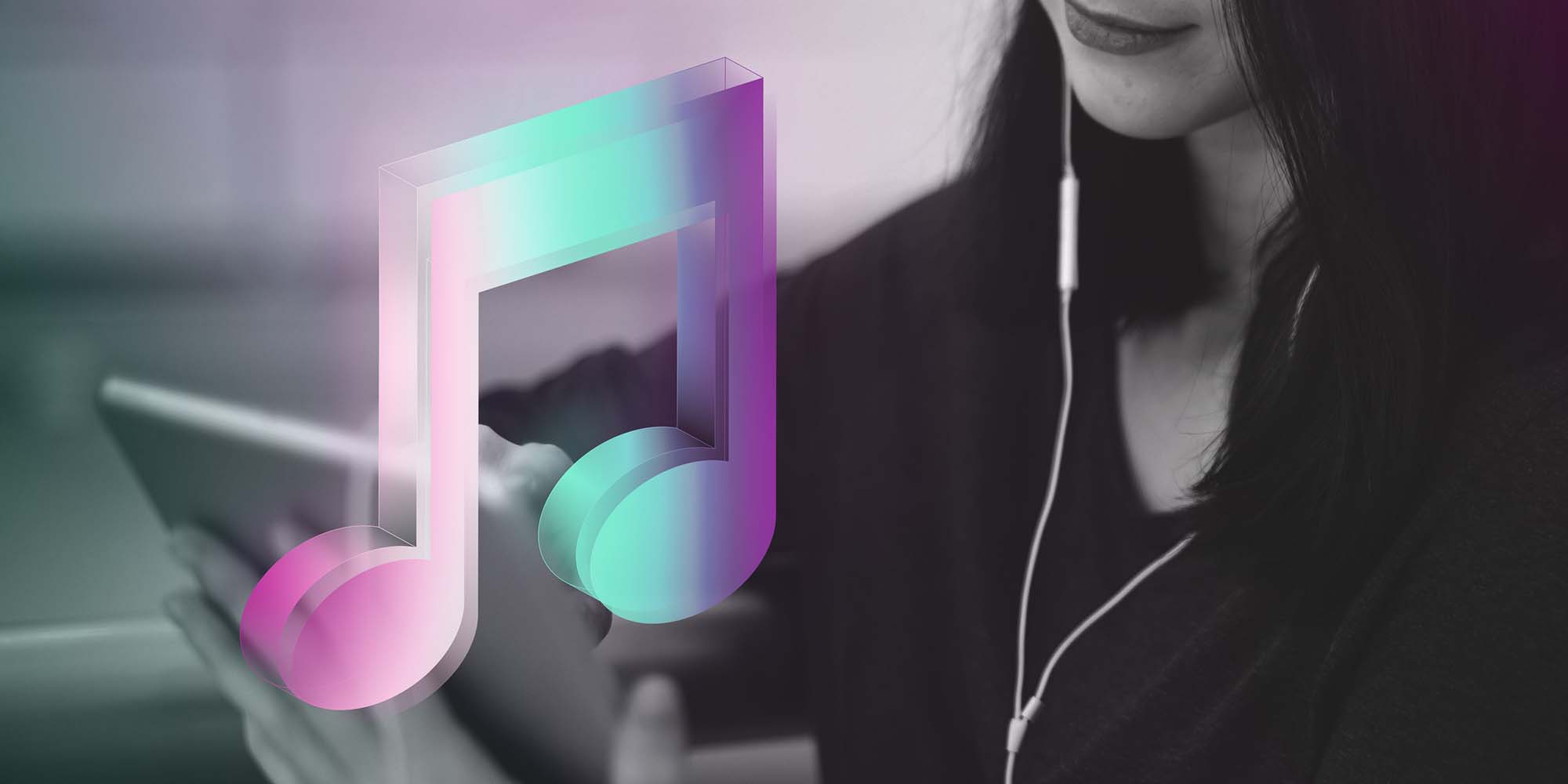 NEWS
China's Push to End Market Monopoly Targets Music Industry
The new rule requires streaming platforms to end exclusive music licensing deals with artists and record labels.
China's copyright regulators have banned digital music platforms from signing exclusive copyright licensing agreements, except under special circumstances, as the country tightens its grip on market monopoly.
The National Copyright Administration of China on Thursday said the new rule was devised in the wake of "complicated copyright issues involving music works" and to "promote a good digital music copyright ecology." The authority, however, didn't mention whether the move was part of the broader antitrust clampdown.
The decision comes six years after Chinese authorities banned digital music platforms from distributing unlicensed songs over the infringement of intellectual property rights, which led streaming platforms — including those owned by tech giant Tencent and NetEase — to acquire exclusive music rights to keep existing users and attract new consumers. The three popular streaming platforms operated by Tencent – QQ Music, KuGou Music, and Kuwo Music — hold more than 80% of exclusive music library resources, according to the State Administration for Market Regulation.
"In today's digital music industry, owning more copyrights means having more songs on (the company's) platform," Zhao Zhigong, a Shanghai-based music copyright lawyer, told Sixth Tone. "And consumers would only visit platforms where they have plenty of choice. Those with huge capital to buy copyrights enjoy monopoly power."
Amid the central government's push to crack down on monopolistic behavior last year, authorities in July ordered Tencent to give up its exclusive music licensing deals with music labels and fined the company 500,000 yuan ($77,150). The following month, Tencent announced it had complied with the authorities and granted licensing rights to the record labels, though some artists were still only found on Tencent's music platforms.
Some legal experts believe while banning music platforms from signing exclusive agreements with artists and labels indicates its push for antitrust regulation, authorities should also amend related laws to include new provisions.
"As the law hasn't been amended, the authorities should intervene frequently based on market trends in order to prevent monopoly," Xu Xinming, an intellectual property lawyer at Beijing Mingtai Law Firm, told Sixth Tone, referring to the newly amended Copyright Law that went into effect last June. "The ultimate goal is to achieve a highly self-controlled market as well as a balance of interests of all parties."
Editor: Bibek Bhandari.
(Header image: IC)