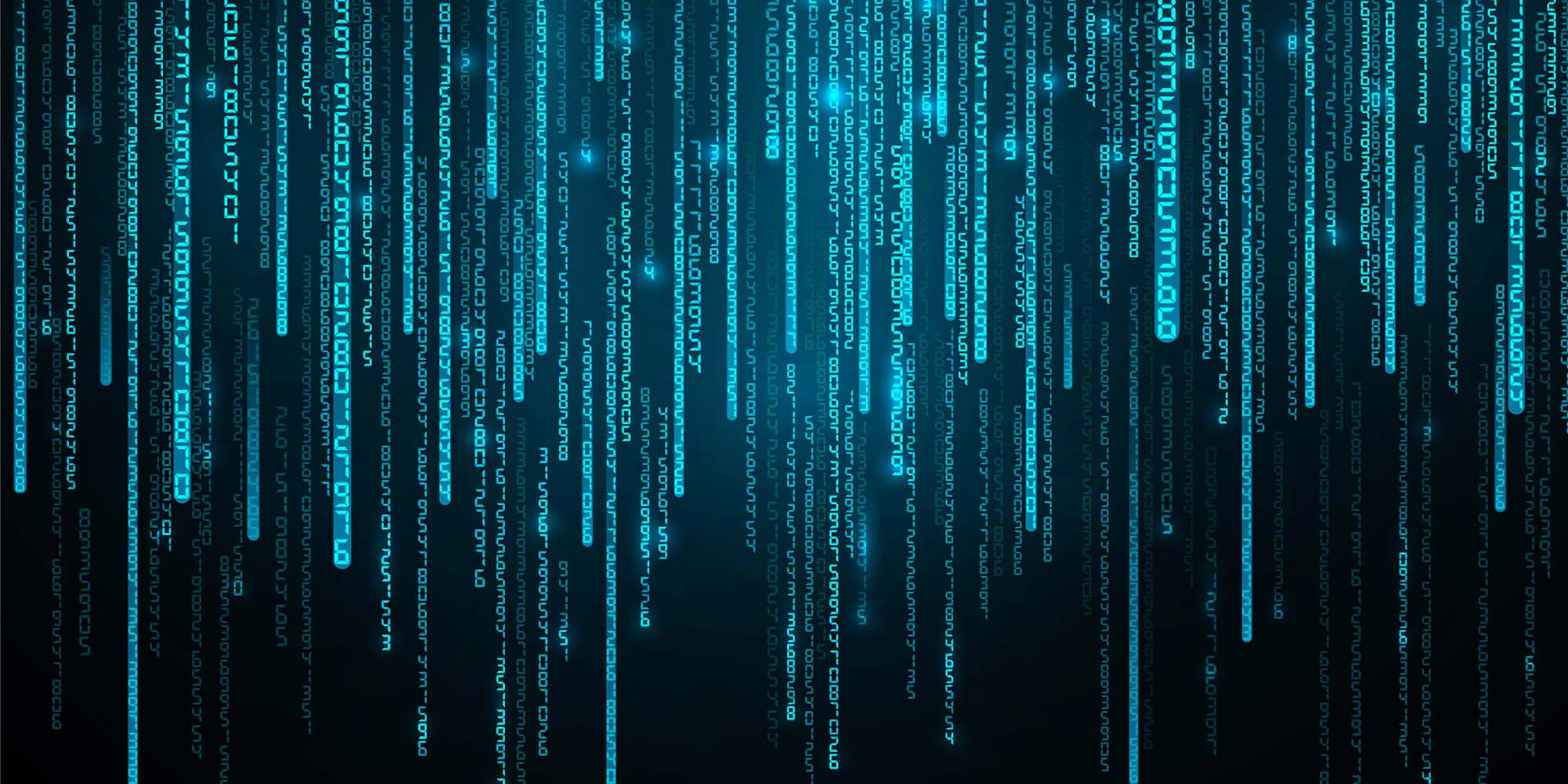 NEWS
China's New Algorithm Rules Take Aim at Big Tech Companies
Authorities say the first of its kind directive aims to create a healthy internet environment.
China has approved a new regulation to better regulate the use of algorithms — computational sequences widely used by internet and tech companies to engage users — as regulators accelerate efforts to protect individual privacy and tighten supervision on tech companies.
The first of its kind of rules in the country will be applicable toward algorithm recommendation technologies used for personalized push notifications, sorting and selecting, filtering, and other ways to provide information online to users, according to the announcement Tuesday. The new directive was jointly published by the Cyberspace Administration of China, along with three other government departments, and will go into effect March 1.
"While algorithms have injected momentum into political, economic, and social development over recent years, problems caused by unreasonable application of algorithms have profoundly affected the normal market order and social order," the country's internet watchdog said in the announcement.
Chinese tech companies use algorithm technology for a wide range of applications, from recommending content to users on e-commerce and short video platforms to offering efficient food delivery services. However, companies seeking to make higher profits have been accused of using highly manipulative algorithms to grab user attention, influence prices, and even exploit the rights of gig workers.
The new policy requires service providers to publicly disclose the fundamentals and mechanism of their recommendation algorithms and allow users to easily turn off the service. The directive also bans companies from practices that may cause internet addiction among minors as well as price discrimination based on customers' preferences and purchase habits, while requiring them to offer safe algorithmic recommendation services for the elderly.
Meanwhile, authorities have also tightened their oversight on algorithm recommendation service providers that offer news services, banning them from generating "fake news" or disseminating it.
"One of the most striking additions to the final draft was a stipulation prohibiting algorithms from sharing fake news," Kendra Schaefer, head of tech policy research at Beijing-based consultancy Trivium China, told Sixth Tone. "(The rules) reflect some of the biggest concerns across Chinese society today — content control online, the aging population crisis, transparency of big tech companies, anti-competitive behavior — and seek to get out in front of a future where algorithms are used to corrode social unity or exacerbate market problems."
The algorithm-related regulation was first proposed in August 2021 and comes just two months after China's first comprehensive Personal Information Protection Law went into effect. The data protection law regulates the collection, storage, sharing, transferring, and deletion of customer data by Chinese companies, both domestically and internationally.

Editor: Bibek Bhandari.
(Header image: Vectorstock/People Visual)