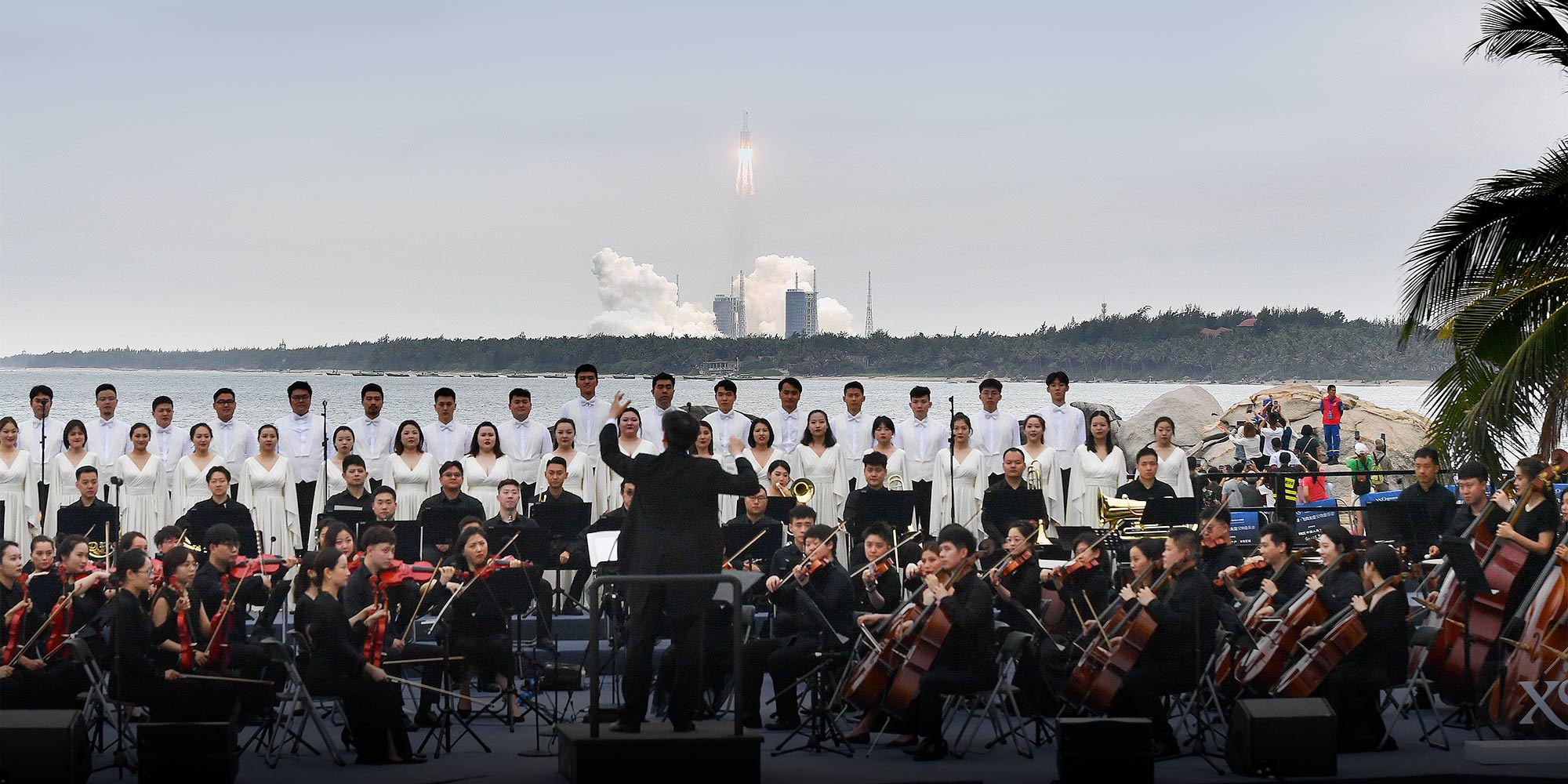 MULTIMEDIA
China's 2021 in Photos
A selection of the year's best photos by Sixth Tone's visual editors.
2021 has been a year of contradictions. It had joys. China's Olympic and Paralympic athletes competed in Tokyo, taikonauts and the country's first-ever Mars rover explored space, and a troupe of elephants won the internet's heart with a long cross-country trip. Meanwhile, people started taking vaccines during their second year living with a global pandemic, and flood victims in Henan and elsewhere suffered from disasters caused by extreme weather. 
Sixth Tone presents 35 photos that reflect the joy and sorrow in 2021. These photos show the year as experienced by front line medical workers, athletes, astronauts, animals, and ordinary people.
Contributions: David Cohen; editors: Qi Ya, Wu Huiyuan, and Ding Yining.