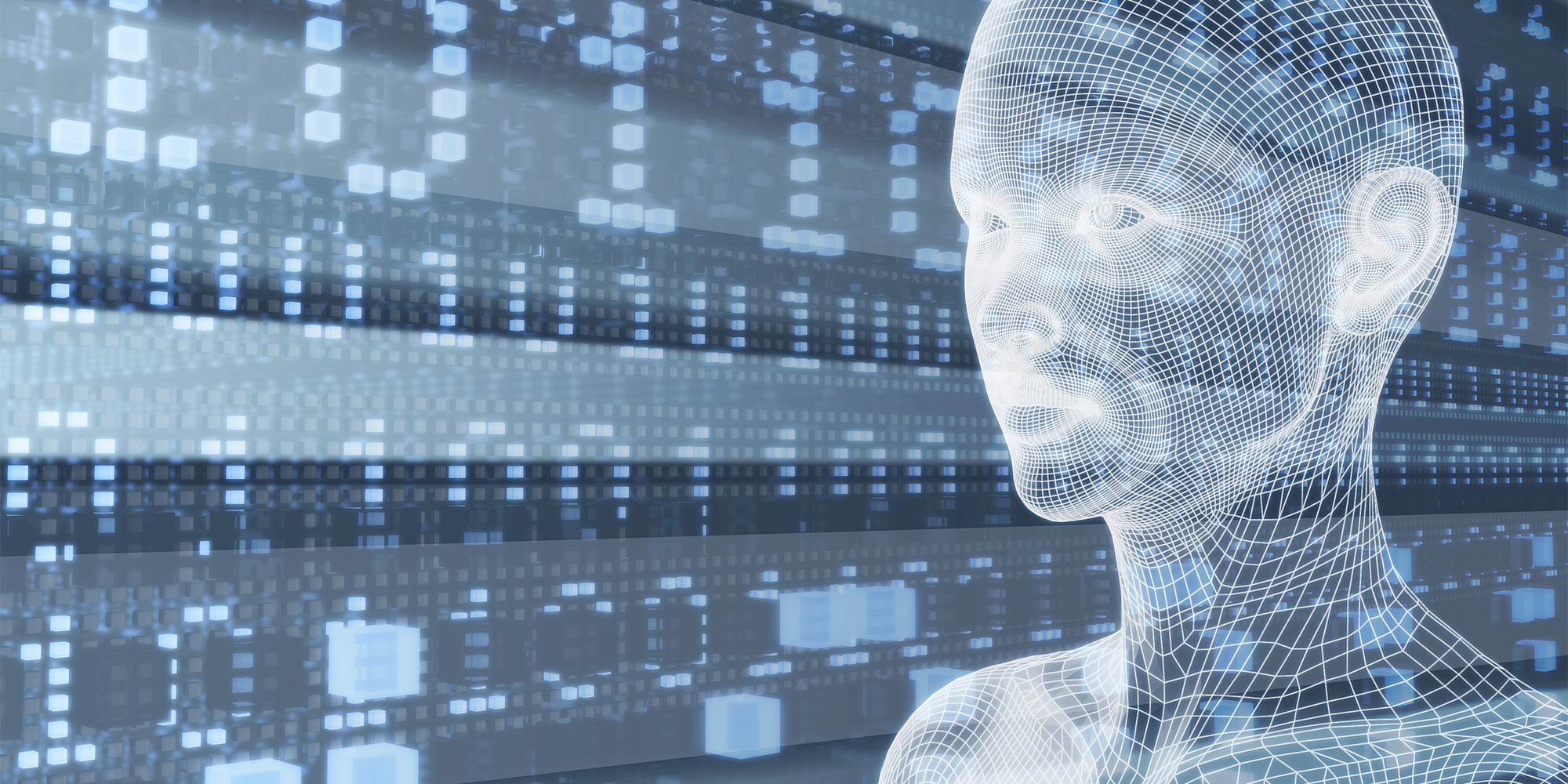 NEWS
Chinese Company Names AI Debt Collector Employee of the Year
Vanke executive claims the bot has a 91.44% success rate in collecting overdue payments.
Chinese real estate giant Vanke said its best employee of 2021 was not a human.
The company declared an artificial intelligence-powered debt collector named Cui Xiaopan as its employee of the year, Sixth Tone's sister publication The Paper reported Tuesday, citing the company's top executive. Developed by an in-house team using toolkits from Xiaoice, an AI system owned by Microsoft, Cui is depicted as a young woman and joined Vanke's accounting department in February.
"Under the support of systematic algorithms, she quickly learned the methods of humans to discover problems in work procedures and data and has displayed her skills hundreds of thousands of times more than humans," Yu Liang, chairman of the board of directors of Vanke, wrote in a social media post on Dec. 20, adding that Cui has a 91.44% success rate in collecting overdue payments.
China's AI software market is escalating and is estimated to value around 23 billion yuan ($3.6 billion) by 2030, with "virtual humans" emerging as the most popular application, according to the market research firm International Data Corporation.
"Although the industry's growth has been dampened by COVID-19, users' awareness of AI and the technology's applications are becoming more sophisticated, which will result in steady growth industry-wide," the firm wrote in a 2021 report.
Before Cui, so-called virtual humans have previously been seen as a news anchor for the state-run Xinhua News Agency, a computer science student at the prestigious Tsinghua University in Beijing, and even a chat bot providing company to lonely men. The latter two projects were both supported by Xiaoice.
Editor: Bibek Bhandari.

(Header image: E+/People Visual)