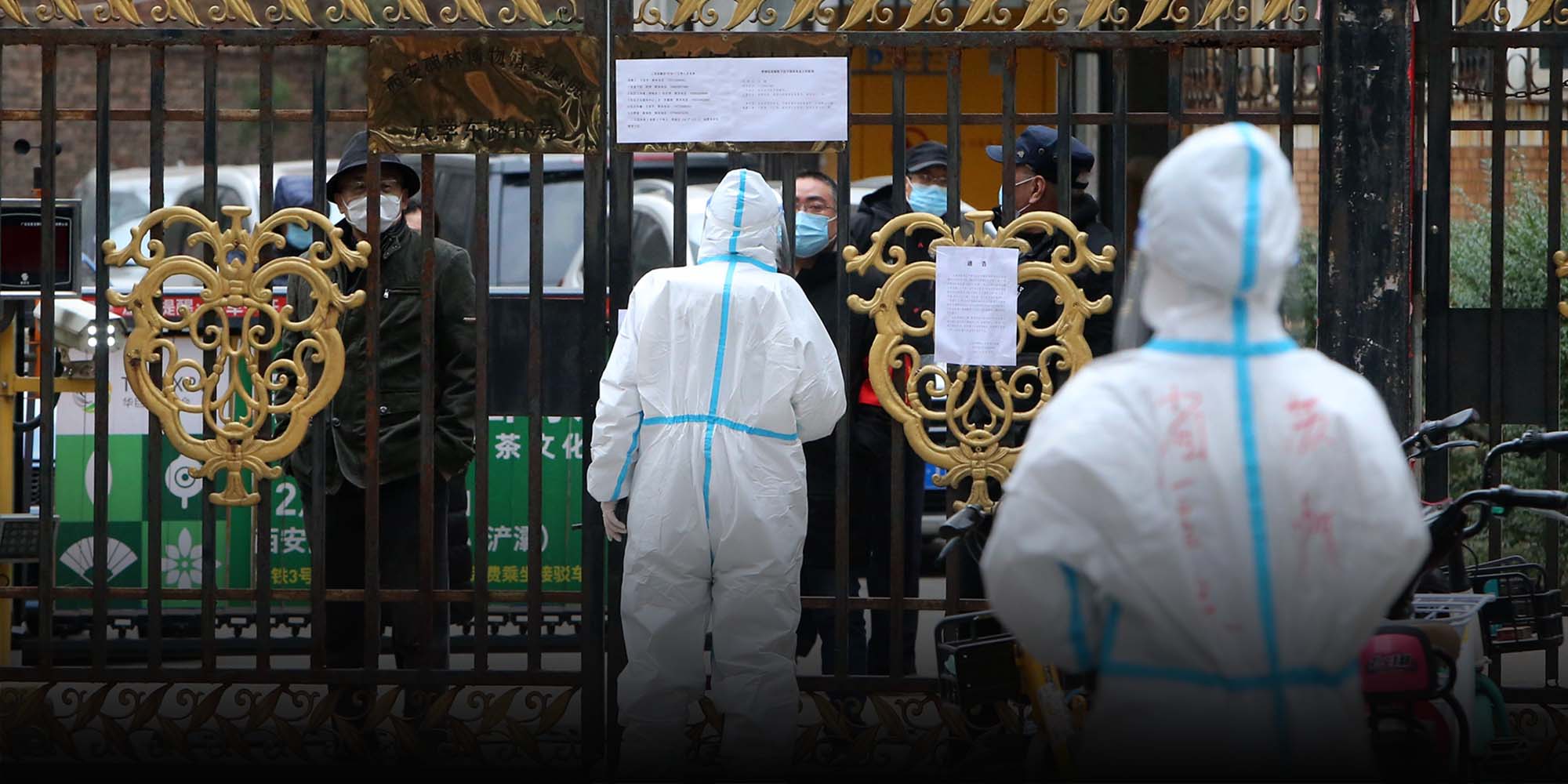 NEWS
Infographic: COVID-19 Cases in Xi'an Exceed 1,000
Coronavirus infections are spiraling in the historic walled city.
The northwestern city of Xi'an has been scrambling to contain a fresh wave of COVID-19 flare-up, as the number of infections continue to climb.
Confirmed local cases in the provincial capital of Shaanxi province reached 1,088 as of Wednesday, according to the provincial health commission. The city of 13 million people has been placed under lockdown for a week, while seven rounds of mass testing have been conducted since Dec. 18.
Here's an infographic on the city's COVID-19 surge.
Editor: Bibek Bhandari. 
(Header image: People wait to receive COVID-19 test in Xi'an, Shaanxi province, Dec. 30, 2021. People Visual)