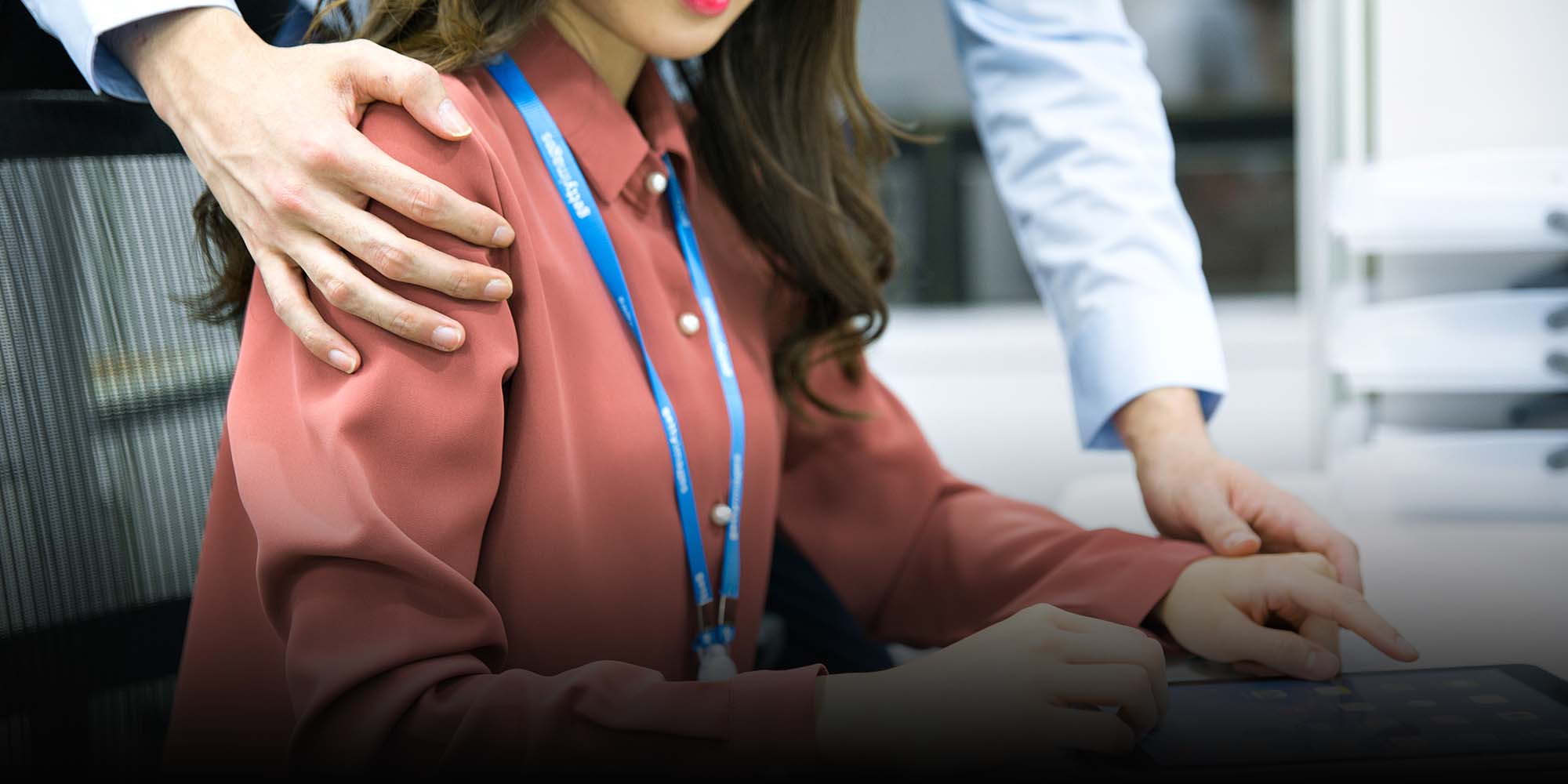 NEWS
Lawmakers Propose Changes to Revisions on Women's Rights Law
The amended draft law spells out several issues ranging from sexism in the workplace to what constitutes sexual harassment.
Chinese lawmakers on Friday deliberated suggestions to the revised draft of the country's women's rights law, falling short of passing the proposed changes that would have bolstered women's protection in personal and professional spheres.
The review committee said the revised draft of the Law on the Protection of Women's Rights and Interests required more provisions on issues including women's property rights and strengthened measures against domestic violence, without disclosing when they would discuss the amendments again. The draft included revisions to 48 clauses and 24 new additions, including changes to workplace gender discrimination and sexual harassment.
China introduced the first legislation to protect women's rights in 1992, and revised in 2005 and 2018. Here are some highlights from the revised draft law.
Non-violent, harmful actions
The revised draft called for outlawing "superstitious and mind-control practices" that harm women and vows to protect their human dignity. Such practices included "female morality classes" and "pick up artist (PUA) workshops," which often teach women to be submissive to men and stay "pure" before marriage, and coach men to use manipulation tactics to "trick" women into having relationships with them, respectively.
The review committee said while the revised law had made progress in identifying different types of non-violent abuse against women, it suggested including regulations on issues such as domestic violence. Lawmakers called for more accountability on government bodies handling those cases, and also allowing public interest litigation when needed.
"Public interest litigation is a particularly innovative legal practice, which allows the inspection agency to act as the plaintiff to speak for some unspecified groups, such as those affected by environmental pollution," Li Ying, an attorney specializing in women's rights, told Sixth Tone. "The committee's suggestion of using public interest litigation to strengthen law enforcement against domestic violence is out of the concern that many victims dare not stand up and speak up for themselves."
Workplace sexism
The revised law addressed gender discrimination in the workplace through several examples, including existing practices involving sexist hiring practices and invasive questioning involving the personal life of female candidates. It also prohibited employers from changing women's salaries and benefits during pregnancy or maternity leave.
However, the review committee suggested including a list of enterprises that have been punished for infringing on labor rights and social security interests of female employees. Lawmakers also said authorities were willing to work with enterprises to create solutions to better cover maternity and pregnancy insurance.
Gender rights advocates had often criticized existing laws on workplace sexism and gender discrimination, citing them as vague.
Women's property rights
The review committee also recommended including provisions to protect women's property rights in divorce settlements.
Though the draft law allows separating couples to petition the court to investigate each other's property, the committee noted such measures would only burden local courts. Instead, lawmakers proposed that the couples should be given the right to take the initiative and request relevant entities — including banks and insurance companies, among others — conduct such tasks.
Sexual harassment
It wasn't until December 2018 that the Supreme People's Court recognized sexual harassment as a cause for legal action.
The revised draft on women's protection further spells out actions that constitute harassment. They include verbal expressions and messages containing sexual content and sexual implications, inappropriate and unnecessary physical contact, and luring women to have sex in exchange for other gains.
The law also requires schools and employers to have sexual harassment policies and dedicated personnel and channels to lodge complaints should harassment occur. Institutions are also required to fully protect the privacy of the concerned individuals.
However, lawmakers didn't provide any suggestions on the topic.
Editor: Bibek Bhandari.
(Header image: People Visual)