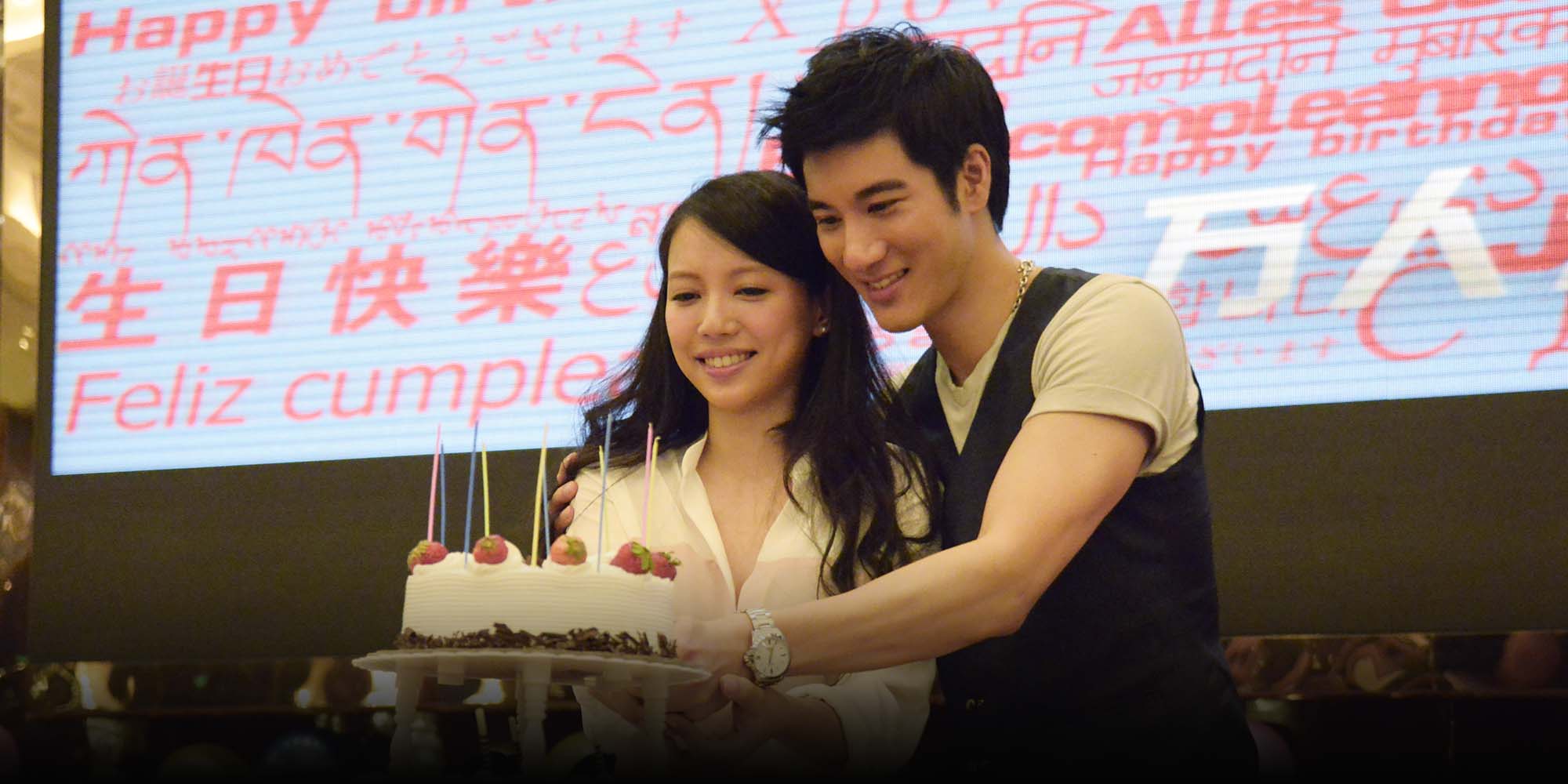 NEWS
A Celebrity Dispute Turns Into Advocacy for Female Empowerment
Ex-wife of pop idol Wang Leehom shared her experiences from their marriage before separating, warning about the harms of "unequal relationships."
First came the accusations, and then an apology, but that wasn't enough to fix the once-beloved image of pop icon Wang Leehom.
On Monday, the 45-year-old U.S.-born Mandopop singer said that he had "caused trouble" to his family and promised to become a responsible father, son, and public figure, days after his former wife shared details of their troubled marriage. Over the weekend, Lee Jinglei accused her ex-husband of becoming an absent parent to their three children, adding Wang had multiple extramarital affairs and solicited sex workers.
"(Housewives) shouldn't be expected not to have any financial capabilities or savings, while men as breadwinners can have all benefits and rights," Lee, a Columbia University graduate, wrote on microblogging platform Weibo on Friday. "This creates an unequal relationship and puts women at a disadvantage … I hope this article will be of some inspiration and provide reflection for you."
The nine-page post echoed a growing consciousness among women of their rights in China's patriarchal society, with many using the celebrity scandal to speak about often overlooked issues, including childbearing costs, recognition of the value of full-time housewives' labor, and their right to marital property after divorce. Lee also wrote about her emotional distress, saying Wang gaslighted her during their relationship.
China's Civil Code, which went into effect this year, stipulates compensation for spouses for their domestic duties — including household chores, raising children, and taking care of elderly family members — from their partners, should they divorce. However, lawyers say that the law lacks detail as to how much compensation should be paid, while the standard sum — often less than 100,000 yuan ($15,700) — doesn't do justice to the women.
"It's important for lawmakers to clarify compensation standards, while local courts take into full consideration both direct and indirect losses for women," Gui Fangfang, a Shanghai-based lawyer specializing in marital law, told Sixth Tone.
China Women's News, a state-run media outlet of the All-China Women's Federation, also weighed in on the issue, warning women of "risks of disengagement from the workplace" after marriage. It called for improved mechanisms to ensure the rights of women, especially housewives, and granting them opportunities to return to work following a divorce.
Li Xin, associate professor specializing in marriage and family law at Jiangnan University, told Sixth Tone that rapid socio-economic change doesn't necessarily equate to progressive mindsets, though traditional values are slowly being replaced.
"Improvement in women's education has contributed to the increased awareness of the equal status in the family among full-time mothers," she said. "The awkward situation faced by them is closely related to gender structure inequality and female awakening."
Editor: Bibek Bhandari.
(Header image: Wang Leehom and Lee Jinglei celebrate the pop star's birthday after a concert in Xi'an, Shaanxi province, May 18, 2014. People Visual)