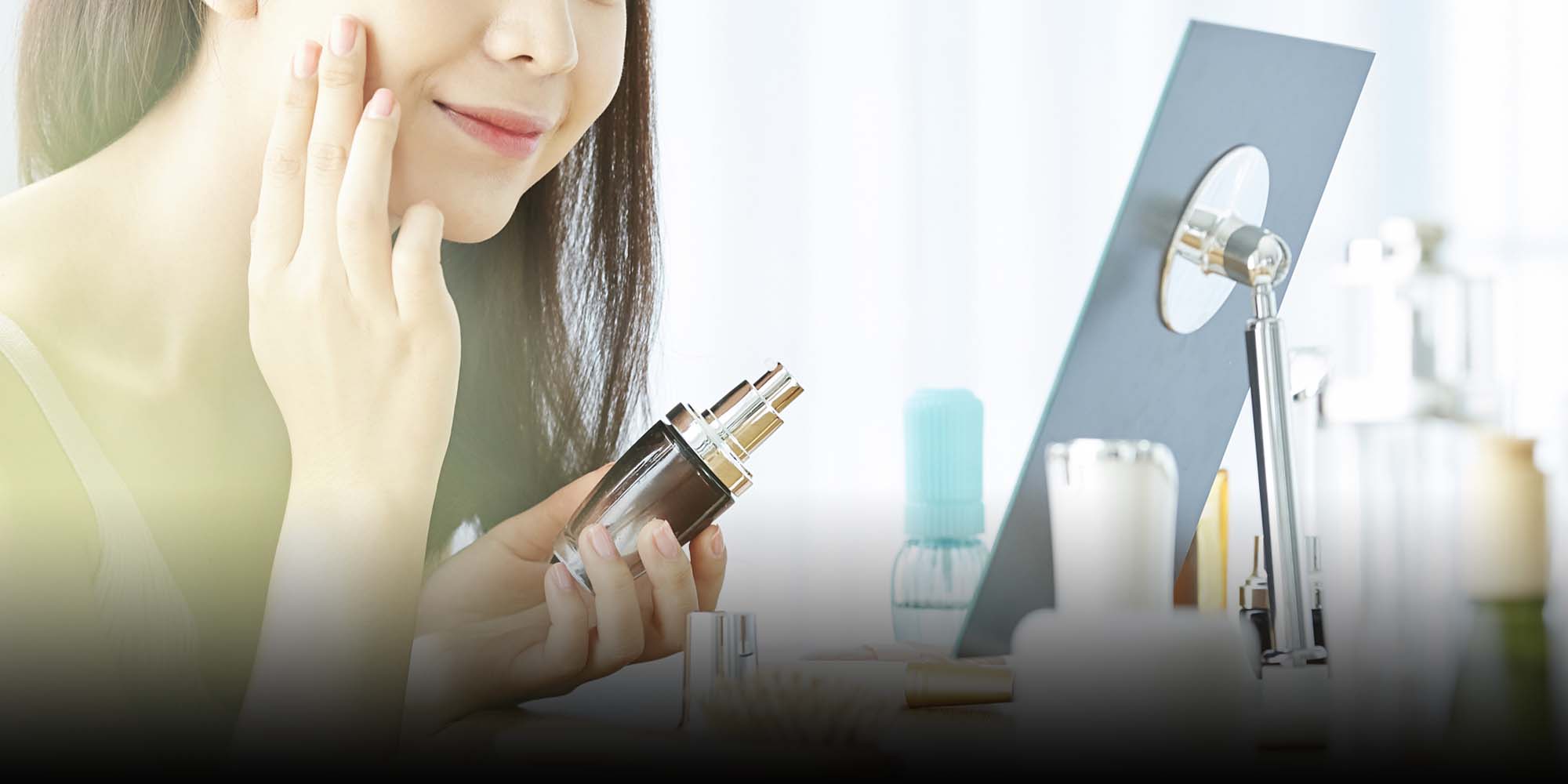 NEWS
China Tightens Control on Whitening Ingredients in Cosmetics
Brands are now required to receive approval from relevant authorities to sell products containing SymWhite 377.
In a sweeping effort to regulate China's burgeoning cosmetics market promising fairer and brighter skin tones, the country's drug regulator is clamping down on the misuse of one particular whitening agent used in such products.
The National Medicine Products Administration banned the unapproved sale of cosmetics with Phenylethyl Resorcinol — commonly known as SymWhite 377 and a patented ingredient by German fragrance supplier Symrise — used in skin whitening products. The notice, published late November, mandated provincial-level regulators to report such products to the national body before Dec. 20, while some local authorities have already ordered distributors in their areas to recall existing items.
Under the new regulation, brands are required to obtain a special license to sell products containing SymWhite 377 in the domestic market. Such approvals can take at least a year, according to domestic media.
The fascination with fair skin in China has only grown over the years, with cosmetics products helping lead the trend. The sale of skin whitening products is expected to reach a whopping $5.5 billion in 2026, according to market research firm Global Industry Analysts.
Following the November notice, several domestic brands — including Biohyalux, Xiyue, Purid, and John Jeff — have pulled relevant products from their online stores. A Biohyalux sales representative on e-commerce platform Taobao said it was unclear when they would restock products with 377.
Consumers have since started stockpiling fairness products, especially after unverified reports of a similar ban on other whitening ingredients such as bisabolol and ginger root extract circulated online.
Chen Jiahao, a Chongqing-based university student who recommends skincare products on lifestyle platform Xiaohongshu, said he has already stocked up on a few products, while sharing last-minute sales with his 7,000 followers.
"New products are being released one after another, and some only add a tiny bit of 377 but oversell the effects," Chen told Sixth Tone. "On the other hand, consumers' health is guaranteed with a license, because it sets certain standards on chemicals, microorganisms, and heavy metals."
The 377 prohibition is one of multiple rules introduced this year to better regulate the cosmetics industry. In May, the drug regulator banned the use of cannabidiol, or CBD — the non-intoxicating ingredient found in cannabis — in skincare products, followed by a draft law on cosmetics products for children the next month.
"I think it will better regulate the industry, although it may put a halt on the growth of certain Chinese cosmetics brands," Chen said. "Given that it takes a long time to get a license, many brands may stop using 377."
Editor: Bibek Bhandari.
(Header image: PIXTA/People Visual)