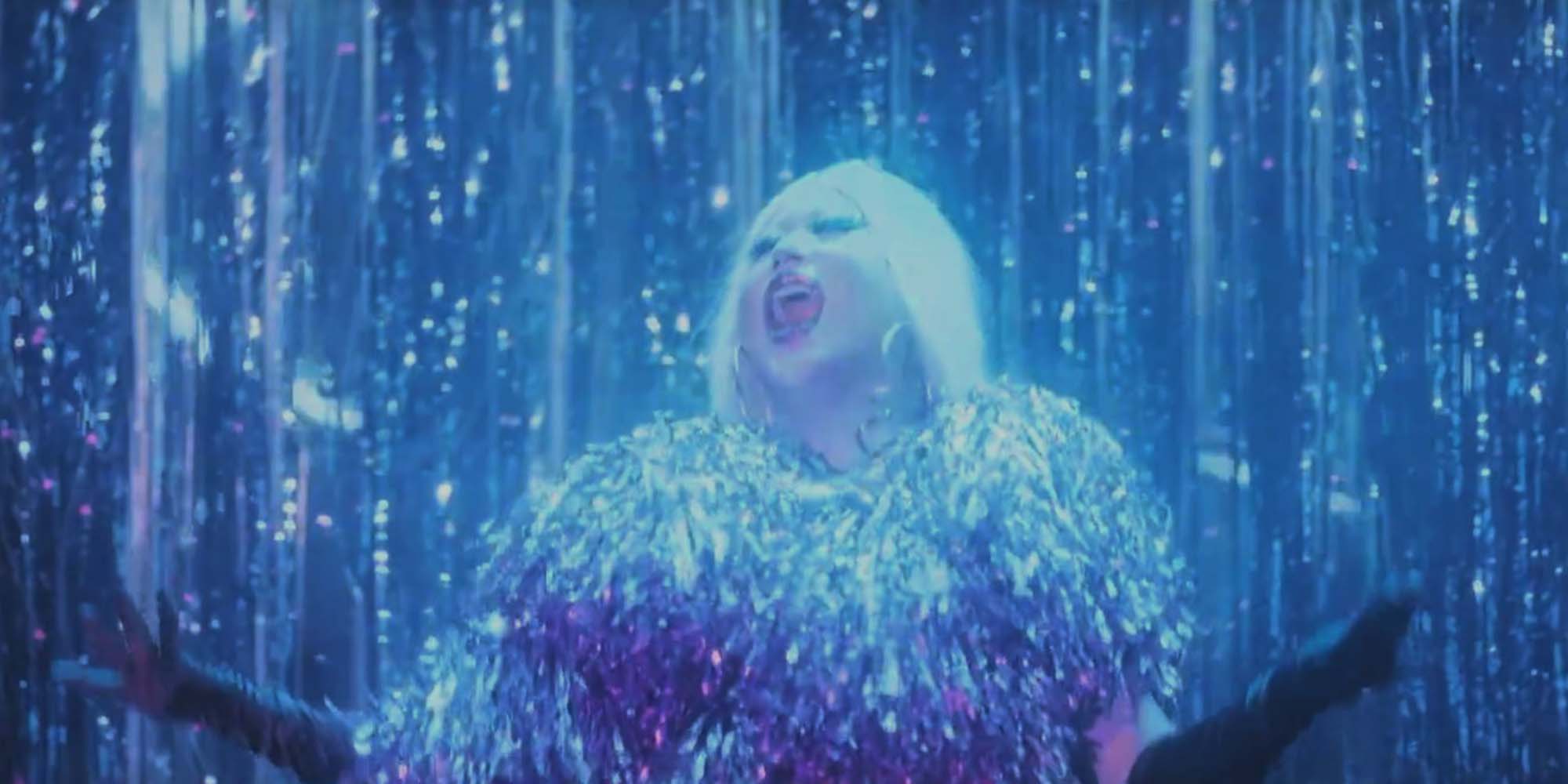 NEWS
A Chinese TV Drama Cautiously Brings LGBT Characters to Screen
"Delicious Romance" is the latest offering from Leste Chen, the director known for his gay-themed dramas.
A new Chinese television drama has received positive reviews from audiences for its subtle references to same-sex relationships and representations of the LGBT community on the small screen, despite such portrayals being prohibited.
Titled "Delicious Romance," the series focuses on the personal and professional lives of three women, and joins a growing list of shows to recently garner popularity for their realistic portrayal of female-centric roles. Directed by Taiwan's Leste Chen and Hsu Chao Jen, the 20-episode drama premiered on streaming site Tencent Video last month and has a rating of 8.4 out of 10 on review platform Douban.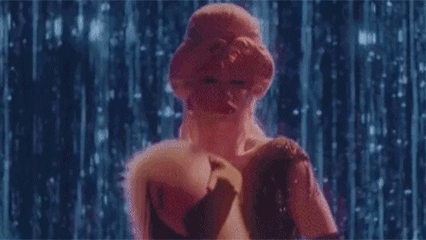 In one episode, a male character, surnamed Huang, is seen discussing his "sham marriage" with a female protagonist, highlighting the societal pressures individuals feel to conform to marriage and childbirth. While some Chinese gay men and lesbian women help one another by tying the knot, many others hide their sexual orientation and end up with straight partners.
"I thought I would just treat marriage like a deal, and sign a contract … and have everyone believe we are both normal people," Huang says in the series, without explicitly disclosing his sexual orientation. "I would not rush into marriage if it was not founded on love. I finally recognize that the essence of marriage is love, respect, trust, and a life together."
Besides veiled discussions of the lengths people go to hide their sexual orientation, the weekly show has also drawn praise for two scenes depicting drag performances, a rare sight in mainstream Chinese TV dramas. Many online also applauded the show for bringing more attention to the pressures and dilemmas faced by many LGBT individuals.
"As a sexual minority, I have also thought about agreeing to a sham marriage to cope with family pressures, as not everyone is that brave (to come out)," wrote one Douban user. "It is really rare for dramas to discuss that possibility."
However, some viewers complained the drama relies too heavily on Huang's story. They argued the show offers little or no detail about the ordeal of women involved in sham marriages.
Director Chen is known for giving visibility to LGBT characters on film, with movies including the recently released coming-of-age movie "Upcoming Summer" and the 2006 teenage drama "Eternal Summer" receiving positive reviews. However, some moviegoers snubbed the "invisible" gay characters in "Upcoming Summer," saying hiding such individuals' orientations only undermines the purpose of bringing them to screen.
Editor: Bibek Bhandari.

(Header image: A screenshot of the drag performance on "Delicious Romance." From @网剧爱很美味 on Weibo)