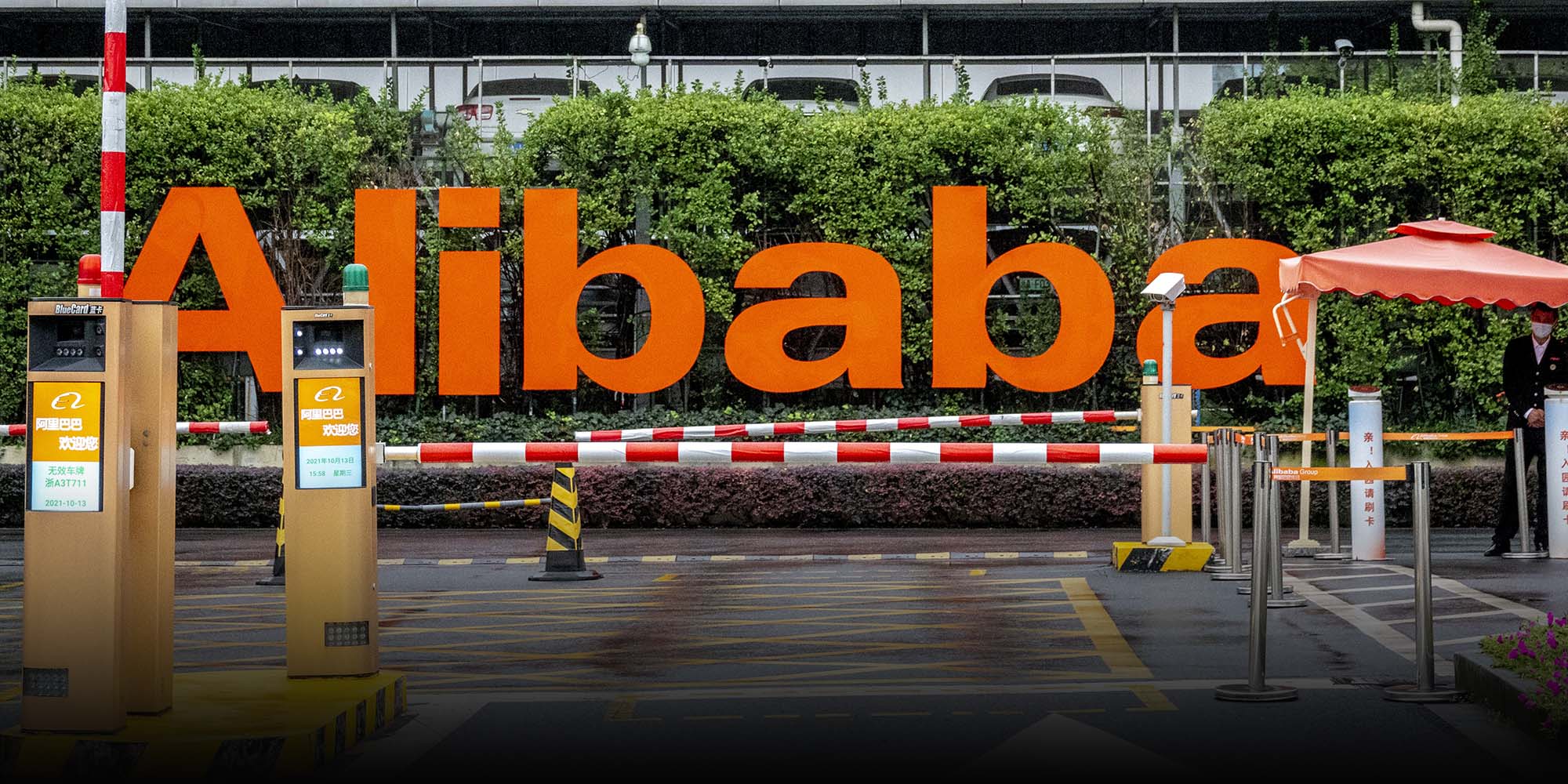 NEWS
Alibaba Fires Accuser Over MeToo Case
Alibaba has sacked an employee who accused her boss of rape. The company said that she spread false information and damaged its reputation.
Chinese e-commerce giant Alibaba has fired a female employee who accused her former boss of rape during a business trip in July, blaming her for breaking company rules in her demands for justice. The firing has prompted further online debate over the case and the company's efforts to control public opinion.
The accuser, surnamed Zhou, confirmed to domestic publication Dahe Daily on Saturday that she received a firing notice in November. The notice described her actions following the alleged rape as violations of company rules.
Zhou said the manager, surnamed Wang, assaulted her in a hotel room in the eastern city of Jinan after becoming intoxicated on the night of July 27. Zhou sought the support of fellow employees after the human resources department failed to respond to her complaint by telling her story with a loudspeaker and distributing flyers at a company cafeteria, as well as posting on an internal staff platform.
Alibaba dismissed Wang in August, hours after over 6,000 Alibaba employees filed a petition supporting Zhou and calling for rules to protect female employees from sexual assaults and harassment in the workplace.
In early September, Jinan police announced that Wang had committed "forcible indecency" but declined to charge him with a crime. Wang was subjected to 15 days detention as punishment.
"You spread false information such as 'I was raped by an executive, and the company is aware but refuses to act on it' at a company cafeteria via flyers and a loudspeaker, and posts on an internal staff platform, attracting massive public attention and damaging the company's reputation," read the firing notice, which was signed by Alibaba's subsidiary Zhejiang Tmall Technology. "These behaviors violated the 'Alibaba Group Employee Discipline System.'"
"All I did was give feedback through Alibaba's internal channels," Zhou responded in an interview with Dahe Daily. "The management apologized at the time, which confirmed that the handling of the incident was problematic. Now I am blamed for being a victim and was fired. I feel sad but there is nothing I can do."
Both Zhou and the company have public supporters on the microblogging platform Weibo. The relevant hashtag "female Alibaba employee who claimed herself to be raped was fired" had been viewed around 700 million times at time of publication.
Some of the most popular comments wrote that Zhou "deserved to be fired" for lying, referring to the decision not to bring charges. The police did not accuse Zhou of lying.
Another popular comment wrote, "the police included 'forcible indecency' in their notice, did you not see?"
Some also suggested that the company sought to manipulate online opinion, saying that "It's the power of capital" and "the comments section is swayed by capital."
Over the last few years, an increasing number of Chinese women have publicly accused men of sexual assaults — including powerful men such as JD.com founder Liu Qiangdong, TV host Zhu Jun, and pop star Kris Wu. But accusers are often met with mixed reactions by the Chinese public, and courts often refuse to accept these cases for lack of evidence.
Neither Alibaba nor Zhou's lawyer responded to Sixth Tone's inquiries on the issue.
Editor: David Cohen.
(Header image: IC)