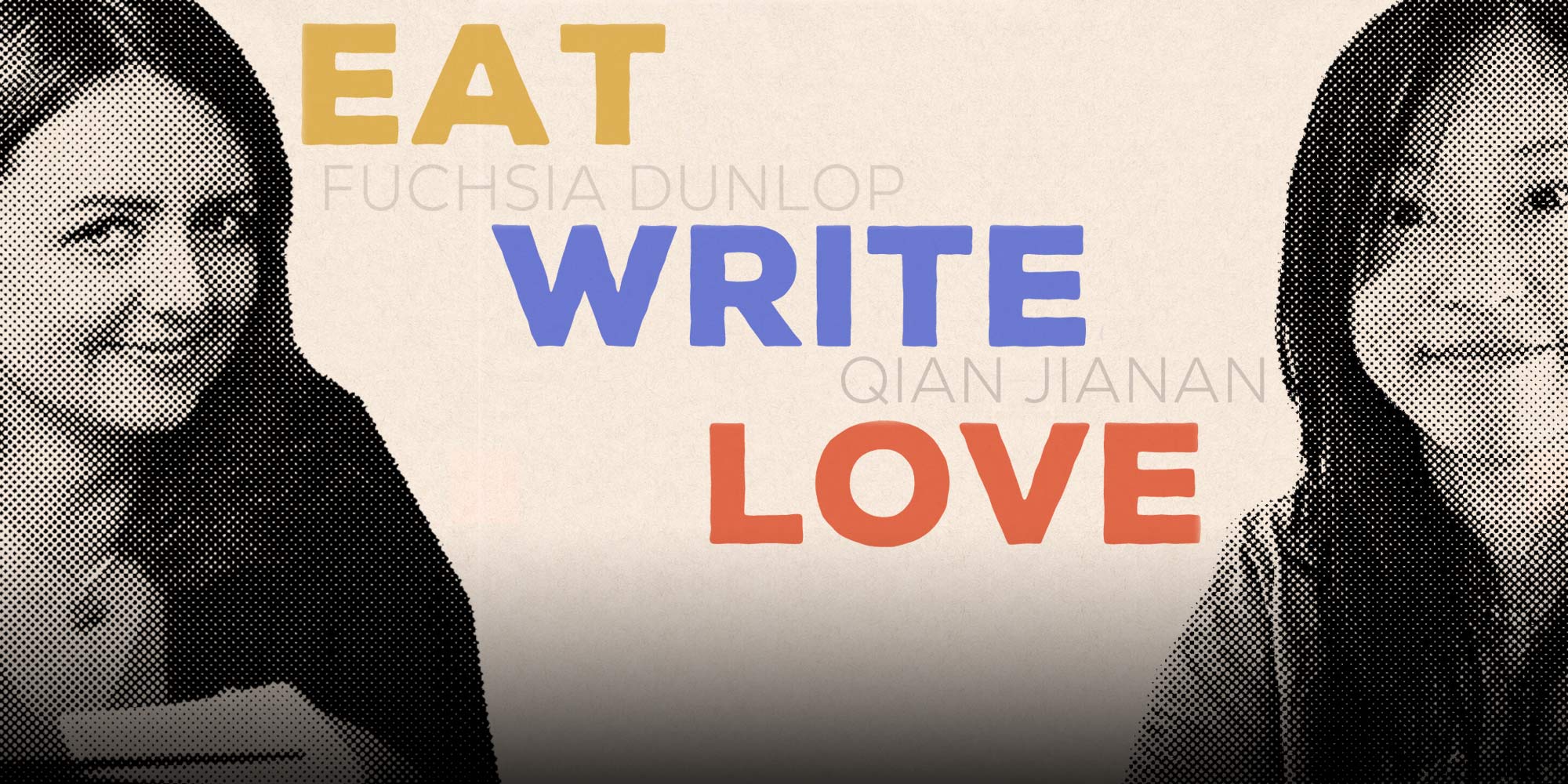 ANNOUNCEMENTS
Panel: How Food and Family Bridge China's Generations
Two of our China Writing Contest judges join Sixth Tone for a conversation on food and family across generations.
As part of our ongoing China Writing Contest, Sixth Tone is pleased to announce the first of a series of webinars to help prospective entrants frame and craft their submissions. Featuring contest judges Fuchsia Dunlop and Qian Jianan, the webinar will be held via Zoom December 9, 2021, from 10 p.m. to 11:30 p.m., Beijing time.
The purpose of these webinars is to get writers thinking about creative ways to approach the contest's theme of "generations" and to give prospective entrants the opportunity to ask questions they may have regarding the contest and rules.
Fuchsia Dunlop is an award-winning food writer and author of the cookbooks "Land of Fish and Rice: Recipes From the Culinary Heart of China" and "Land of Plenty: A Treasury of Authentic Sichuan Cooking." Qian Jianan is a bilingual author whose work has appeared in The New York Times, Guernica, and Granta. Her short story "To the Dogs" won a 2021 O. Henry Award. During the panel, they'll share their thoughts on the ways traditions and culture evolve from generation to generation.
After the panel, there will be a question-and-answer session with the panelists. Participants can submit questions for the speakers or the contest organizers ahead of time via the link below or during the panel.
The discussion will be moderated by Jiang Yaling, a business reporter at Sixth Tone.
To register for the panel, please click here.