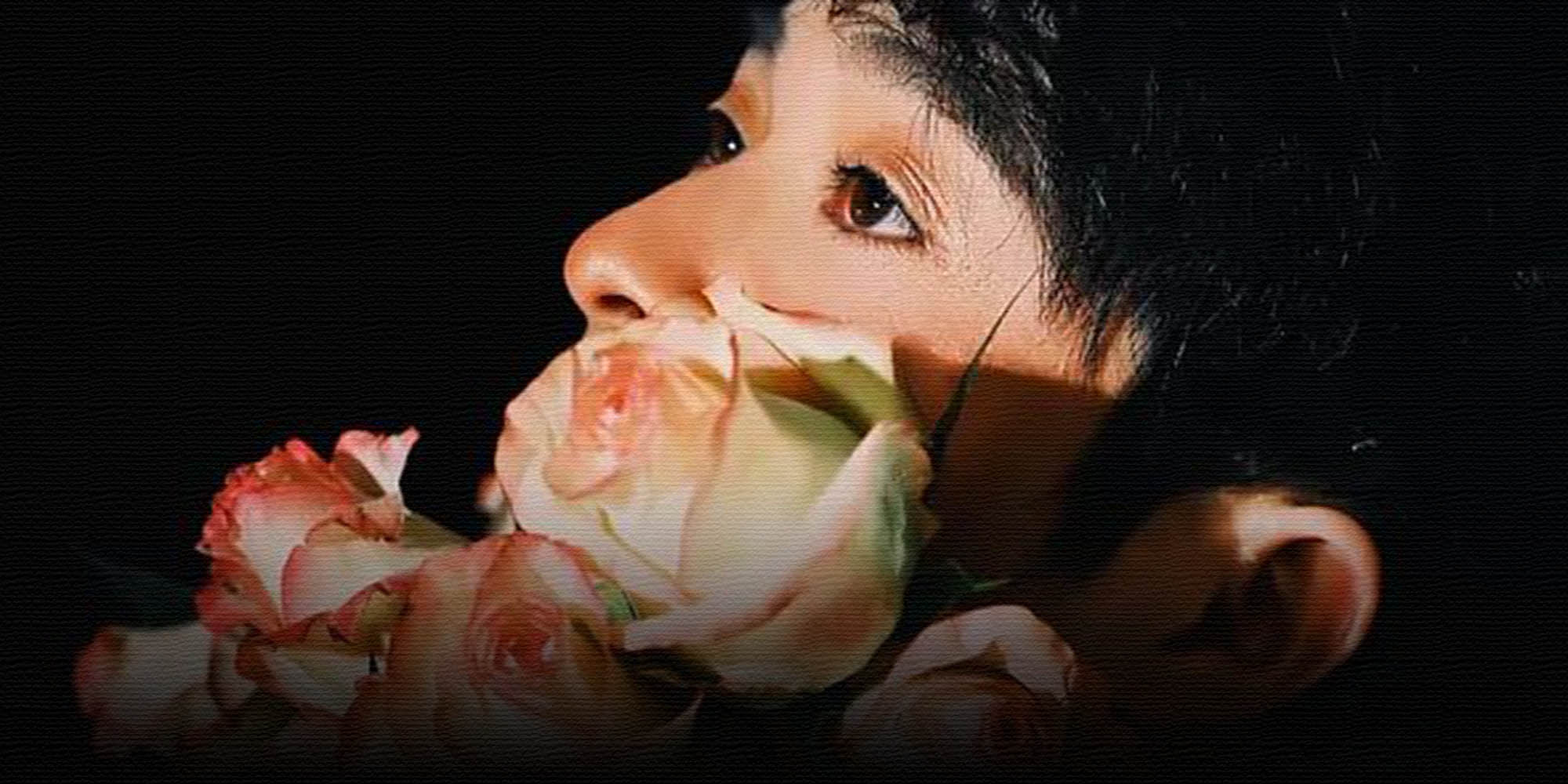 NEWS
'I Was Called Sissy': His Last Words Warned of Trauma From Bullying
Photographer Zhou Peng shared a heartfelt note on social media before disappearing.
The death of an independent photographer by apparent suicide has offered a peek into several ongoing social issues in China, ranging from bullying to mental health and the dysfunctional lives of the children of migrant workers left behind in the countryside.
The 26-old-photographer Zhou Peng had disappeared on his birthday on Sunday after sharing a 5,000-word suicide note on microblogging platform Weibo. Police in the eastern Zhejiang province — where Zhou was working — said Wednesday that they had found a body of the man who they identified as the missing photographer and ruled out any foul play, without elaborating.
In his last days, Zhou penned the emotional note detailing his days as a "left-behind" child in the southwestern Guizhou province and the domestic rifts between his parents. He called himself a "good boy with good manners" and "a wanderer living in poverty."
"This would be the last time I introduce myself…," his letter begins, later writing, "My death has nothing to do with anyone."
In his letter, Zhou detailed being bullied at school, where peers called him "sissy" — his student life, he said, was rife with "verbal abuse, marginalization, and threats."
Trolling of effeminate men is common in the country, both online and offline. Earlier this year, authorities said they would improve gym classes at school to counter the "feminization" of young boys and ban artists with "wrong aesthetics," adding to numerous discussions on a supposed "masculinity crisis" over the years.
"Boys are supposed to be naughty, fight, and swear, and boys who are too quiet and polite are effeminate," he wrote. "I was called 'sissy' at school. I might somewhat appear like a girl when I was younger, but I dressed 'normally' and didn't attempt to imitate girls."
School bullying has been a serious issue at Chinese schools, sometimes leading to injuries and even death, despite a zero-tolerance approach from the country's top education authority. Earlier this year, China lowered the age of criminal responsibility for violent offenses, holding minors between the ages of 12 and 14 accountable for crimes, including intentional homicide and serious injury.
A 2020 report by Beijing-based nonprofit On the Road to School showed that over 90% of left-behind children suffered from mental anguish, with verbal abuse and discrimination by others "quite common." Additionally, over 65% of the surveyed children suffered physical violence — including corporal punishment and bullying — mainly in schools.
Wan Lizhu, a psychological counseling expert at the Shanghai Resoul Psychological Counseling Center, told Sixth Tone that verbal abuse and insults often make individuals feel "powerless and lose self-esteem" — something Zhou may have experienced, too.
"In addition to their studies, children's mental development and changes should also be paid attention to," she said. "Schools should pay more attention to students who are the potential targets of school bullying." 
Extensive studies have shown that exposure to continuous bullying and deliberate acts of harm might lead to an increased risk of anxiety and depression. Experts said such incidents can lead to children developing "learned helplessness" — the belief that they have no power to change their situation.
"Children who grow up with poor family relationships are at greater risk of being bullied," Li Jing, chief supervisor at Rightpsy Psychology in Shanghai, told Sixth Tone. "Contrarily, children who grow up in harmonious families feel more secure and develop higher self-esteem, and hence are less likely to be prone to bullying incidents."
As of Thursday afternoon, Zhou's last words had been viewed nearly 900 million times on Weibo, with over 71,000 comments left by people lamenting his death and giving their condolences. Some also called for stricter approaches to prevent children from bullying and needless deaths.
"It is the gender-based violence at school that caused his death," one user commented. "Discrimination based on children's gender stereotypes still hasn't been taken seriously. Those who bullied Zhou were poisoned by the toxic idea of stereotypical masculinity."
"The lack of childhood care can only be made up to him by his parents," said another user. "To reduce similar tragedies, parents must fulfill their responsibility of raising and caring for their kids."
Meanwhile, in his note, Zhou called for an end to school bullying, adding that he longed for a home with love and warmth.
"Children are independent individuals, not tools to realize your dreams," he wrote. "If you strongly control your children's life, force them to do things they don't want to do, and savagely instill your ideas, it will only make them miserable to the point of death."
In China, the Beijing Suicide Research and Prevention Center can be reached for free at 800-810-1117 or 010-82951332. In the United States, the National Suicide Prevention Lifeline can be reached for free at 1-800-273-8255. A fuller list of prevention services by country can be found here.
Editor: Bibek Bhandari.
(Header image: A portrait of Zhou Peng posted on his personal website.)