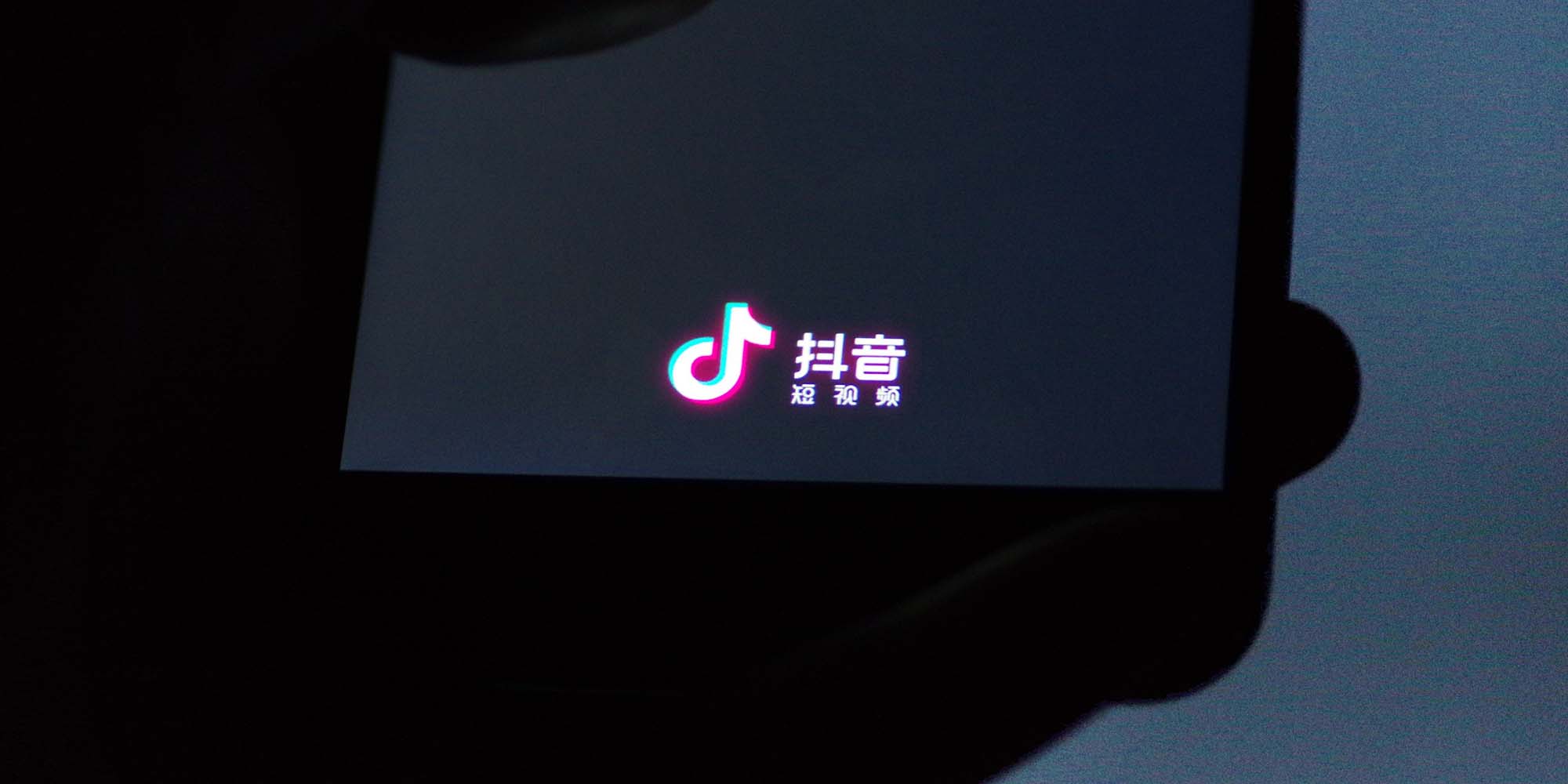 NEWS
ByteDance Employee Jailed for Charging Users to Boost Their Posts
The content promoter on the Chinese version of TikTok had amassed over $91,000 over two years.
In a rare case, a court in Beijing has sentenced an employee of China's leading internet company ByteDance after finding him guilty of accepting bribes from users to promote their content on its short video app, Douyin.
Wang Yudi, who was responsible for promoting content on Douyin, was given an 18-month sentence for taking bribes just over 585,000 yuan ($91,800) by the Haidian District Court in Beijing, according to court documents published Friday on the China Judgement Online database. Meanwhile, Wang's colleague, Zhang Kaiying, was given a 12-month suspended sentence.
Both were charged with "accepting bribes by a non-state functionary" and given a 20,000 yuan fine each.
A spokesperson from Douyin told Sixth Tone the company discovered the two employees' misconduct in May last year prior to them admitting the crime to the police. She added that the platform's trending topics are generated by real-time discussion, not manually.
The 30-year-old Wang was found to have taken 9,050 yuan from a Douyin — the Chinese version of TikTok — user as early as July 2019 to make the latter's content appear on the trending topics section, according to the court document. Between 2019 and 2020, Wang had amassed 576,000 yuan in total, of which he gave 220,100 yuan to Zhang for her help.
While Wang had returned only part of the money to users who bribed them, his colleague had paid back the full sum, the court document said.
In recent years, several individuals and companies have emerged promising services that could elevate celebrities' rankings or increase a user's online influence. Called the "internet water army," they operate in a legal gray area in exchange for large sums of money.
In a similar incident in January, a court in the southern city of Guangzhou gave an 18-month suspendedsentenceto a woman after she was found guilty of paying companies to boost a social media post that falsely claimed her daughter was abused by her primary school teacher. Two employees from the company she hired were handed six months jail time for providing such services.
Editor: Bibek Bhandari.
(Header image: IC)