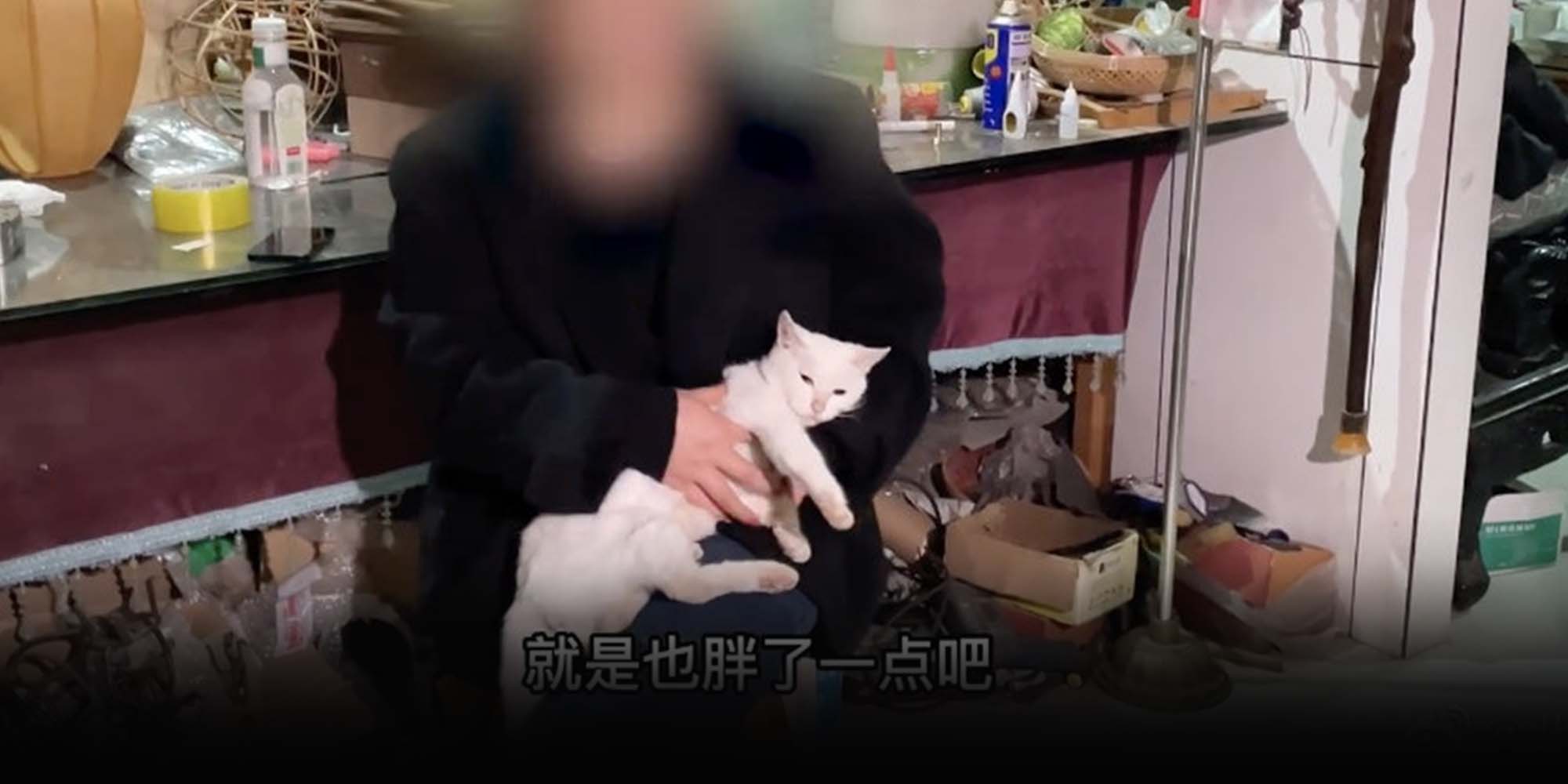 NEWS
Cat Lovers Denounce Death Scene, Allege Animal Abuse in TV Drama
Rights activists are demanding laws to prevent animal cruelty at home and outside.
Did the cat actually die in the television series?
That's the question audiences are asking after a shocking episode of period drama "Marvelous Women," seeking answers and demanding a fair investigation into what many said could constitute animal abuse in the entertainment industry.
In an episode aired last week, a character's pet cat was seen falling off a table and then dying on the floor while spitting blood. But just as the episode ended, audiences and animal lovers were soon debating on social media if the production crew had actually harmed the feline — many said the scene looked "too realistic" to be staged.
The show's production unit soon released several statements following the accusation, clarifying its animal actor, named Mimi, was not killed or injured during filming. They said the blood was fake and the pet's struggle before death simulated, posting a video of the cat on microblogging platform Weibo, claiming it to be alive.
"Cats are our best friends," the statement said. "We take their safety seriously and will continue to protect and care for them in the future."
But amid growing instances of abuses and the absence of a national law preventing animal cruelty — even though activists have been demanding it for years — opponents of the specific scene on "Marvelous Women" weren't entirely convinced by the statements. Meanwhile, on review site Douban, the show's rating has dropped to 2.8 out of 10, with many users saying they've complained to the national broadcasting regulator to take action.
Sun Haiyang, legal adviser at the Beijing-based animal welfare organization AITA Foundation, said that although China hasn't formulated laws on animal abuse, guidelines prohibiting violent content online have managed to curb the spread of such photos and videos.
"China's entertainment industry doesn't have any conventions on animal protection," Sun told Sixth Tone, adding that organizations such as American Humane Association have mechanisms to supervise film crews and animal actors."We strongly suggest entertainment workers to come up with such conventions before China officially comes up with laws against animal abuse."
Instances of animal cruelty on screen are, however, not specific to China, with Hollywood also being called out for such actions. The People for the Ethical Treatment of Animals (PETA) has said that "animals used in movies and on TV are trapped in the recurring role of 'victim.'"
Chinese director Yao Shougang was slammed after he admitted in a 2007 interview that the canine actor in the 1993 war drama "Dog King" was actually killed during filming. More recently, another film crew landed in hot water after they locked a German shepherd in a cage before hoisting and plunging it into a frigid river.
Meanwhile, on Monday, following a series of statements, producers of "Marvelous Women" said they had reported a Douyin — the Chinese version of TikTok — user for defamation. The individual, claiming to be one of the background actors in the series, had claimed they witnessed the cat die on the set.
Editor: Bibek Bhandari.
(Header image: A woman claiming to be the cat owner talks about her pet joining the TV drama. From Weibo)