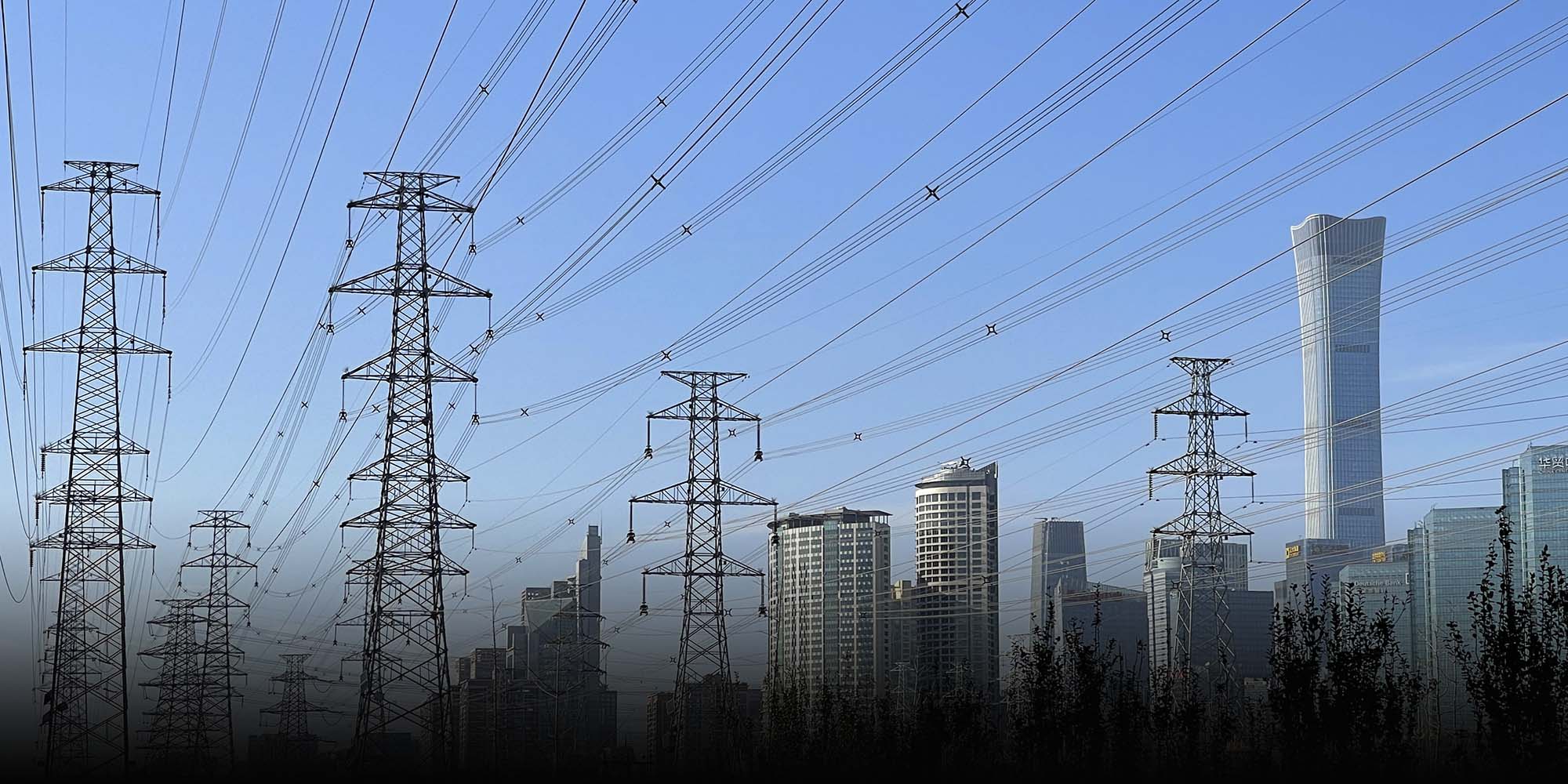 NEWS
China Aims to Implement Real-Time Power Trading Across Regions
The trial includes 26 provinces and regions, while incorporating coal-powered and renewable energy forms.
The State Grid Corporation of China released a guideline on real-time power trading across regions as the country embarks on liberalizing pricing in the state-controlled power market to help resolve electricity crunches in the future, state broadcaster China Central Television reported Wednesday.
The real-time power trading across provinces would help facilitate the mutual assistance between power generators and power grids in different provinces when facing the surplus and shortage of electricity, according to the media report. The guideline, which was released Monday, is currently in a trial phase and includes 26 provinces and regions.
China has long encouraged provinces to sell excess electricity production to other provinces to improve the uneven distribution of power supply across the country. But as the electricity price set by the power grid is fixed, the cost of inter-provincial transportation and power generation falls to those who generate power.
"Improving the electricity price formation mechanism is the basis for advancing trans-provincial electricity market transactions," Ye Chun, a top official at the China Electricity Council, wrote in an article published in the State Council Development Research Center earlier this year.
To combat the issue, China set up transaction centers across eight provinces and regions in 2017, trialing real-time power trading where prices reflected market demand. This motivates companies that run power plants to generate more energy, according to the media report.
When the trial was carried out in 2017, only renewable energies such as hydro and solar power could be traded. Transactions were also restricted to cross-regional provinces, while deals between provinces within the same region were not possible — for example, Chongqing in the southwest could buy electricity from the eastern Fujian province but not from neighboring Sichuan.
However, under the new guideline, Chongqing can now purchase electricity from Sichuan through the inter-provincial market. It now allows coal power, nuclear power, and other energy sources to trade as well.
Editor: Bibek Bhandari.
(Header image: People Visual)