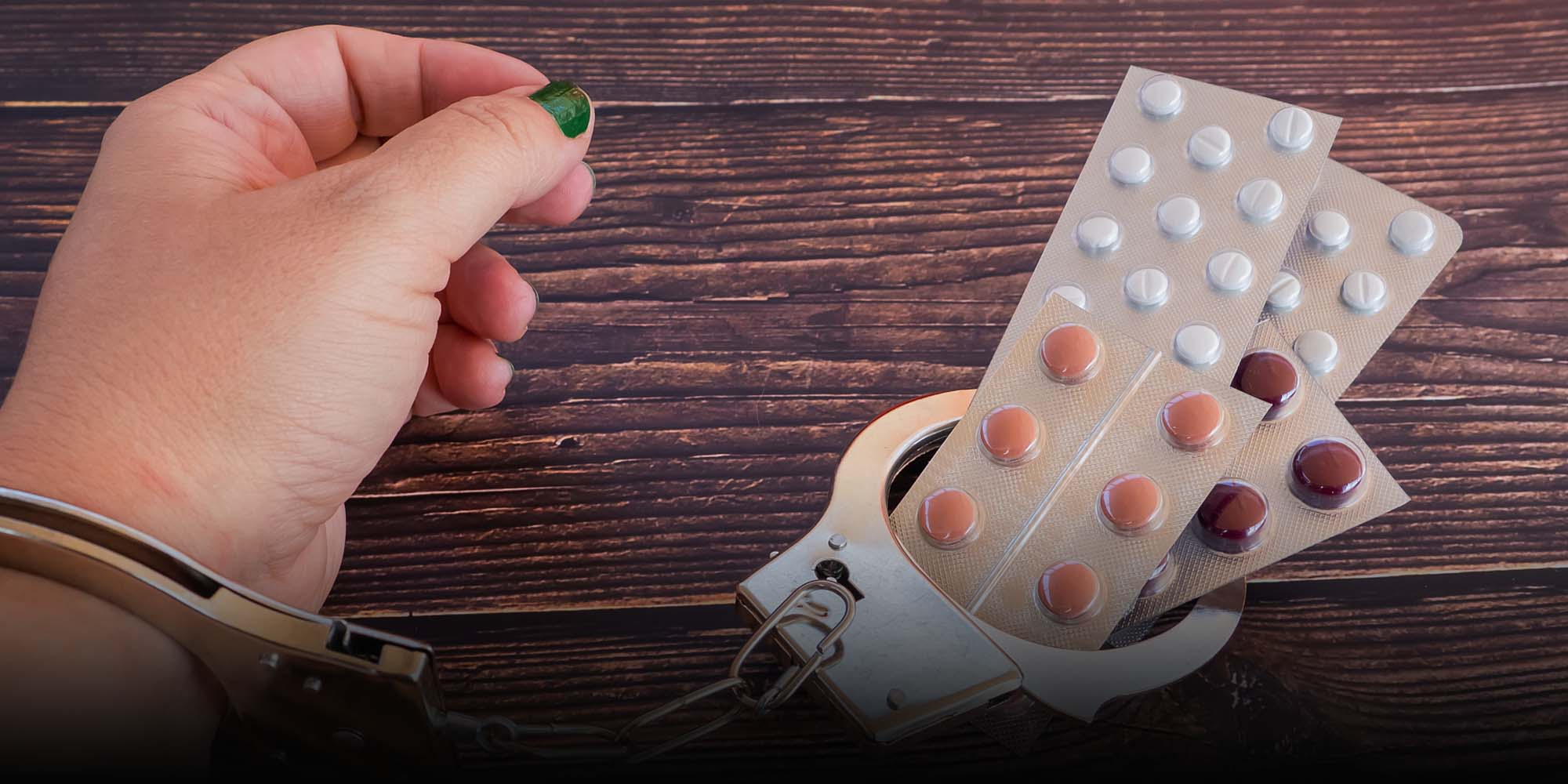 NEWS
Charges Dropped Against Mother Procuring Unapproved Epilepsy Drug
Clobazam, which is used to treat epilepsy, isn't yet approved in China and is categorized as an "illegal drug" under the country's criminal law.
Prosecutors in the central Henan province have decided not to press charges against a mother accused of illegally obtaining and distributing an unapproved drug used to treat epilepsy, Chengdu Economic Daily reported Wednesday.
The 35-year-old woman, identified by media using the pseudonym Li Fang, was apprehended in Zhongmou County in September for "suspected smuggling, transportation, and drug trafficking." Suspicions arose after she received a package containing clobazam medication from overseas, which the mother had then sent to another person she knew through an epilepsy support group in China.
Li had also joined the group as her son also suffers from the condition, which results in recurring seizures. Her story is indicative of the plight of thousands of others who turn to unscrupulous channels to obtain medications for themselves or their loved ones that are unapproved in the country.
Clobazam belongs to the second category of psychotropic drugs in China, which is widely used in clinical practice and categorized as an "illegal drug" under the country's criminal law. Long-term and overuse of the drug can result in a persistent state of excitement, dependence, and addiction, with one gram of clobazam being equivalent to 0.1 mg of heroin.
However, the drug is an effective and even life-saving medicine for the treatment of epilepsy, especially for children with refractory, or drug-resistant, epilepsy. It is used as an anti-epilepsy drug in over 100 countries but has yet to be approved in China.
A pediatric neurologist involved in the treatment and research of epilepsy told the media outlet that clobazam can be used as a therapeutic drug for patients with epilepsy. The doctor also said it could be substituted with clonazepam — another medication — but has more side effects.
Li's son has been suffering from rare epilepsy since birth and his condition hadn't responded well to commonly prescribed anti-epileptic drugs, she told Chengdu Economic Daily. But she added that clobazam had improved his condition, leading to frequent purchases from overseas through unauthorized channels.
Though no charges were brought against Li, prosecutors said her actions constituted criminal drug smuggling, transporting, and trafficking. They added the mother was cleared considering she was "a first-time offender," the crime was "induced by seeking treatment for children," and "unprofitable."
He Tianyun, a senior lawyer at Guangzhou-based F&P Law Firm, told Sixth Tone that there are no concrete legal instruments on how the legitimate use of controlled substances should be implemented. Referring to Li's case, he said that clobazam was not obtained for illegal uses, and it shouldn't fall under the purview of smuggling or trafficking.
"National legislation should allow certain flexibility in terms of controlled substances for medications to let eligible patients purchase drugs through legalized channels," he said. "Otherwise, individuals can get into legal troubles very easily. Liberalization of controlled substances for legal uses depends on the cross-sector collaboration amongst hospitals, regulators, and law enforcement agencies."
Meanwhile, Li said she doesn't want to accept the decision of the procuratorate to "convict her without prosecution." The mother added that she would appeal to the Zhongmou County Procuratorate.
"I am not a drug dealer," she said.
Editor: Bibek Bhandari.

(Header image: People Visual)