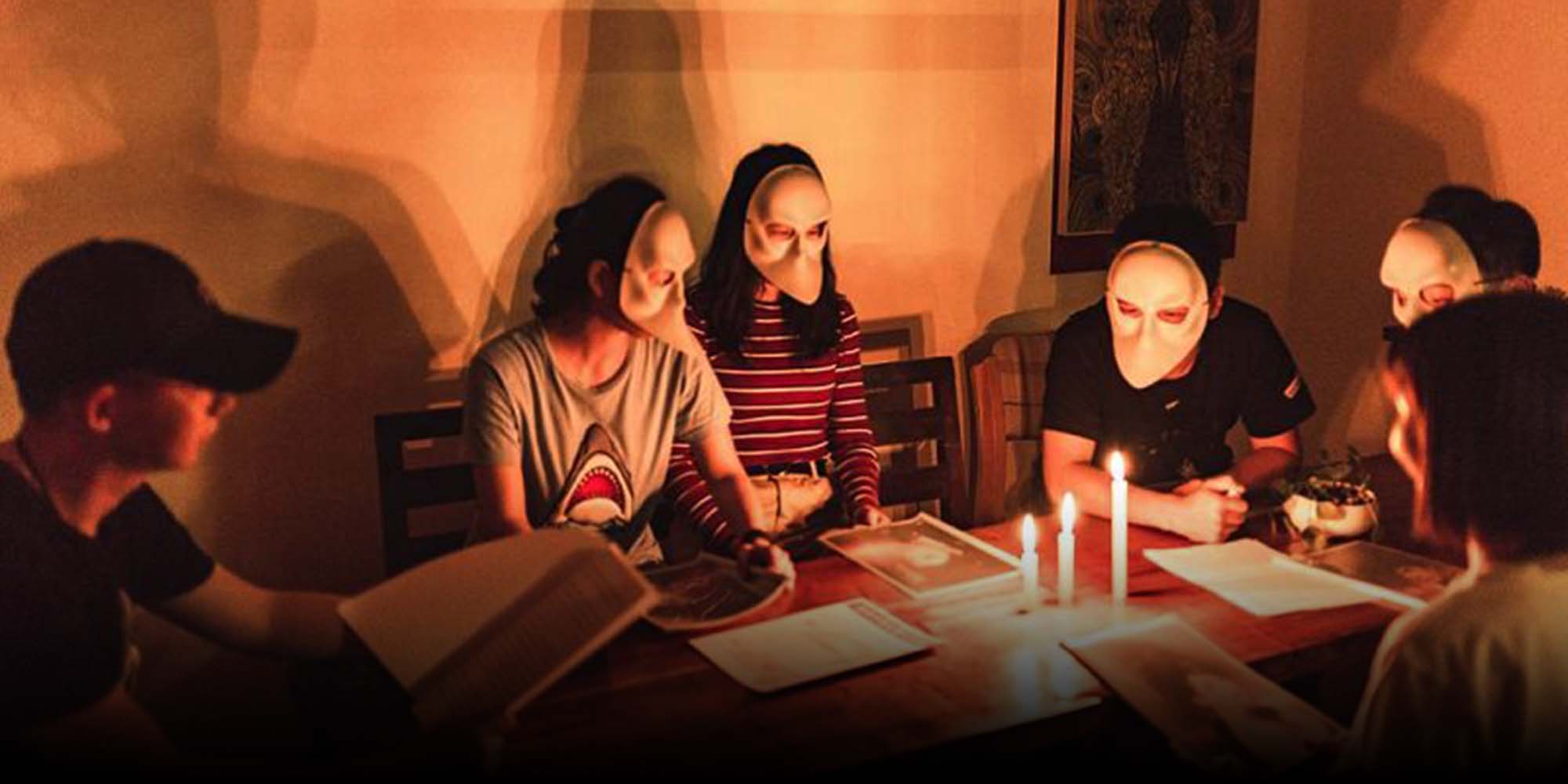 NEWS
China Is Getting Strict on Role-Playing Murder Mystery Games
Shanghai is taking the first step by planning to ban content that is likely obscene, violent, or have crime-related plots.
Shanghai is planning to grant local authorities the power to supervise the content of role-playing murder mystery games that have been accused of promoting violent content among young audiences.
In a draft guideline published last week to solicit public opinions, the city government seeks to regulate the scripts of the offline role-playing genre of jubensha, or "script murder," barring content that has "obscenity, pornography, gambling, violence, and drug-related or criminal scenes." The draft also called to ban scripts that promote cults or superstitions, which violates the state's religious policies.
China's script murder industry has risen rapidly over recent decades, with consumers increasingly relying on the immersive game to break away from their monotonous work routines. The market is predicted to grow to 17 billion yuan ($2.6 billion) by the end of the year, according to consultancy iiMedia.
However, the increasing horror and supernatural themes used in many games to attract customers have worried authorities. In September, the state-run Xinhua News Agency blamed the mysterious — and sometimes violent — content for potentially distorting reality for young players, calling for more regulations on this emerging entertainment sector.
Industry insiders at leading companies specializing in script murder games have been wary of the growing scrutiny and started skirting problematic content as early as 2019, according to scriptwriter Luo Xu, who is also the dean of the school of science fiction at Taishan College of Science and Technology in the eastern Shandong province. She told Sixth Tone that the sector is going beyond crime themes and incorporating popular genres such as martial arts, science fiction, and even party-related scripts.
"Script murder players were once a niche group who liked using deduction to solve murders, so the immersive atmosphere of mystery and horror is part of this subculture," Luo said. "But if the industry wants to grow, some non-compliant content must be removed. More importantly, it has to cater to mass taste … the game should be the main attraction, rather than stimulating plots."
Shanghai, which accommodates around 1,500 venues that host script murder games, has taken the lead in responding to the concerns with its draft guideline against the genre. Currently, it's unclear if the city would impose a total ban on horror and superstitious content, but half a dozen industry insiders told Sixth Tone that such prohibitions would wipe out one-third of the consumers.
"It's time for the industry leaders to work more actively with the government to reach agreement on reasonable supervising rules," Meng Yuyang, the CEO of a Shanghai-based script murder game company, told Sixth Tone.
Editor: Bibek Bhandari.
(Header image: From @来咖智库 on Zhihu)