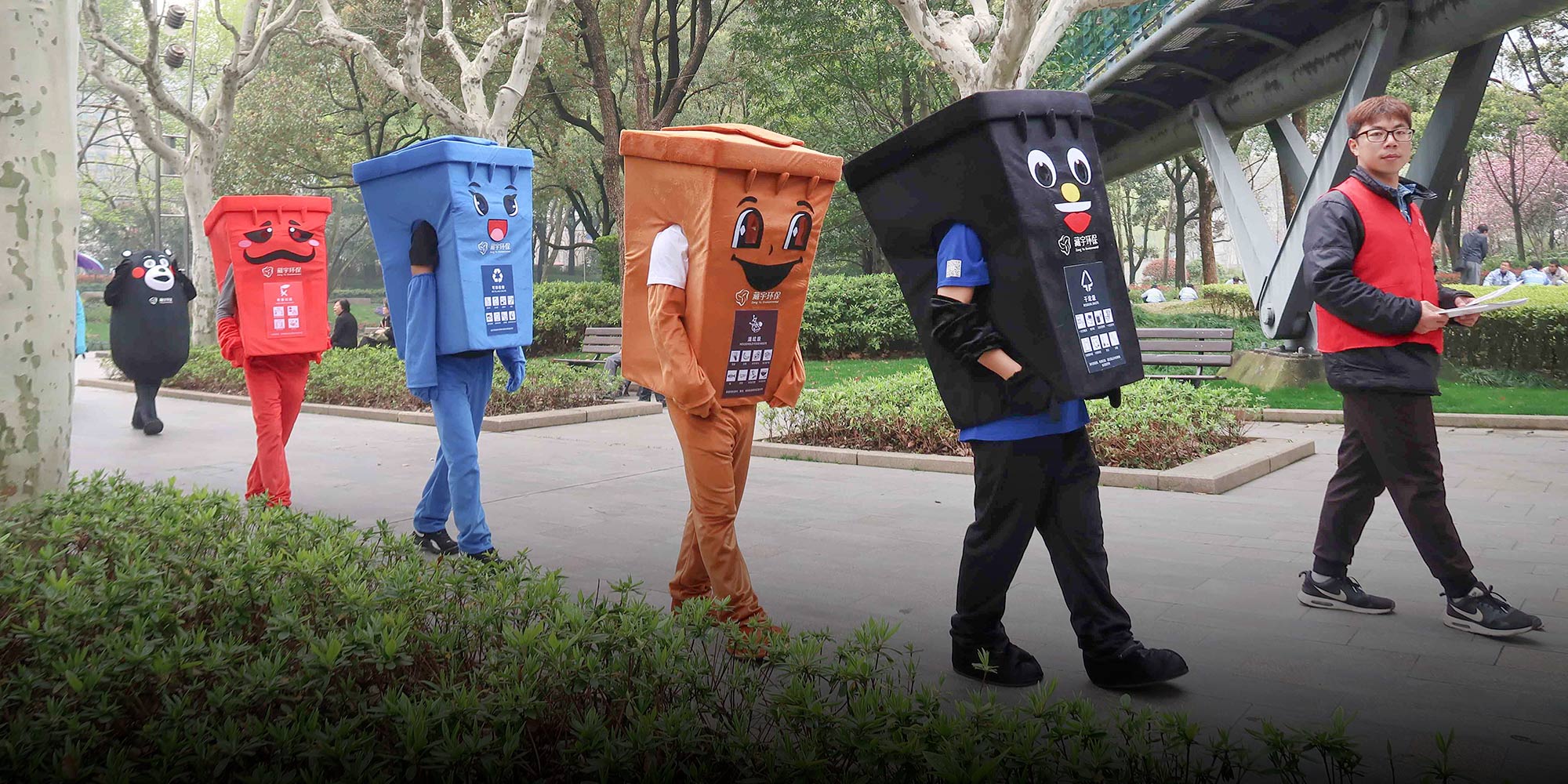 SIXTH TONE ×
Shanghai's 20-Million-Person Social Experiment
A Shanghai-based professor shares her fieldwork on the city's ambitious waste sorting plan.
Editor's note: In 2019, Shanghai became the biggest Chinese city to date to require residents sort their trash before disposal. For more than 20 million residents, the move represented a major lifestyle change: trash had to be sorted, and in many cases, disposed of at set times each day. For the city, it posed a different kind of challenge: How to push residents to comply without souring them on the initiative? And what measures were most likely to produce positive results?
Marie Harder, a professor at Fudan University's Department of Environmental Science and Engineering, has spent the past several years researching Shanghai's waste sorting program. In this video, originally published by Sixth Tone's sister publication, The Paper, she shares some of her team's findings.
Editors: Lu Yunwen and Kilian O'Donnell.
(Header image: Volunteers dressed as garbage bins promote trash sorting at a park in Shanghai, March 2019. People Visual)