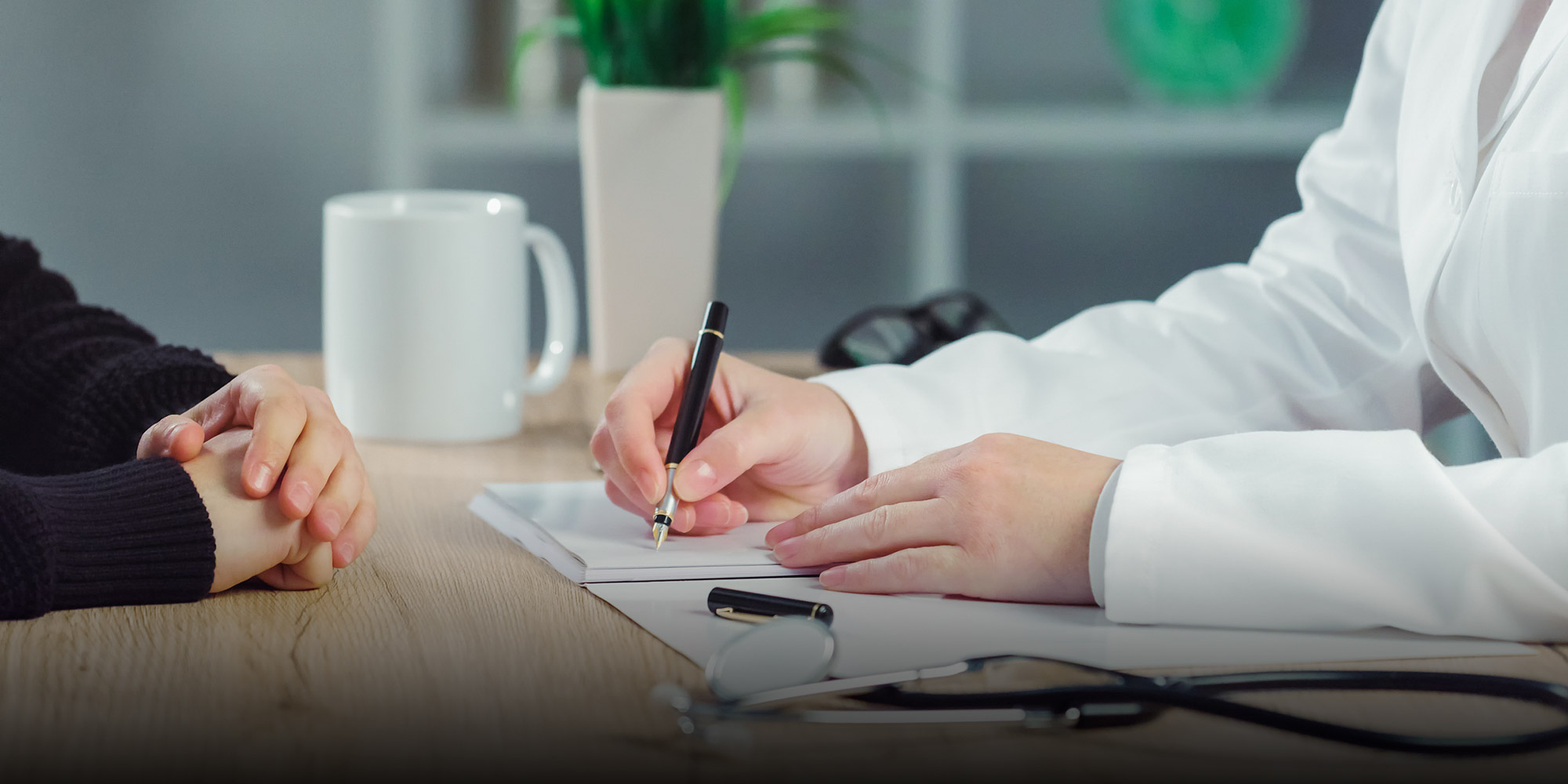 NEWS
China's First Clinic for Trans Youth a 'Good Step,' Advocates Say
The Children's Hospital of Fudan University said they aim to improve the health and wellbeing of transgender children and teens.
China's transgender community and rights activists have hailed a top Shanghai children's hospital for catering specifically to the trans minority group, which has long-faced discrimination at health care facilities.
The Children's Hospital of Fudan University announced last week that it had opened a clinic serving transgender children and teenagers, aiming to "reduce the negative emotions" among them and "improve their family relationships" through multidisciplinary assessment, diagnosis, and intervention, Sixth Tone's sister publication, The Paper, reported. The hospital's clinic will be the first of its kind in China to offer such services.
"It's definitely a good sign," said Xin Ying, director of the Beijing LGBT Center, which has been involved in transgender rights advocacy for years, told Sixth Tone.
She added the hospital's move was in line with World Health Organization's 2019 update of the ICD, a document that helps to diagnose and monitor health problems globally. The guidelines "redefined gender identity-related health," with gender incongruence moved from the section "mental and behavioral disorders" to "conditions related to sexual health."
However, in China, transgender individuals are required to provide a "certificate of mental illness for gender dysphoria" before using hormones or getting sex reassignment surgery.
There are an estimated 4 million transgender people in China, but the community is largely invisible and discriminated against due to rigid gender cognition and the current policy restrictions. According to a 2017 report on China's transgender community, 61.5% of transgender people suffered from depression and nearly half had thoughts of self-harm.
Many transgender people also say they are subject to discrimination at schools and workplaces, with some taking legal action against such prejudices. In 2019, a court in the eastern Zhejiang province became one of the first to accept an alleged employment transgender discrimination case, though the verdict is yet to be announced.
"It's essential to have transgender clinics targeted toward children and teenagers because many transgender people develop gender awareness in childhood," Xin said, adding that prior to the Shanghai clinics, few hospitals in the city and Beijing have provided similar progressive medical service for the transgender community.
Sixth Tone's interview request to the hospital went unanswered as of Monday.
Editor: Bibek Bhandari.
(Header image: 500px/People Visual)