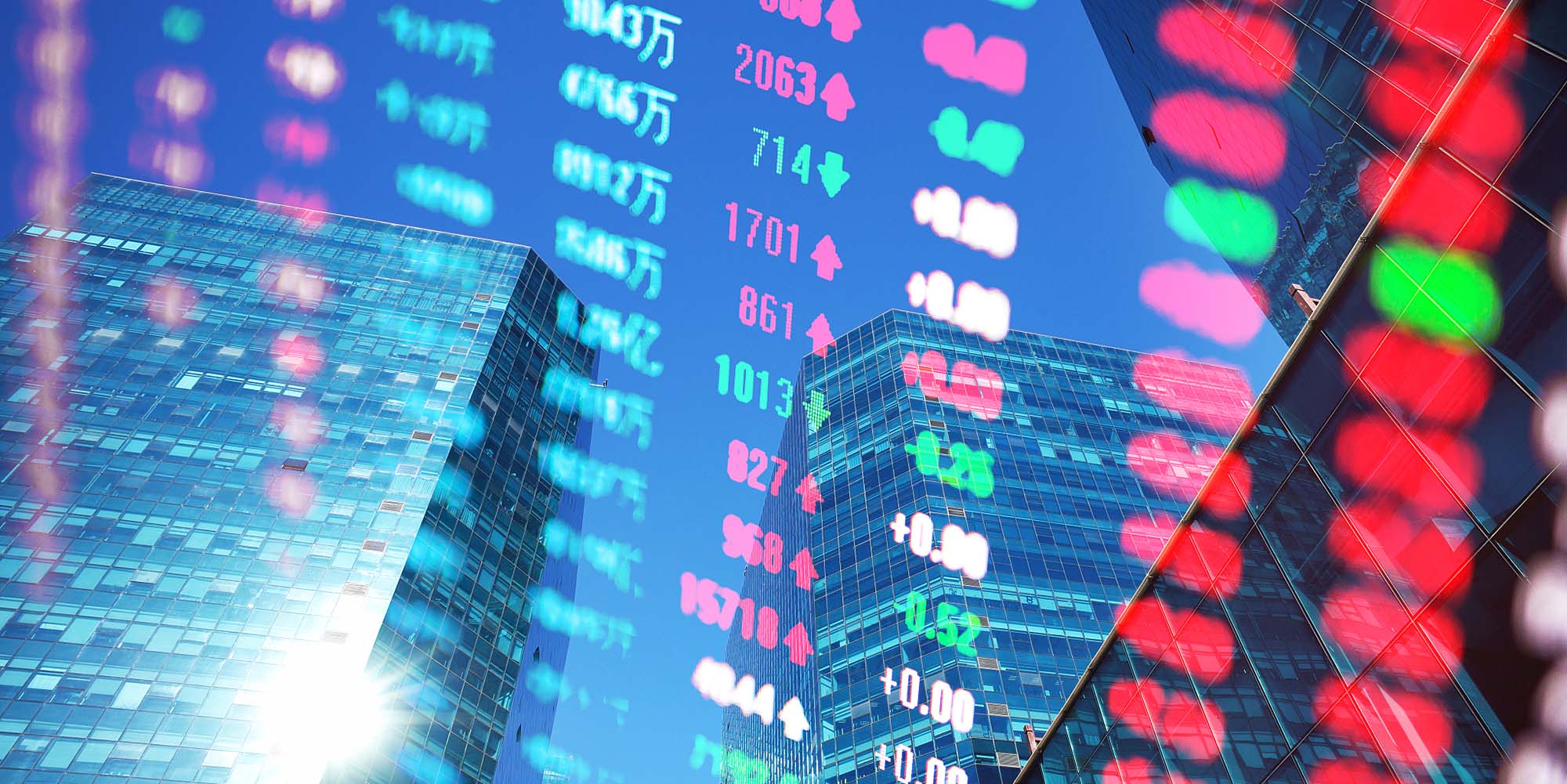 NEWS
Beijing Launches Promotion Blitz for Soon-to-Open Stock Exchange
The Chinese mainland's third major stock market is set to open Nov. 15. Now, it just needs to find high-tech companies to fill it.
SHANGHAI — Beijing's investment promotion body has kicked off a series of roadshows to sell the benefits of the Chinese capital's new stock exchange, which is set to open within days.
The Beijing Stock Exchange (BSE) — which will officially begin trading Nov. 15 — will be China's third major stock market. It's designed to help highly innovative small businesses attract funding without having to look outside China's borders.
Now, the authorities just need to sell that vision to companies. The Beijing Investment Promotion Service Center hosted a forum touting the benefits of the new stock market in Shanghai on Saturday — the first in a string of events that will include roadshows in Shenzhen and Hangzhou.
Lin Han, the BSE's chief representative in east China, introduced the new project to several dozen attendees at the event, which took place as part of the fourth China International Import Expo (CIIE).
District officials also spelled out the benefits of setting up a business in Beijing. The capital has made becoming an "international innovation and technology hub" and a "leading city in the digital economy" key strategic goals in its latest development plan.
Beijing is already one of China's leading tech hubs. It is home to 93 unicorn companies valued at over $1 billion — more than any other city in China — including tech giants Bytedance and Kuaishou.
The city also has ambitions to become a leader in four high-tech industries: namely, artificial intelligence, health, smart equipment, and energy conservation. Local authorities aim to nurture industrial clusters for each industry worth tens of billions of dollars.
(Header image: People Visual)