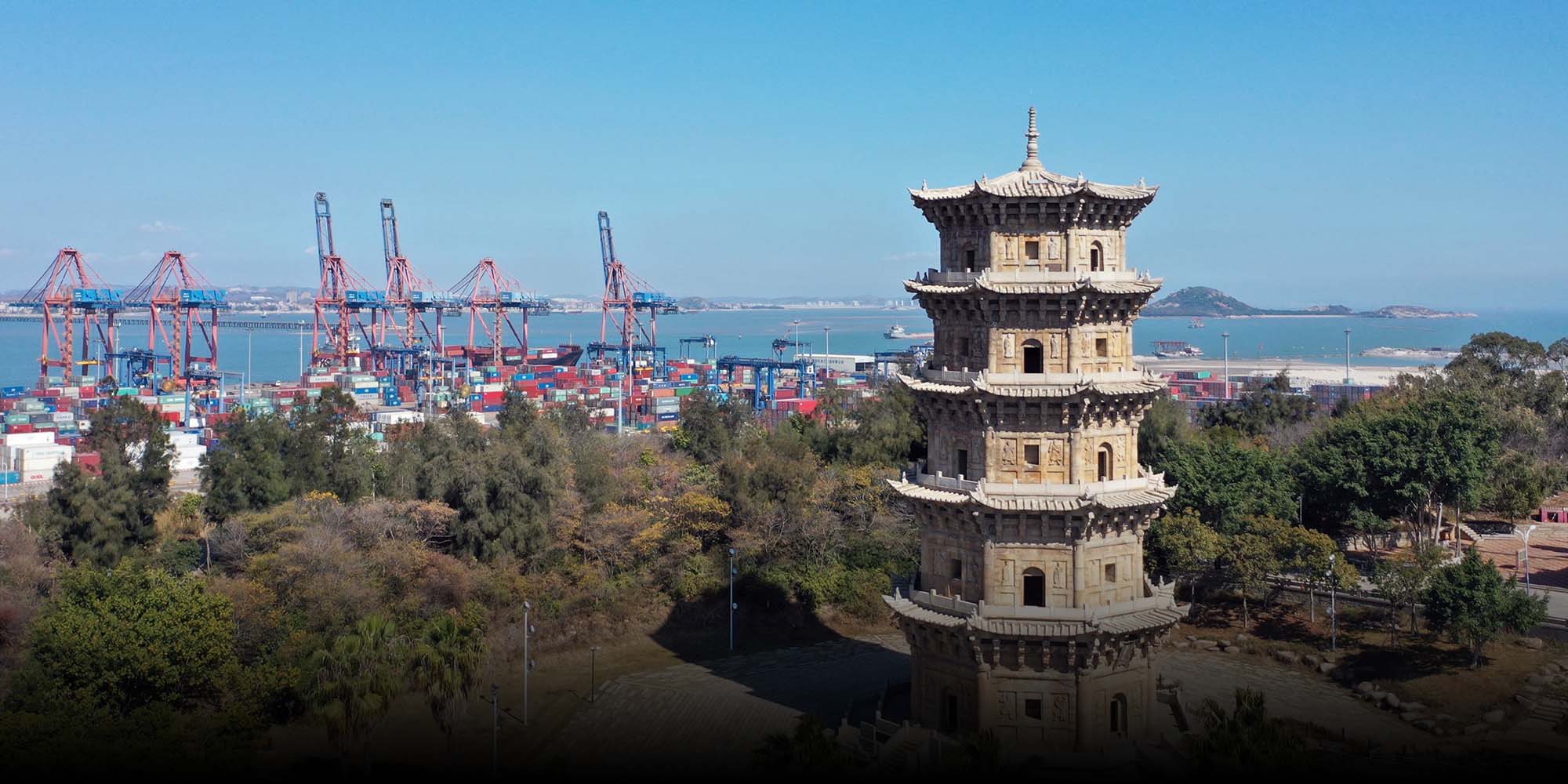 NEWS
China Vows to Better Protect and Promote Its Heritage Sites
The country will train thousands of archeologists to further strengthen its cultural heritage protection program.
China is set to publish an ambitious plan aimed at protecting its cultural heritage sites while adding more archeological parks across the country, officials said during a press conference Wednesday.
Lu Qiong, spokesperson of the National Cultural Heritage Administration, said the country will add 10 to 15 locations to its current list of archeological sites in the next five years. China will include those archeological sites in its national system that grants protection to cultural relics, which officials say will help educate the public about such areas and also increase tourism.
The new measure involving such sites will be added to the country's 14th Five-Year-Plan.
China is currently home to 36 national archaeological parks, of which 11 are UNESCO World Heritage Sites, including the ancient city of Quanzhou in the eastern Fujian province, which was added to the list over the summer. Public interest toward archaeological sites was renewed earlier this year after hundreds of relics were found from the 3,000-year-old civilization in Sanxingdui, southwestern Sichuan province.
The cultural heritage protection plan also aims to train around 4,000 new archaeologists by 2025. The national program — the first of its kind in China — will also select 100 young archaeologists to work on key archeological projects.
"The plan also includes carrying out 80 to 100 archaeological excavation projects every year, strengthening the application of modern science and technology in archaeology," Li Qun, director of the National Cultural Heritage Administration, said during the press conference.
As Chinese cities become increasingly affected by extreme weather events in the face of climate change, Li said it was important to carry out a comprehensive risk assessment of cultural relics and implement disaster prevention mechanisms. Last month, the unseasonable downpours in the northern Shanxi province partially damaged 1,763 immovable cultural relics, including a 25-meter section of a wall in the ancient city of Pingyao, a World Heritage Site.
Editor: Bibek Bhandari.
(Header image: An aerial view of Liusheng Pagoda in Quanzhou, Fujian province, Jan. 22, 2021. People Visual)