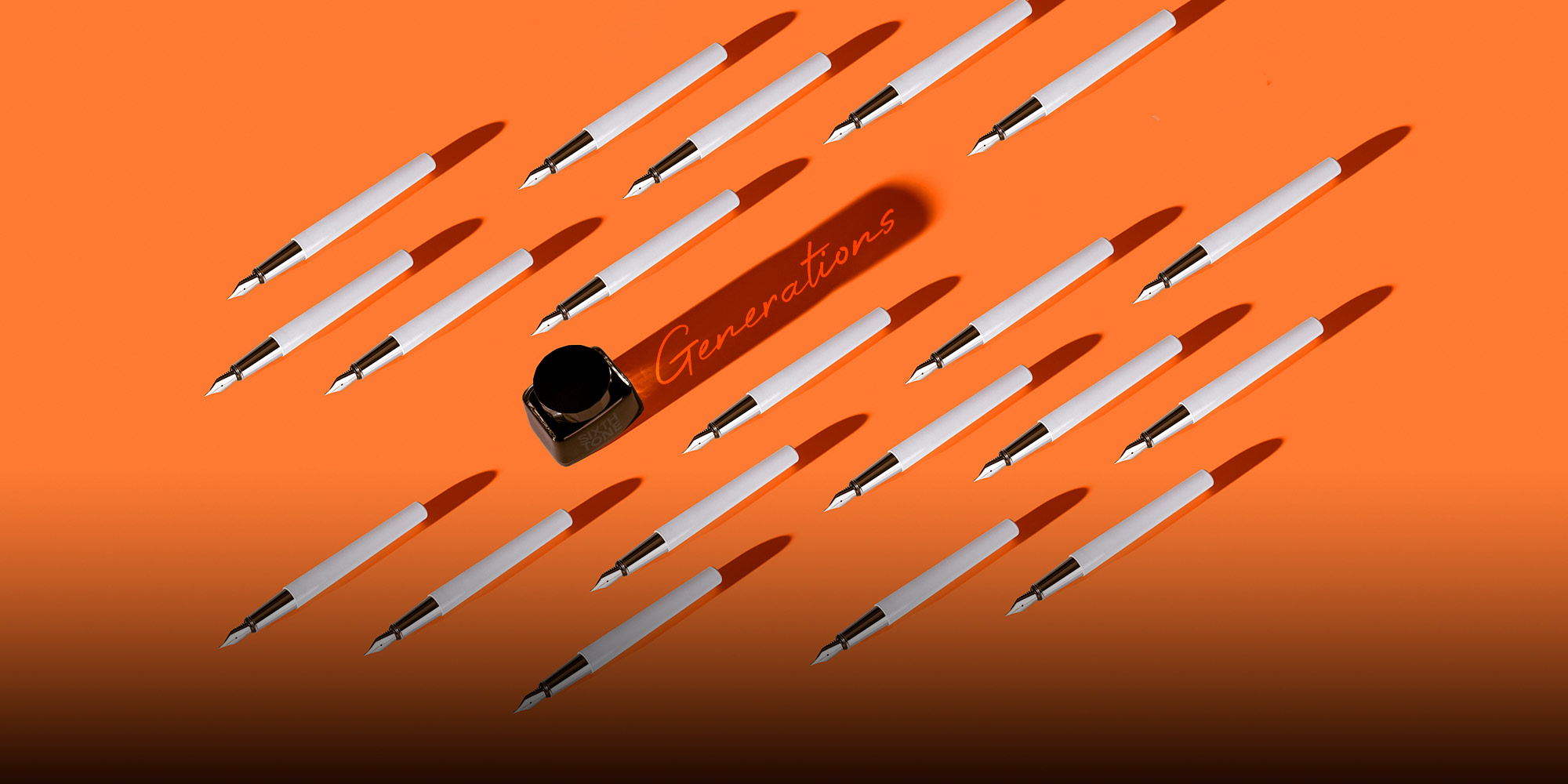 ANNOUNCEMENTS
Calling All Writers: Sixth Tone Launches 'China Writing Contest'
The Shanghai-based media outlet seeks submissions for China-related nonfiction stories, to be judged by a globally acclaimed panel of journalists, writers, and anthropologists.
Sixth Tone has kicked off its first "China Writing Contest," seeking nonfiction submissions from writers around the world.
This year's contest is based on the theme "Generations" and welcomes 1,000 to 5,000-word submissions providing fresh perspectives, in-depth observations, and engaging storytelling related to China. Individuals and teams of no more than three people must submit their work by 11:59 p.m. (GMT), April 30, 2022.
An international panel of renowned authors and scholars will judge the entries based on their content, style, and public value. The acclaimed judges include British food writer Fuchsia Dunlop, American journalism professor Howard W. French, American writer Peter Hessler, Chinese writer Qian Jianan, Dutch researcher Tabitha Speelman, Chinese editor Wu Qi, Chinese anthropologist Xiang Biao, and Chinese documentary filmmaker Zhou Yijun.
"The characteristics of a generation are always defined by the relation between one generation to another," said Xiang, director of the Max Planck Institute for Social Anthropology in Germany. "Nonfiction writing can be a way to create a new space to reflect life, share experiences, and therefore bridge the generation gap." 
Writers may submit nonfiction pieces in any format: They can be a work of journalism, a personal narrative in the form of an essay, or a broadly accessible write-up of one's fieldwork.
Winning entries will be eligible for prizes ranging from 3,000 yuan to 50,000 yuan. Winners will be announced over the summer of 2022, with some outstanding works published on Sixth Tone's website.
There is no entry fee for the contest.
Over the coming months, Sixth Tone will also host a series of monthly webinars to help prospective writers better frame and craft their submissions. The sessions will include interactions with Sixth Tone's reporters and editors, as well as experts from a wide range of areas.
Based in Shanghai, Sixth Tone was launched in 2016 to tell human-centric stories from across China. The publication and its stories have won widespread recognition, including multiple awards for editorial excellence from the Society of Publishers in Asia.
Click here for more information and details on how to submit to this year's "China Writing Contest."
(Header image: MirageC/Moment/People Visual, reedited by Sixth Tone)