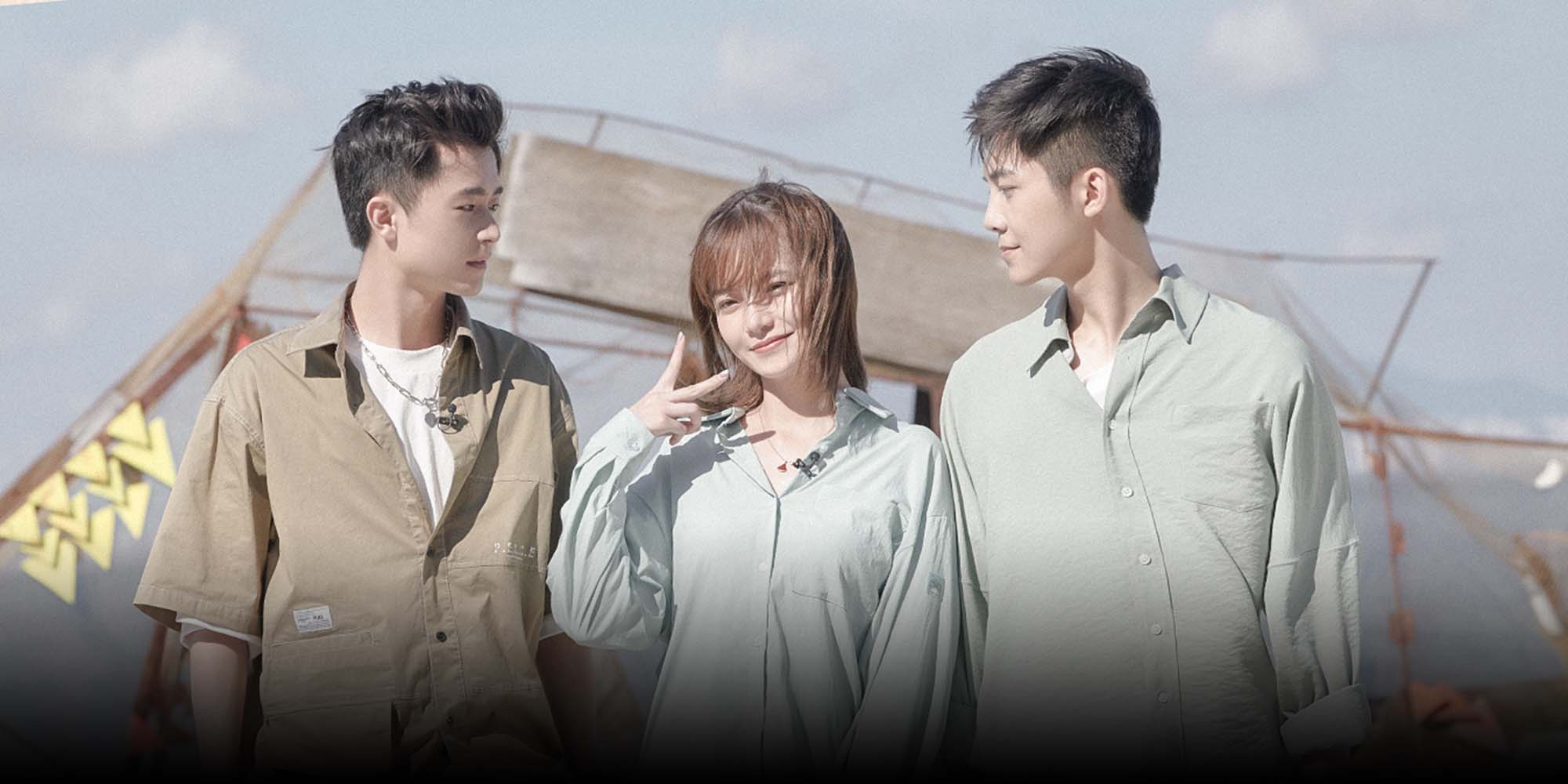 NEWS
Chinese Dating Shows Offer Viewers More Than Just Romance
The popular genre has become a means for young audiences to take notes on relationships and life advice.
Dating shows aren't just a guilty pleasure for Chinese audiences — for many they also serve as a guidebook on relationships. It's a fact that domestic streaming platforms are more than aware of.
Dozens of shows that follow the tried and tested formula of rounding up a motley crew of singles — from middle-aged female celebrities to divorcees wanting to start over — eager to find love have blossomed on platforms such as Mango TV, Tencent Video, and Bilibili. Last week, streaming giant iQiyi announced a new dating show titled "My Best Friend's Love," in addition to its roster of existing dating series "I Like You Me Too" and "The Secret X."
Such shows are increasingly attracting young, single women in first and second-tier cities who aren't yet ready to commit or settle down but crave romance, according to Hu Yuxin, a senior analyst of interactive entertainment center at market research firm Analysys. Hu said dating shows have "grown in multiple dimensions" over the years thanks to burgeoning demand.
"Viewers also see them as 'textbooks' where they can learn about psychology theories and interpersonal skills," Hu told Sixth Tone, referring to guest commentaries that are a staple of Chinese dating shows. "Dating shows fall in the category of emotional variety shows."
Xia Yiyan, a 19-year-old student from the central Henan province who has never dated, sees dating shows as an entry point to romance. The teenager said she was curious to discover dating formulas through reality shows instead of fictional television dramas.
"They're different from celebrities — these common folks dare to show their real emotions like jealousy and anger," she said.
Meanwhile, some viewers already in relationships said they also watch dating shows to learn from the participants, as well as the guest commentators. Veronica Tan, a newlywed college lecturer in Beijing, said she tuned into Mango TV's divorcee dating show "See You Again" because of its "fresh concept," adding most of the other shows seem rather "fake" to her.
"I also wanted to pick up some tips on how to manage my marriage," she told Sixth Tone, referring to the dating show for divorcees.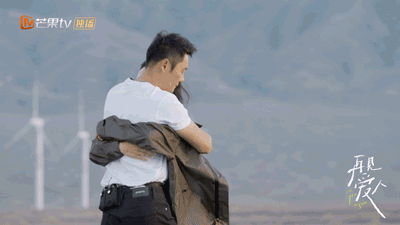 But whatever the entry point may be, the growing viewership has presented an opportunity for platforms to connect with audiences on an emotional level. Unlike the popular dating show "Take Me Out" from a decade ago, which pitted several women against one prospective date, industry insiders say the current renditions are more diverse and focus more on emotions and values, rather than simply pairing people.
"We want to present the image of a new generation, and witness their changing views on life, relationships, and marriage," Bilibili's Vice President Fox Yang said to domestic media Southern Weekly, referring to the platform's hit show "Dating Agency for Post-'90s," which aired in August. The show aims to help millennials find healthy relationships by asking a female guest to initiate conversations with 32 male counterparts, entering rooms themed as "future," "past," "hobbies," or "values."
Han Siqi, a film and TV critic, told Sixth Tone that while some viewers prefer watching dating shows to learn about relationships, it's "a field of experimentation" for others.
"Viewers can live through the characters to recognize or overthrow their existing value system," she said. "Dating shows provide a 'hard social currency' for people because the setting of each topic is a reflection of the zeitgeist and current social values."
Zhai Chao, a 25-year-old in a long-term relationship, said that shows like "Dating Agency for Post-'90s" and "See You Again," have helped her understand the complexity of human emotions.
"These shows appeal to me because you can see many qualities and personalities in one person. You also feel that people need to be more open and exclusive — you can't judge anyone."
Editor: Bibek Bhandari.
(Header image: A promotional photo for "The Secret X." Courtesy of iQiyi)