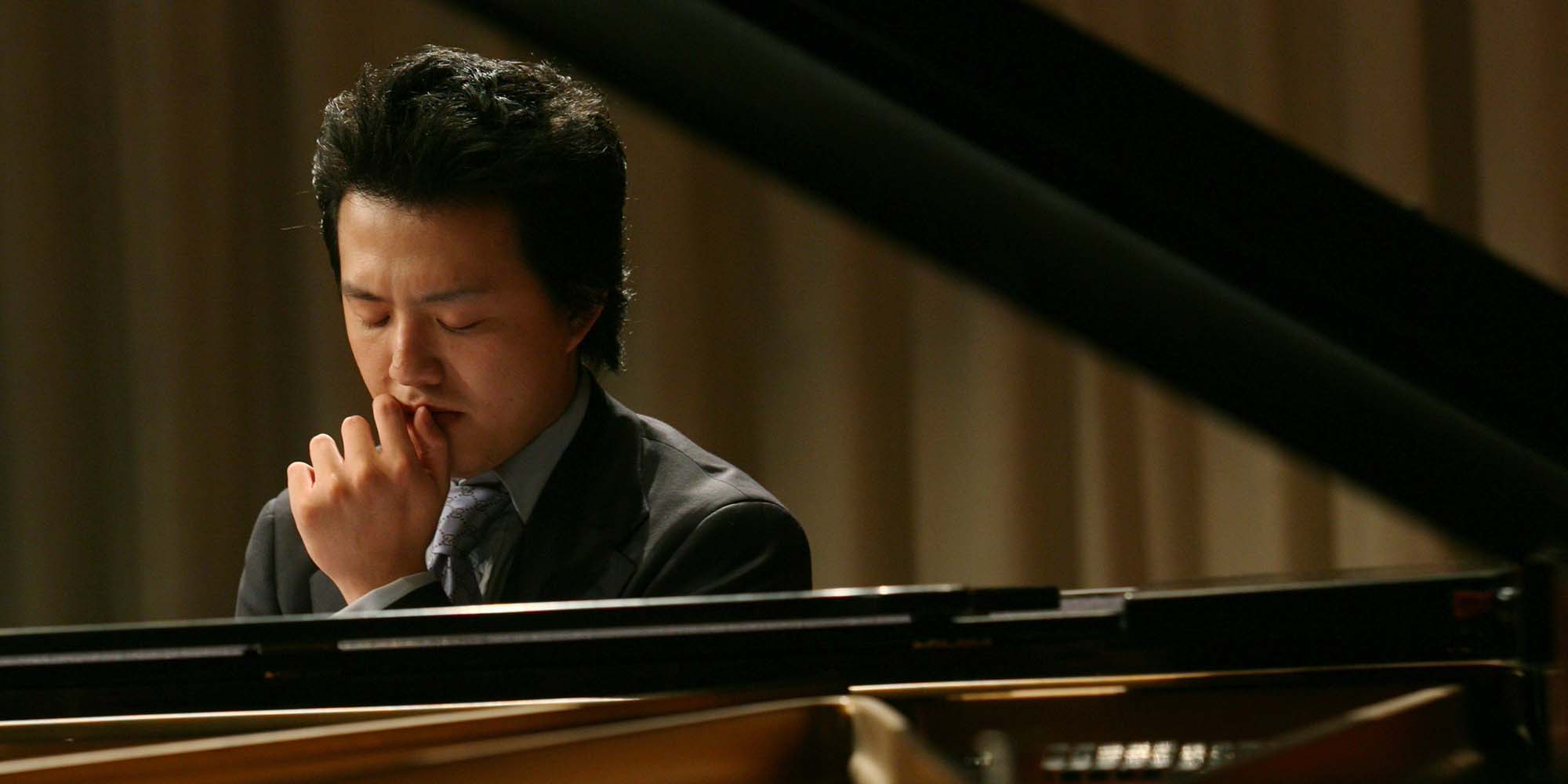 NEWS
Chinese Pianist Li Yundi Detained Over Prostitution Allegations
Police said they were tipped off by a neighborhood vigilante group known as the "Chaoyang Masses."
Acclaimed Chinese pianist Li Yundi was detained by police in Beijing after he was reported by a neighborhood vigilante group in the capital for allegedly soliciting prostitution, state-run People's Daily reported.
Local police said they received reports of possible sex work at a residential community in the capital's Chaoyang District, leading to the detention of a 39-year-old man and a 29-year-old woman, according to an announcement Thursday. Chaoyang police only identified the man using his surname, Li, and an ambiguous first name, as is standard practice, and said both individuals admitted their alleged wrongdoing — soliciting prostitution and selling sex are both illegal in China.
Born and raised in the southwestern metropolis of Chongqing, Li became the youngest pianist to win the International Chopin Piano Competition in 2000 at the age of 18. He is a household name in China and often performs in the annual Spring Festival Gala, China's biggest television event.
Li was reported by the neighborhood vigilante group known as the "Chaoyang Masses," a neighborhood watch group named after Beijing's central eastern district that is home to several high-profile offices and swanky residences. The group, comprising mostly elderly residents, have so far reported nearly a dozen celebrities since 2014 for offenses ranging from drug abuse or prostitution, according to media reports.
The Chaoyang Masses have been aptly called the "world's fifth-largest intelligence agency" by Chinese social media users for their detective work and providing tips to the police on petty and severe crimes. Chaoyang District currently has over 230,000 volunteers in various "mass defense and governance forces."
In 2017, local authorities also launched the Chaoyang Masses mobile app to solicit tips on criminals or suspicious activities. That year, police said the Chaoyang Masses supplied more than 8,300 clues, resulting in the detention of over 250 people.
Editor: Bibek Bhandari.
(Header image: A press conference announcing the appointment of pianist Yundi Li as a visiting fellow at the Hong Kong Academy for Performing Arts, Wanchai. Sept. 23, 2007. Martin Chan/South China Morning Post via Getty Images/People Visual)