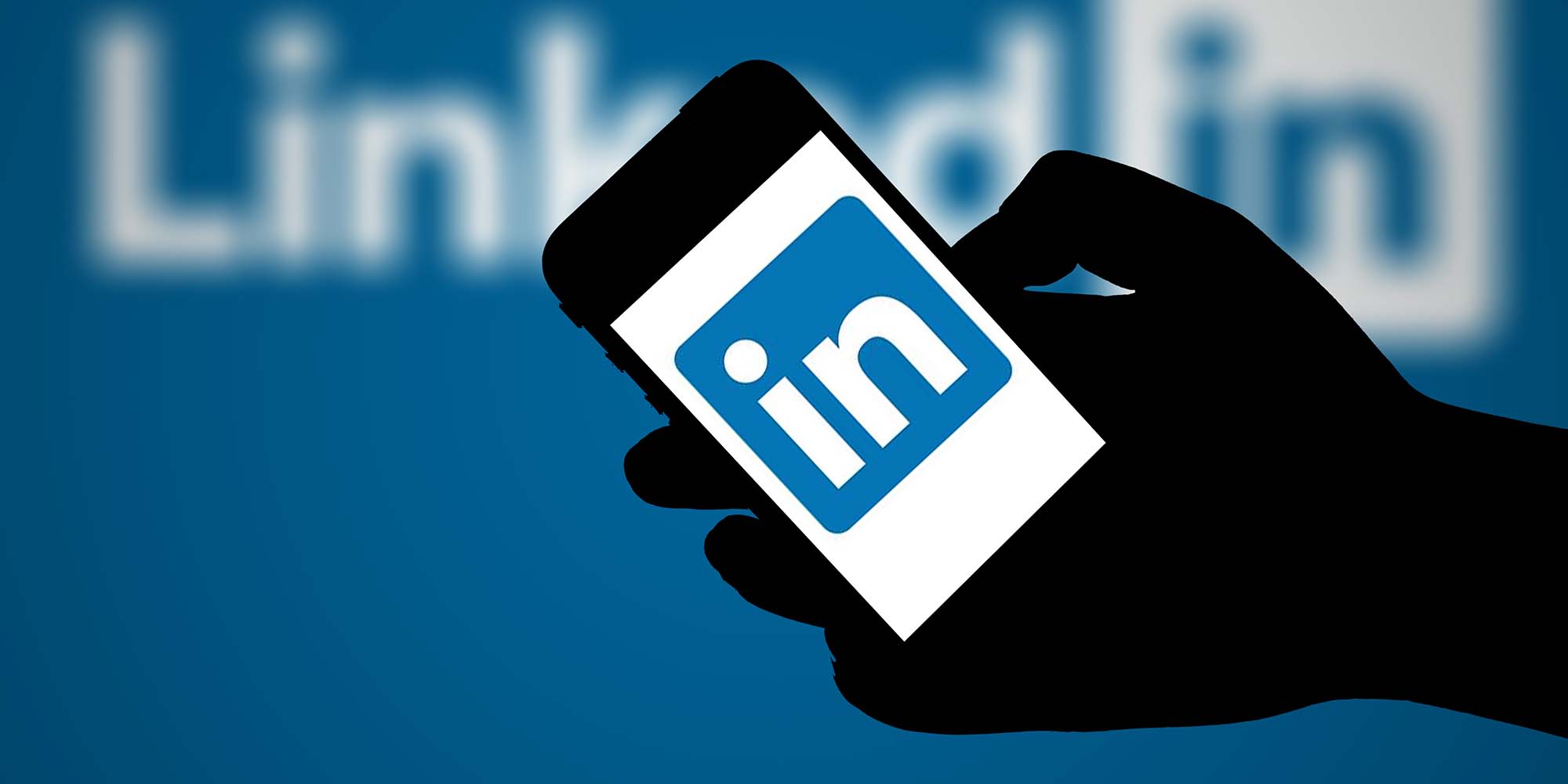 NEWS
Chinese Professionals Say They Will Miss LinkedIn
Chinese users fear they'll be cut off from international business networking as Microsoft prepares to mothball LinkedIn China.
A day after LinkedIn announced plans to close the only major international social network operating in China, local users are worried. Seven users who work in China or have business in China told Sixth Tone they use the platform regularly at work and fear being cut off from cross-border networks.
The Microsoft-owned company announced plans to "sunset the localized version of LinkedIn" in China later this year in a company blog post Thursday, citing a "significantly more challenging operating environment and greater compliance requirements in China." The company plans to launch a job-hunting platform called InJobs, without a social feed or the ability to share posts and articles, according to the statement.
A LinkedIn spokesperson said LinkedIn China will continue to exist as a company, but declined to offer more details as to how the move would affect Chinese users' interactions with users of the global version.
"I'm worried that headhunters won't be able to find me, and whether there will be restrictions if I look up others using filters," a LinkedIn user surnamed Zhu, who works in a foreign company in China, said he has used the site for at least eight years and logs on every day.
Zhu said LinkedIn differentiates itself from domestic job-hunting sites when it comes to the target audience. "Unlike Liepin, many foreign companies use LinkedIn," he said.
Though he rarely checks the social media feed, he worries about whether the new platform will measure up. "If LinkedIn is gone, it's unknown whether the new app can fill the blank, gain market recognition, or replace what the old LinkedIn represented," he said.
A human resources professional, who asked to remain anonymous for privacy reasons, uses LinkedIn to compare experiences with peers or prepares for her own job interviews, said: "I wonder if non-Chinese users will be able to find my profile, and whether I can locate non-Chinese users?"
Lu, a public relations professional who gave only his surname as he wasn't authorized to speak with the media, said he hasn't decided whether or not to use the upcoming InJobs.
Lu said that he focuses on updates from corporate clients and peers, and that shared stories just get in the way. "Any 'like' or 'comment' takes up space in a feed, which does not result in a good user experience," he said.
He's willing to try the new app. "If can fulfill my needs of finding and recruiting people, despite not having a news feed, why wouldn't I use it?"
The decision to exit the market comes as China is tightening rules on personal information and privacy with new data laws.
Regulatory uncertainty likely contributed to LinkedIn's decision, Graham Webster, a researcher on Chinese digital issues and editor in chief of the DigiChina Project at the Stanford University Cyber Policy Center, told Sixth Tone. Under the Personal Information Protection Law, which will go into effect Nov. 1, "LinkedIn would probably be required to undergo a security assessment to authorize the transfer of personal data abroad in order to keep the network connected to the global LinkedIn," Webster said.
The company has also been facing pressure over content controls from both Chinese regulators and American politicians, he added.
"There are not a lot of other companies playing this kind of role, but it is a big deal that one of the only non-Chinese social media companies providing connection between Chinese users and those abroad has pulled the plug," Webster said. "Especially at a time when international travel is mostly shut down for China, this marks another move toward isolation."
The impact may go beyond LinkedIn's 54 million mainland Chinese users.
Ashley Galina Dudarenok, a Hong Kong-based China marketing expert who uses the platform to broadcast market insights to 72,900 followers, said she is curious to see whether the shutdown would affect content reach and ability to connect with Chinese professionals. "While the impact may be significant, there are many examples where people found ways to consume restricted content or access unavailable features via virtual private networks." Dudarenok is the founder of social media consultancy ChoZan and digital marketing agency Alarice.
Candice, a translation project manager who is based in Canada and who only gave her first name, said she's worried that she may lose the opportunity to connect to potential peers and mentors in China. "There are a lot of translation professionals who are based in China and very willing to share their experiences," she said.
LinkedIn China, which went live in 2014, has allowed domestic users to connect with users from the rest of the world. China is one of the company's largest markets after the United States and India, according to the company's website.
Editor: David Cohen.
(Header image: People Visual)