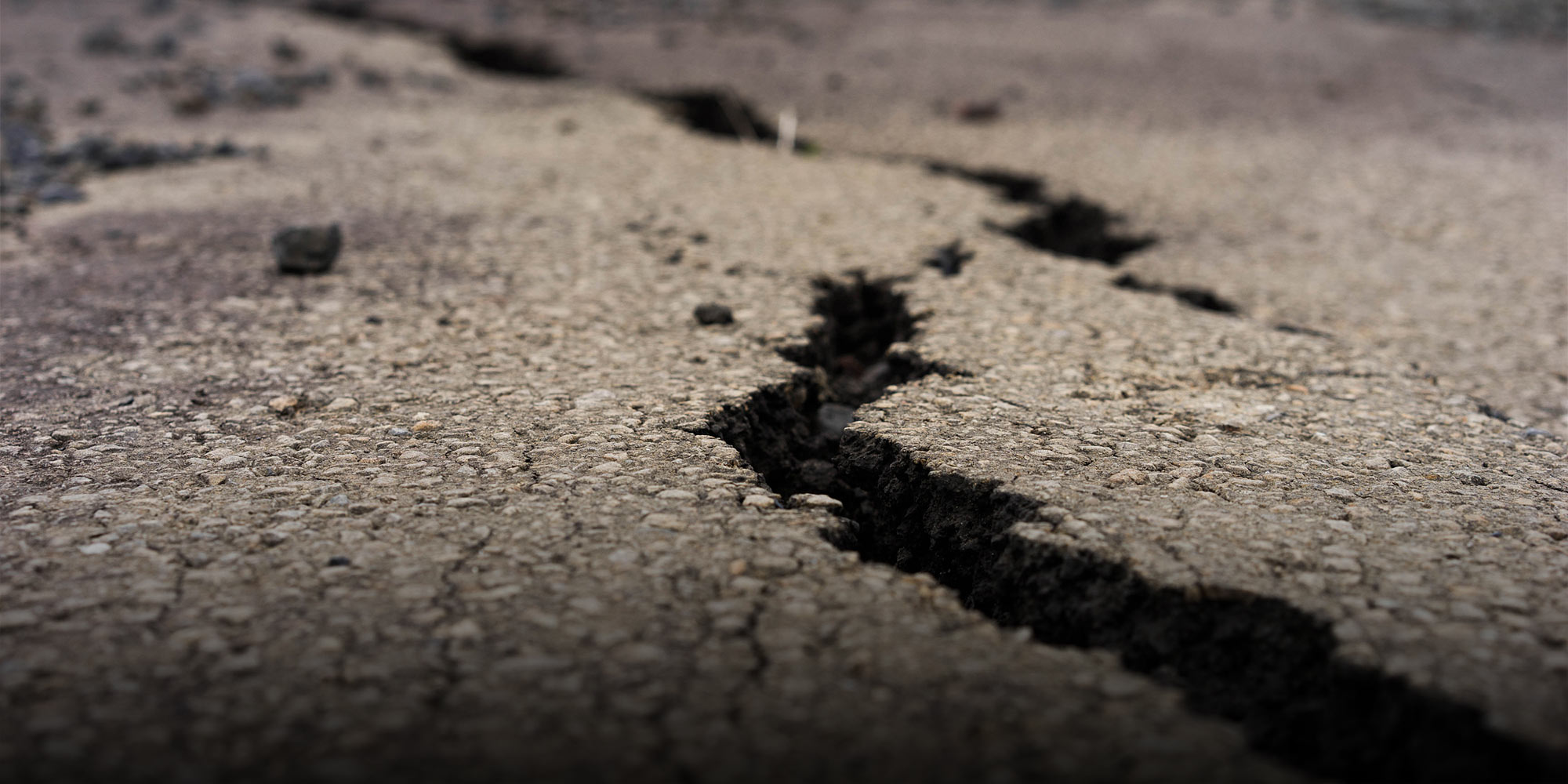 NEWS
Sichuan Warned of a Powerful Earthquake. It Was False Alarm.
The provincial earthquake administration said the early warning was due to "technical fault."
Officials in the southwestern Sichuan province apologized for triggering a false earthquake alarm, warning residents of an 8.1-magnitude quake nearby Luzhou City, which was rocked by a powerful tremor last month.
The Sichuan Earthquake Administration said that Tuesday night's warning occurred due to "a technical fault involving the automatic processing system." The authority said that area hadn't reported any quakes of 3.0-magnitude and above.
Sichuan, which is located in a seismically active area, is frequently shaken by earthquakes. Last month, a 6.0-magnitude quake that struck Lu County of Luzhou City killed 3 people and injured dozens others.
In May 2008, a 7.9-magnitude earthquake — one of China's worst natural disasters in recent decades — devastated the province's Wenchuan County, leaving over 80,000 people killed or missing.
A decade later, Chinese authorities launched a seismic activity monitoring station in Wenchuan, which they claim can predict tremors within a couple of days with 70-80% accuracy. Officials said the technology warned schools and residential communities about 60 seconds prior to the 6.0-magnitude quake that killed more than a dozen people in 2019.
According to the U.S Geological Survey, early earthquake warning systems, though helpful, come with limitations, including "false and missed alarms." Errors in such warning systems have also resulted in false alerts in other seismically active countries like Japan and Mexico in recent years.
Editor: Bibek Bhandari.
(Header image: EyeEm/People Visual)