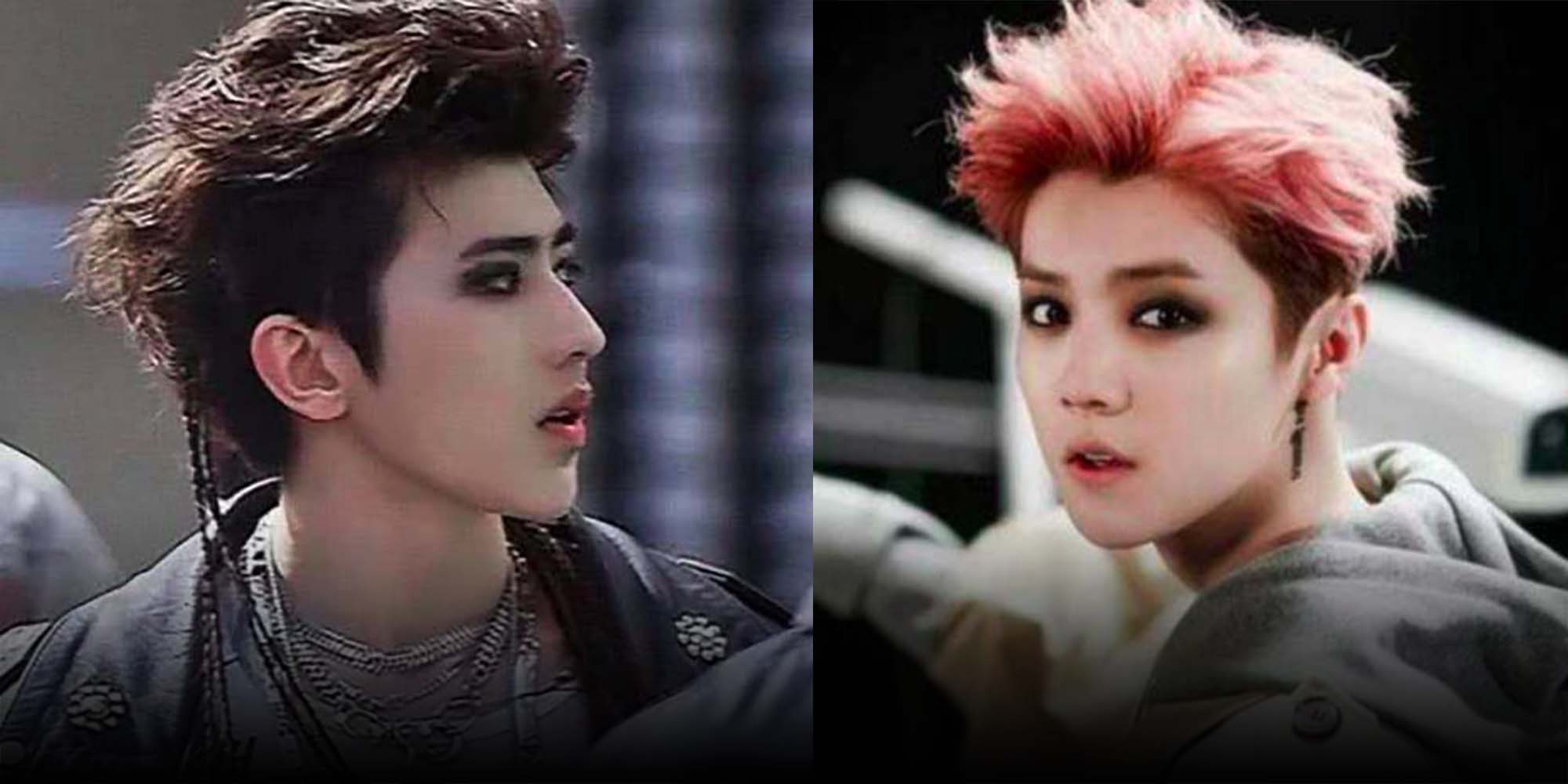 NEWS
Commentary Telling Actors 'No Heavy Makeup' Sparks Backlash
The piece's author called for China's entertainment industry to eliminate "twisted aesthetic standards."
After targeting "sissy men" and the increasing adaptations of danmei — or "boys' love" — novels, Chinese state media is renewing calls for young male and female celebrities to refrain from wearing heavy makeup.
A commentary in Guangming Daily reiterated that the country's entertainment industry should eliminate any "twisted aesthetic standards," adding that heavy makeup "covers up the true beauty of art." The article was authored by Zeng Qingrui, a professor at the Beijing-based Communication University of China.
"Whether in their choice of actors, performance styles, or clothing, films, television series, and variety shows should consciously say 'no' to heavy makeup," Zeng wrote.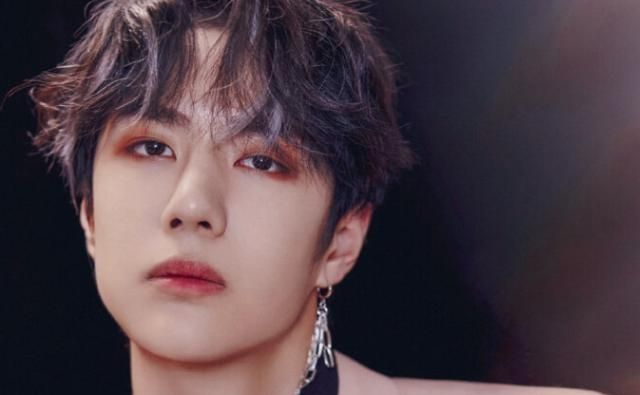 The Tuesday commentary is the latest in a series of criticisms leveled against celebrities and so-called online influencers, aiming to police their style and appearance. On microblogging platform Weibo, a hashtag related to the now viral article has been viewed over 110 million times as of Thursday afternoon, with many responses slamming the author for his ideas.
"Does anyone know how previously inspirational animations came to be seen as violent and unsuitable? How sweet-looking guys became misleading (to the youth)? How light makeup became the rule?" wrote one Weibo user, referring to recent clampdowns on the country's entertainment industry.
In August, Douyin deleted the account of a male influencer after some users reported his videos to the platform for being effeminate. The short video platform said the account was suspended after he was found encouraging users, including teens, to send virtual gifts during livestreams.
In June, state broadcaster China Central Television edited an actor's gown to cover up parts of her cleavage. Video-streaming site iQiyi blurred the earrings of male participants on a reality show in 2019 without explanation.
Editor: Bibek Bhandari.
(Header image: Smoky eye make up from Cai Xukun (left) and Lu Han (right). From Weibo)