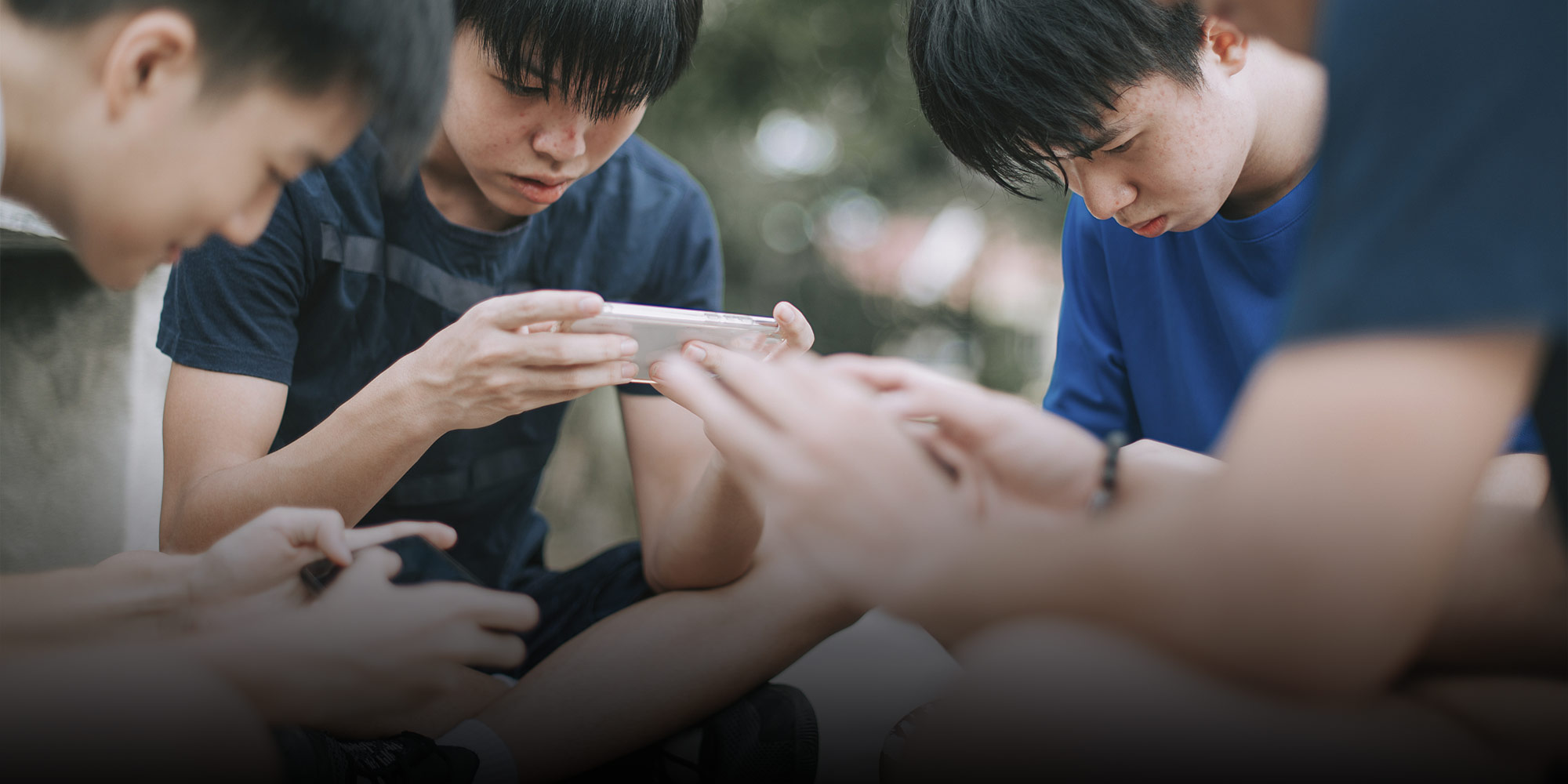 NEWS
China's Gaming Body to Bar Local Games on Foreign Platforms
The agreement with over 200 domestic companies is aimed at controlling gaming addiction among young players.
China's gaming industry association published an agreement between itself and hundreds of gaming and tech companies that will prohibit the latter from offering their games on overseas platforms, a loophole that allows domestic players to bypass state-sanctioned play time restrictions.
The agreement was signed by the China Game Publishers Association Publications Committee and ​​213 domestic game companies, including top domestic tech giants Tencent, iQiyi, and NetEase. The move aims to prevent gaming addiction among the country's youth, a persistent problem that both the authorities and companies are trying to curb.
In late August, Chinese authorities set a three-hour weekly limit on online gaming, while standalone services provided by international providers such as Steam still remain available. Following the agreement, many gaming enthusiasts are worried that access to games from overseas providers may also soon be restricted.
Zhang Yi, CEO of consultancy firm iResearch, told Sixth Tone the move is another step in curbing minors from spending excessive time online. Currently, while minors face limited time playing provided by domestic companies, they still can access games available on overseas platforms outside their curfew.
"I wouldn't be surprised if overseas gaming platforms like Steam eventually become unavailable in China," said Zhang. "If (Chinese) minors use overseas gaming platforms, it will be unfair to the domestic game industry."
He added that if overseas gaming firms want to operate in China's market, they might need to adapt to China's regulations and gain authorization from the Chinese authorities.
Liao Xuhua, senior entertainment industry analyst at the consultancy Analysys, told Sixth Tone the agreement is significant considering it came from China's state-backed core gaming industry committee.
"Although this convention has no legal binding force, it represents both the industry's self-discipline requirements and reflects the administration's supervision conditions, so the end result remains significant," he said.
The China Game Publishers Association Publications Committee declined Sixth Tone's interview request Sunday.
Apart from limiting access to foreign games, the agreement also emphasized the responsibility of gaming companies to monitor users via real-name registration and facial recognition to deter minors from playing. The document also expressed its commitment to combating so-called sissy men and danmei — risqué online fan fiction — as well as traffic-oriented content in the gaming industry.
Editor: Bibek Bhandari.
(Header image: Chee Gin Tan/E+/People Visual)