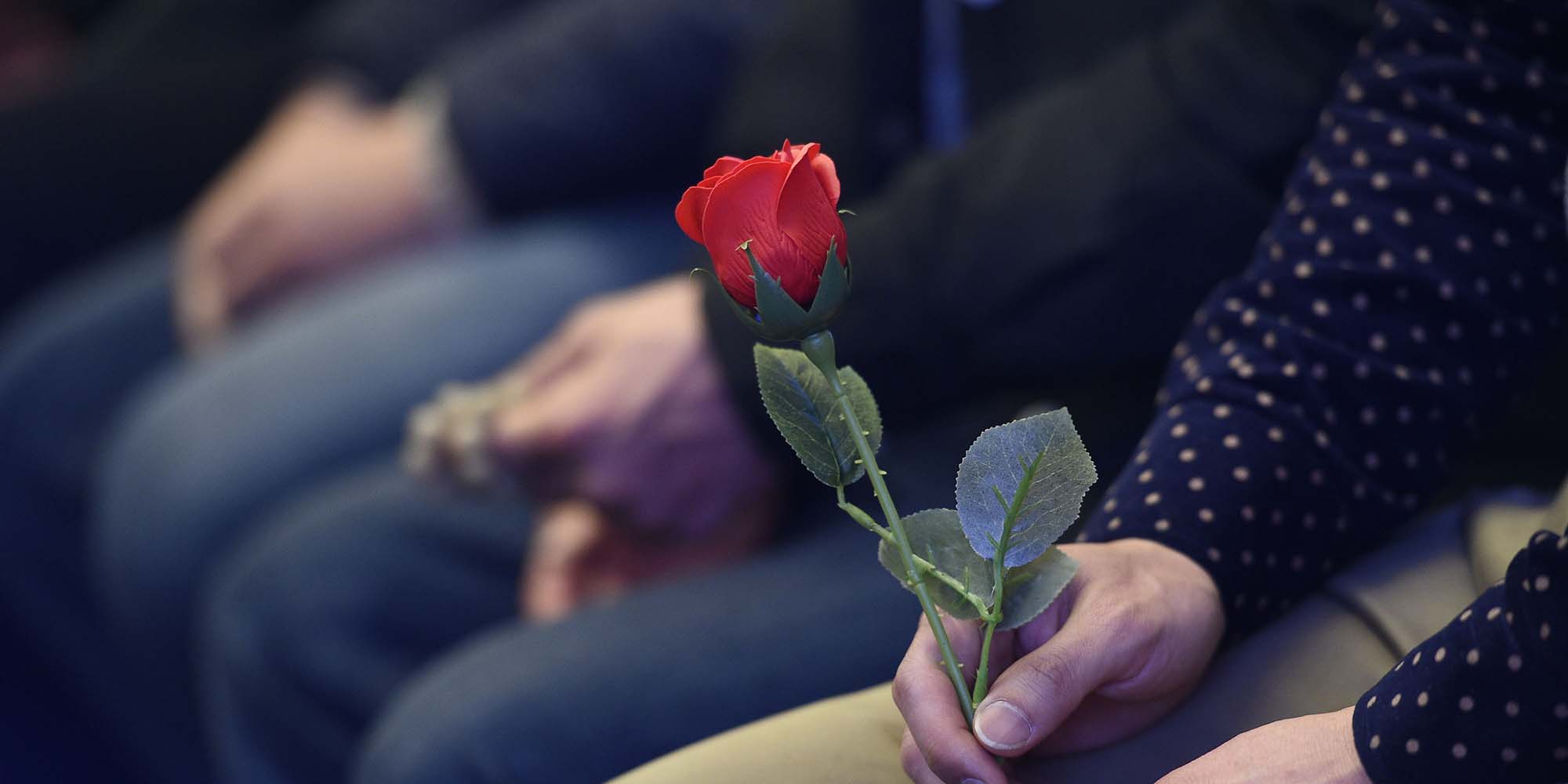 NEWS
City Officials Become Matchmakers to Help Local Singles Find Love
A district in the city of Bozhou took the initiative after one resident complained that their singlehood was due to a busy work schedule.
A district in one eastern Chinese city has given itself an additional task on top of all its bureaucratic work — serve as a matchmaker for its residents.
Qiaocheng District in Bozhou said Wednesday that it would organize matchmaking events for its single residents after one city dweller complained about their singledom, Sixth Tone's sister publication, The Paper, reported. An official said that the weekly event — where individuals would be paired with a possible partner based on their place of residence, work, and education, among others — would kick off Saturday.
Local authorities stepped up their matchmaking efforts after one resident left a desperate message looking for a partner on an online platform backed by state-owned media People's Daily. Known as the "Message Board for Leaders," the site serves as a place where people can leave suggestions and grievances for the authorities, with the latter obligated to respond to the queries and complaints.
"I've worked in Bozhou for three or four years — the job keeps me busy, and I haven't found a partner," the resident wrote on Sept. 10. "My family is rushing me. I suggest the government could organize some matchmaking events for us young people."
In recent years, more young Chinese have held off from getting married as they pursue a path of personal freedom and career choices. Last year, only some 8.1 million couples registered for marriage, a 12% drop from 2019 and the sharpest decline in 17 years.
Declining marriage and birth rates have worried the authorities amid an aging crisis that will likely affect the country's workforce. Lately, both the central government and local authorities have rolled out plans — including financial subsidies and the three-child policy — to boost marriage and birth rates.
But in some places, local officials and state-backed groups have taken the lead in achieving this task. In 2017, the youth arm of the Communist Party of China said they were keen to resolve the "marriage problem" among young people, with its branch in the eastern Zhejiang province even setting up a "Marriage and Dating Division" to help singles find their soulmates.
Meanwhile, in Anhui, where Bozhou is located, the province's Human Resources and Social Security Department said earlier this month that it plans to build an online matchmaking platform for university students. Its purpose: "To increase the success rate of marital matches."
Editor: Bibek Bhandari.
(Header image: People Visual)