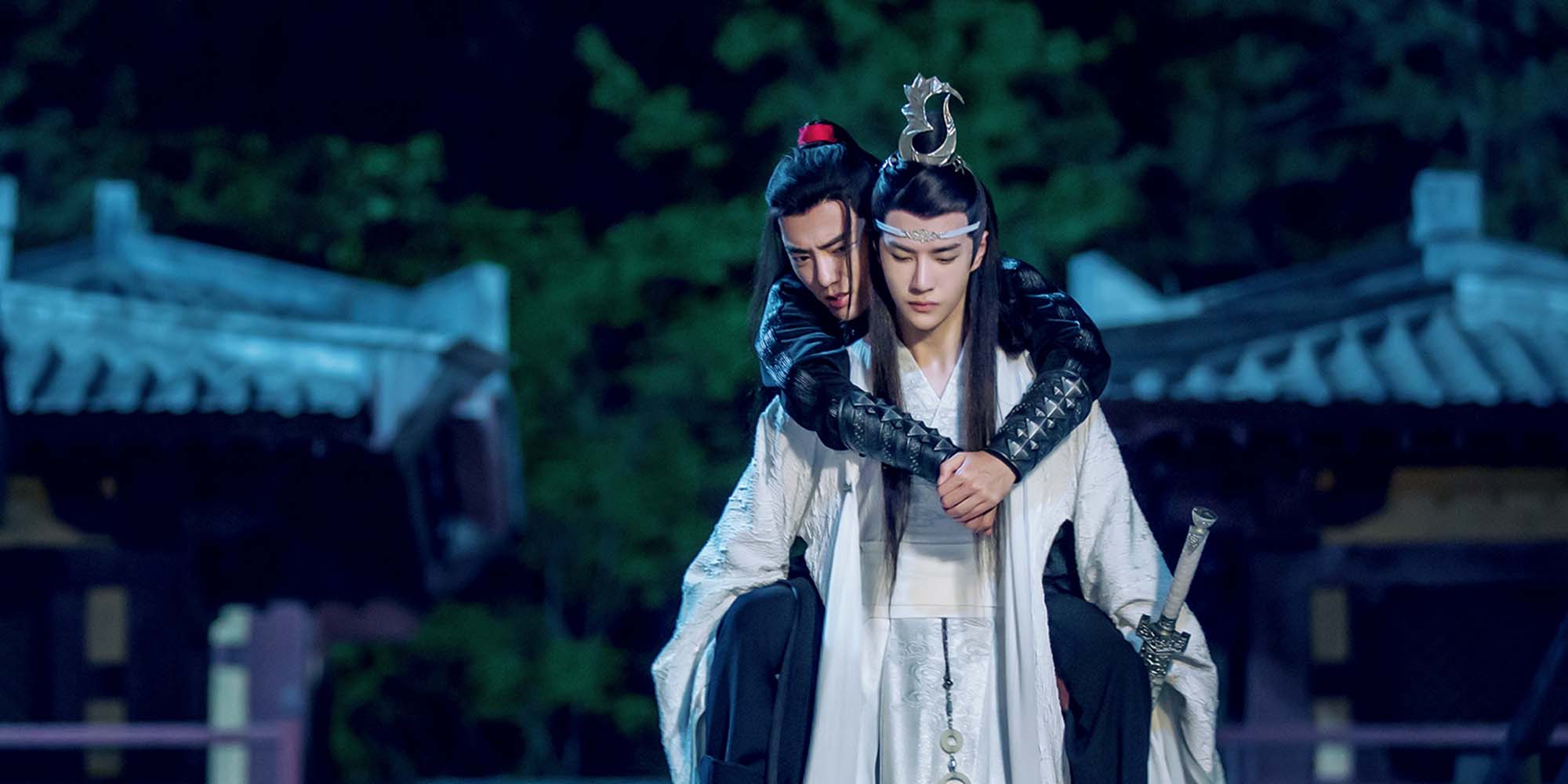 NEWS
China Takes Aim at Growing TV Adaptations of 'Boys' Love' Novels
Regulators warned producers from indulging in series that hype romance between male characters to seek profit.
China's broadcasting regulator has vowed to strengthen the "positive orientation" of television series production and warned against rushing to adapt danmei — or "boys' love" — novels, as part of the country's ongoing efforts to rectify the thriving but oftentimes chaotic entertainment industry.
"(We) should adhere to realism in producing works, resist deformed aesthetics, regulate the order of the TV drama market and resist making profit in harmful ways," Zhu Yonglei, deputy director of the National Radio and Television Administration, said in a meeting Thursday.
Originating in Japan, danmei has become one of China's most popular literary genres over recent years, attracting a massive reader base, especially women pursuing equal gender relationships and dissatisfied with the longstanding tradition of mansplaining in novels. In recent years, investors and production companies have flocked to adapt the novels into TV series, mostly targeting female audiences, in a bid to make profits.
Currently, over 60 dramas adapted from danmei novels with high-profile actors — including one with acclaimed director Chen Kaige's son, Chen Feiyu, and another with star actor Fan Bingbing's brother, Fan Chengcheng — are either in production or scheduled for release over the coming months, according to a WeMedia account specializing on the entertainment sector.
However, such series have often angered many for their portrayal of romance between its male characters in pursuit of revenue. In late August, state-run Guangming Daily criticized the producers for hyping such relationships to draw traffic and elevate the male couples' social media rankings.
"(This) has made the dramas focus on traffic and commercialization, and disrupted the internet environment and order," the commentary said. "If left unchecked, they will certainly have an impact on mainstream culture and values and lead public aesthetics astray."
While the effects of Thursday's announcement have yet to be seen, the remarks are part of a growing curb on the country's entertainment sector and notoriously overzealous fans. In the past months, authorities have targeted high-profile actors for tax evasion, as well as banned artists with "incorrect political views," "wrong moral standards," and "sissy" male actors.
Last week, famed Chinese director Jia Zhangke slammed tightening restrictions on the entertainment industry, saying that "art creation should be eclectic."
Editor: Bibek Bhandari.
(Header image: A still from the 2019 online drama "The Untamed." From Douban)