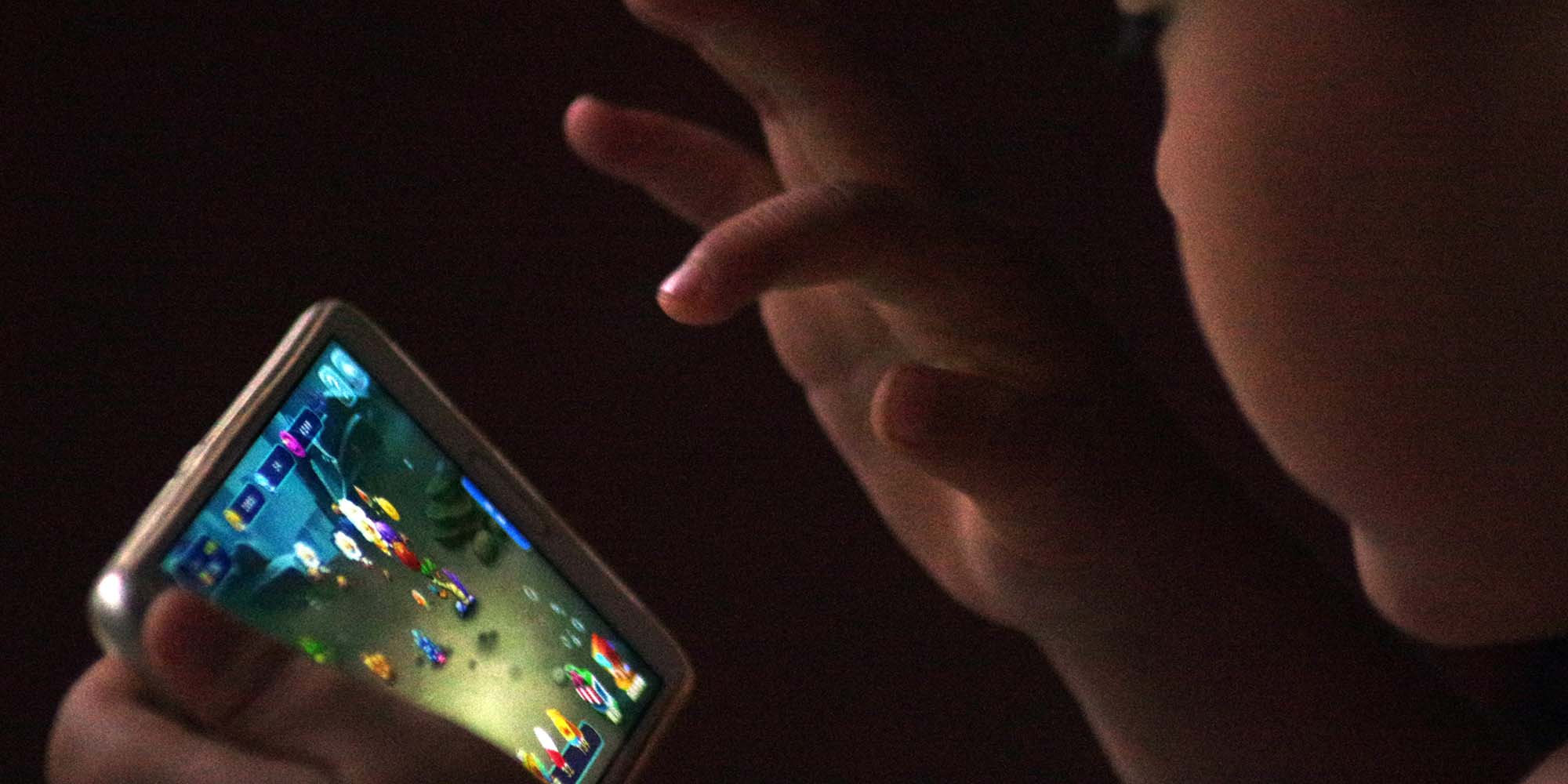 NEWS
Gaming Company Fined for Letting Minors Play Past Their Curfew
The $15,000 fine is the first of its kind since China introduced its strictest gaming limit for underage players.
Authorities in Beijing have slapped an online gaming company with a hefty fine for allowing underage players to bypass the government-enforced time limit in a first of its kind punishment since the rule was imposed last month.
The supervision bureau that enforces culture-related rules in the capital handed a 100,000 yuan ($15,500) fine to the unnamed company and warned others against violating the government policy, according to a statement published Wednesday. The person in charge of the gaming company was also given a 10,000 yuan penalty, though details about the violations were scant.
Last month, the National Press and Publication Administration said online gaming enterprises could only provide services to minors for one hour from 8 p.m. to 9 p.m. on Fridays, Saturdays, and Sundays, as well as national holidays. The guideline was the most stringent rule regulating the playtime for under-18 players in a bid to curb gaming addiction.
In recent years, both authorities and gaming companies have vowed to reduce excessive gaming among minors, which has been blamed for everything from deteriorating eyesight to poor academic performance. Leading gaming company Tencent recently released an adult-only game and introduced facial recognition technology to deter minors from playing at night.
Beijing authorities said the recent fine should serve as a warning to the industry, adding they will strengthen supervision to monitor major gaming platforms against any violations.
Editor: Bibek Bhandari.
(Header image: People Visual)