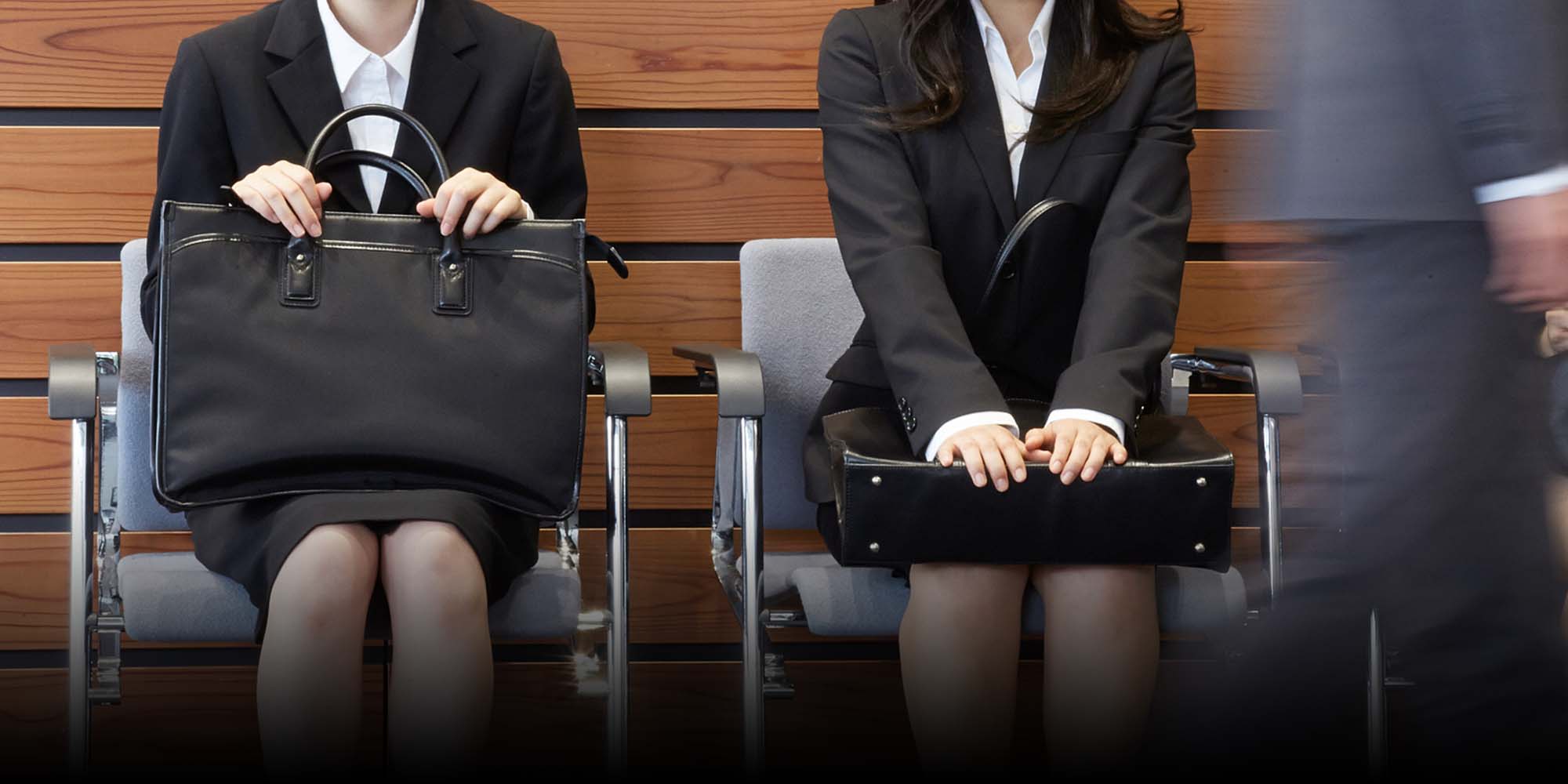 NEWS
China Vows to End Gender Inequity But Excludes Sexual Minorities
Experts say ending sexism at workplaces is a good step but urge authorities to stop discriminatory practices against LGBT employees, too.
China's Cabinet on Thursday vowed to end gender inequality in the workplace and discriminatory hiring practices, but fell short of extending such actions to include sexual minorities.
The State Council said it prohibited employers from recruiting "male candidates only," and those suspected of discriminatory hiring practices will be warned and reprimanded. The labor security bureau has been tasked with overseeing gender discrimination-related disputes at workplaces.
"When recruiting, employers cannot select from male candidates only or make any preference of male candidates over female candidates, unless otherwise specified by the state," said the country's latest human rights action plan.
The clause in the action plan isn't new, but a reiteration of the 2019 notice introducing heavy fines for sexist hiring practices. China's employment promotion law also bans discrimination based on ethnicity, religion, and gender — but doesn't incorporate sexual minorities.
Gender rights experts said that the State Council's determination to eliminate gender-based discrimination is a step forward, but there are concerns over the plan's implementation. Despite being unlawful, some companies still prefer not to hire women or new mothers, fearing additional expenses.
In January, a local chapter of the All-China Women's Federation in the southwestern Guizhou province called out a Fortune 500 company for inviting only male candidates for a job position.
"The policy will be hard to land; it's easy to stop companies from writing 'males only' during recruitment, but after they discover an applicant is female when screening resumes, they won't offer them an interview opportunity," said a comment under a media report on the action plan. "If the authorities are serious about this issue, every employer should be required to report the gender ratio of each position."
Chen Yaya, a gender researcher at the Shanghai Academy of Social Sciences, told Sixth Tone that the government's plan is well-intentioned but whether it will create an impact is uncertain.
"There are existing policies on the issue, but none of them are actually effective enough to solve the problem," she said. "Although specific measures were mentioned this time, the action plan only discusses admonitions and warnings, the effects of which will be difficult to gauge."
While some experts have doubts about the plan's execution, others were alarmed that it did not include anti-discrimination policies against sexual minorities and people with HIV. A new survey conducted by Beijing LGBT Center and Peking University showed some 75% of 3,400 respondents were unsatisfied with their employer's anti-discrimination policies, while a 2016 report revealed that prejudices against people who identified as LGBT was prevalent in the workplace.
"The plan could have set a more detailed and inclusive target for protecting human rights in the context of gender, prohibiting discrimination against sexual preference, sexual identity, and expressions," said Cui Le, a PhD student at the University of Auckland who researches queer issues in China's education system. "Discrimination against people living with HIV still exists at workplaces despite relevant laws. And what about gay teachers and the discrimination they face due to their sexual orientation?"
Editor: Bibek Bhandari.
(Header image: People Visual)