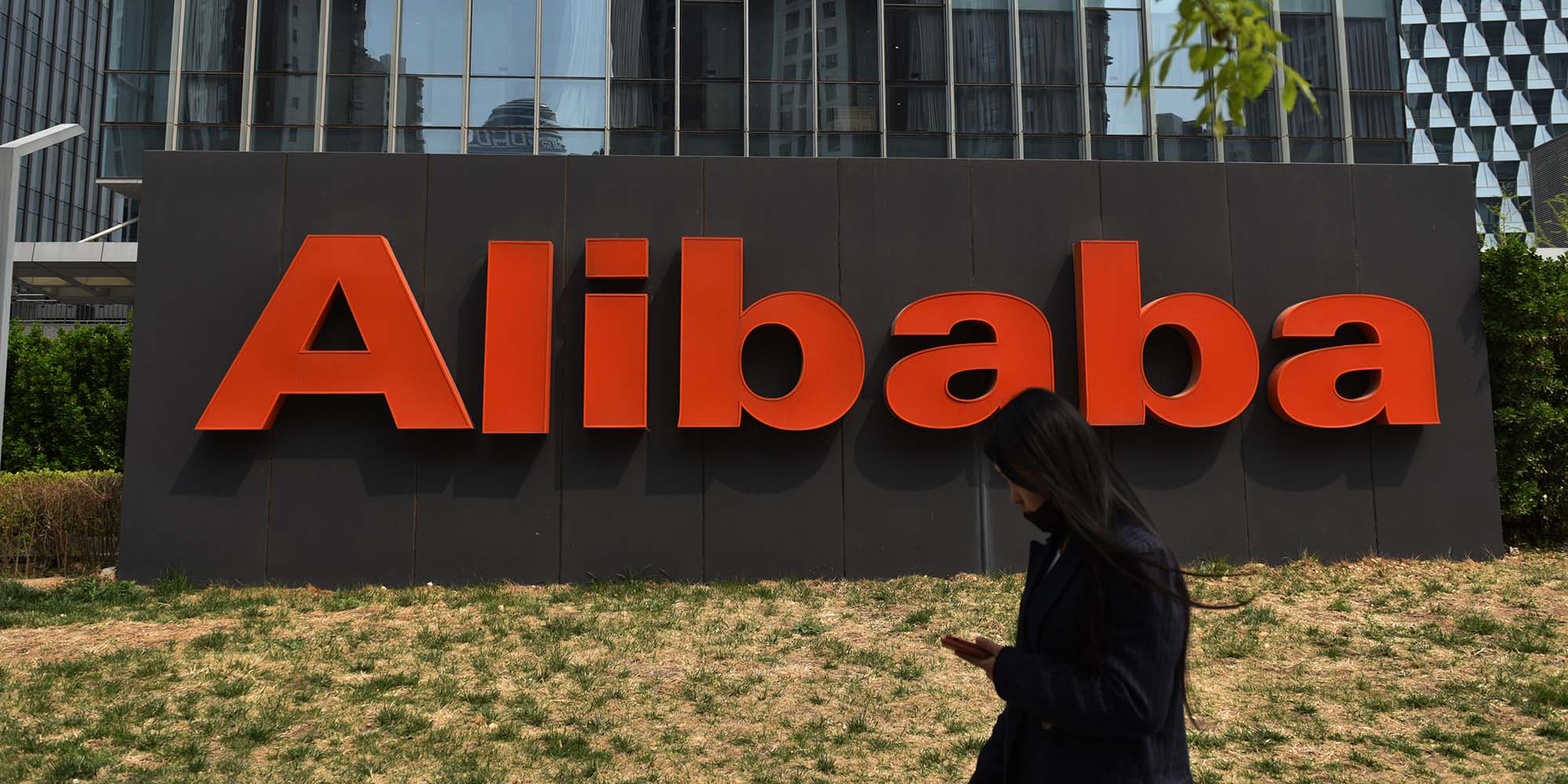 NEWS
Prosecutors Drop Sexual Assault Charges Against Ex-Alibaba Employee
The ex-manager was handed a 15-day detention for committing "forcible indecency."
Chinese prosecutors have dropped charges against a former Alibaba employee accused of raping a female colleague, underscoring the difficulties of prosecutions and convictions involving sexual abuse cases.
Police in the northeastern city of Jinan — where the alleged incident took place — said Monday that the ex-manager surnamed Wang was handed a 15-day administrative detention for committing "forcible indecency." However, police said the act did not constitute a crime.
Wang was detained last month after a female employee, identified by her surname Zhou, accused him of sexually assaulting and raping her. Zhou said the manager assaulted her at a hotel room after becoming intoxicated on the night of July 27.
Zhou said she reported the incident to the police, as well as Alibaba's human resources department, and published the allegations via an internal staff platform last month after the latter failed to take action. In the letter posted on the company platform on August 7, Zhou alleged that a local client also molested her after the alcohol-laden dinner during the business trip to Jinan.
Her post led to a public backlash against the company for mishandling Zhou's case and led to Wang's detention on August 10. Meanwhile, prosecutors on Monday ordered the arrest of the local client surnamed Zhang.
Following Wang's acquittal, Alibaba said in a statement Tuesday that the company "have always had faith in the power of justice, and in kindness."
"The facts have been clarified, and justice has made its conclusion," the company said. "We will learn from the incident and continuously improve ourselves."
The reactions online are, however, mixed. While some social media users on microblogging platform Weibo are victim-blaming and accusing Zhou of "false accusations," others insist Wang must have been handed the detention because he wasn't entirely innocent.
"If the man was not arrested, then he must be innocent, but if the woman lost the case, she must be heinous and deserves the worst things," wrote one Weibo user under the related hashtag, which was viewed over 120 million times as of Tuesday.
At a time when women across the world are speaking out against sexual harassment and abuse, many in China are calling out their perpetrators and demanding justice. In recent weeks, high-profile cases — including the arrest of Chinese-Canadian pop star Kris Wu on suspicion of rape and a similar accusation against Chinese TV Host Qian Feng — have made headlines, though experts say only a handful of such cases end up in court.
Amid criticism over Alibaba's mishandling of the case, several Chinese companies said they were adopting stricter policies against sexual harassment. China's leading travel operator Trip.com, streaming giant iQiyi, and Weibo's parent company Sina Corporation were among the big names that are said to have updated their company policies on sexual harassment, according to the Wall Street Journal.
Editor: Bibek Bhandari.
(Header image: A pedestrian walks past an Alibaba office building in Beijing, April 10, 2021. SheldonCooper/SOPA Images/Sipa USA/People Visual)