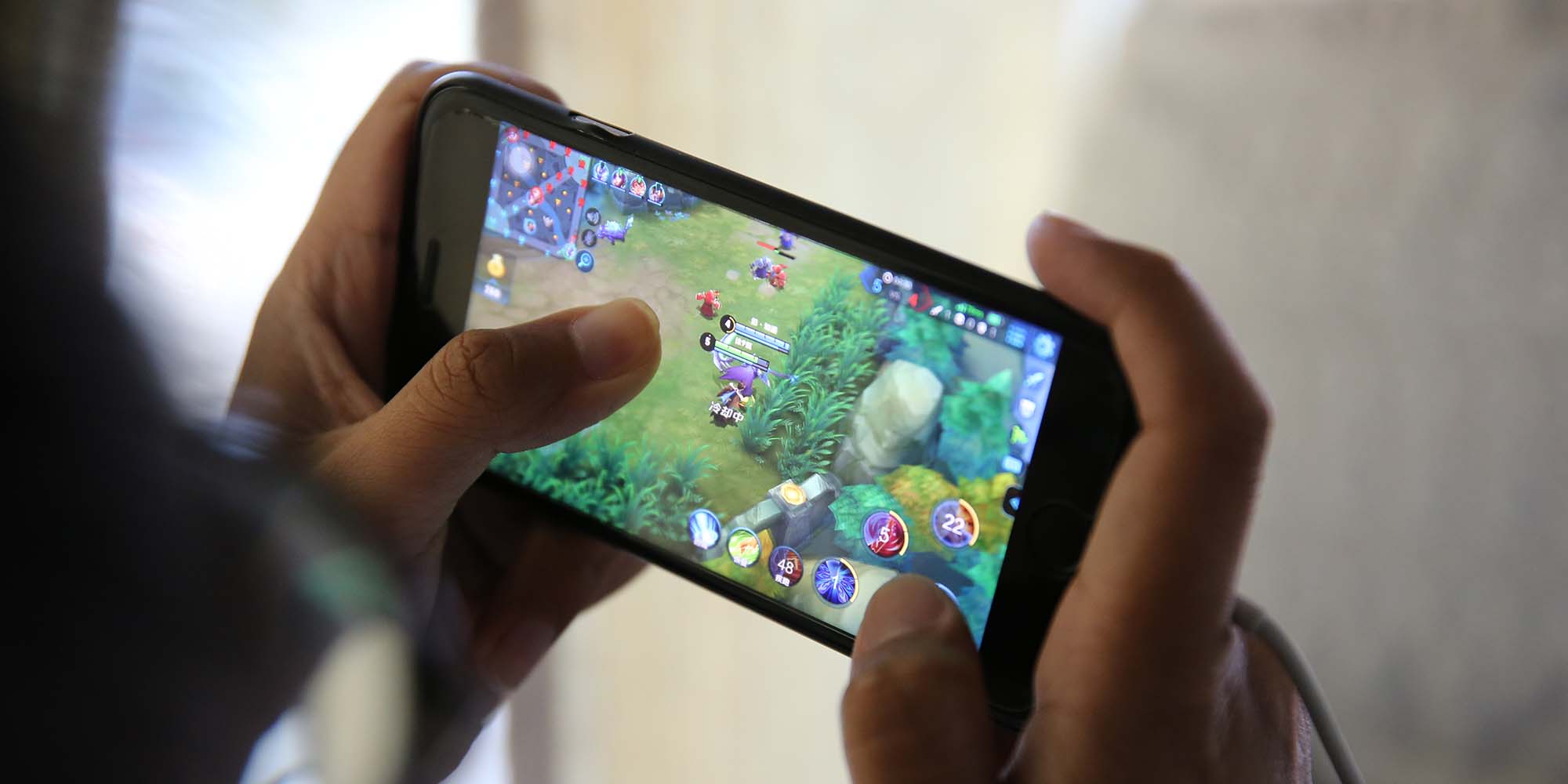 NEWS
Underage Gaming Limit Likely Led to 'Honor of Kings' Weekend Lag
Players under the age of 18 are only allowed access to online gaming three hours a week.
China's most popular mobile game experienced several technical glitches over the weekend, as the government-enforced limited playtime for minors went into effect for the first time.
Many "Honor of Kings" players reported lag and issues joining competitions, mostly between 8 p.m. to 9 p.m. on Saturday and Sunday — when minors flocked online to redeem their permitted game time.
According to a new policy to curb gaming addiction among minors, players under the age of 18 are only allowed access to online gaming three hours a week — one hour per day on Friday, Saturday, and Sunday — and on national holidays.
On Saturday, "Honor of Kings" said that some players had "problems entering matches" but that they had been resolved, without elaborating.
"Honor of Kings" was Tencent's top-grossing mobile game in 2020 worldwide. The company said it is also the most popular mobile game in China, with daily active users averaging 100 million.
With services for the game disrupted over the weekend, many online speculated that underage players flooding the game at specific times likely overloaded its servers. As of Monday, a related hashtag on the disruptions has been viewed over 850 million times on microblogging platform Weibo.
Despite the glitches over the weekend, Tencent claims minors contribute to just a small fraction of its gaming revenue. Players under the age of 16 contributed only 2.6% Tencent's game business income in the second quarter of this year — around 840 million yuan ($130 million) — while total takings from players under 12 stood at 0.3%, according to its latest financial report.
China is the world's largest video game and esports market, with its total revenue estimated to grow by about a third to reach $41.7 billion between 2020 to 2025, according to a July report by the consultancy PricewaterhouseCoopers.
However, authorities have become increasingly wary of the online gaming sector and tightened supervision to curb gaming addiction, which has been blamed for everything from deteriorating eyesight to poor academic performance. Earlier last month, an article from a state-run media outlet deemed online games to be teenagers' "spiritual opium" and specifically singled out "Honor of Kings."
Over the years, both the government and gaming platforms have introduced several measures — including curfews, facial recognition, and adults-only games — to deter minors from excessive playtime. Meanwhile, "Honor of Kings" said last month that the measures will "help children establish healthy gaming habits."
Editor: Bibek Bhandari.
(Header image: People Visual)