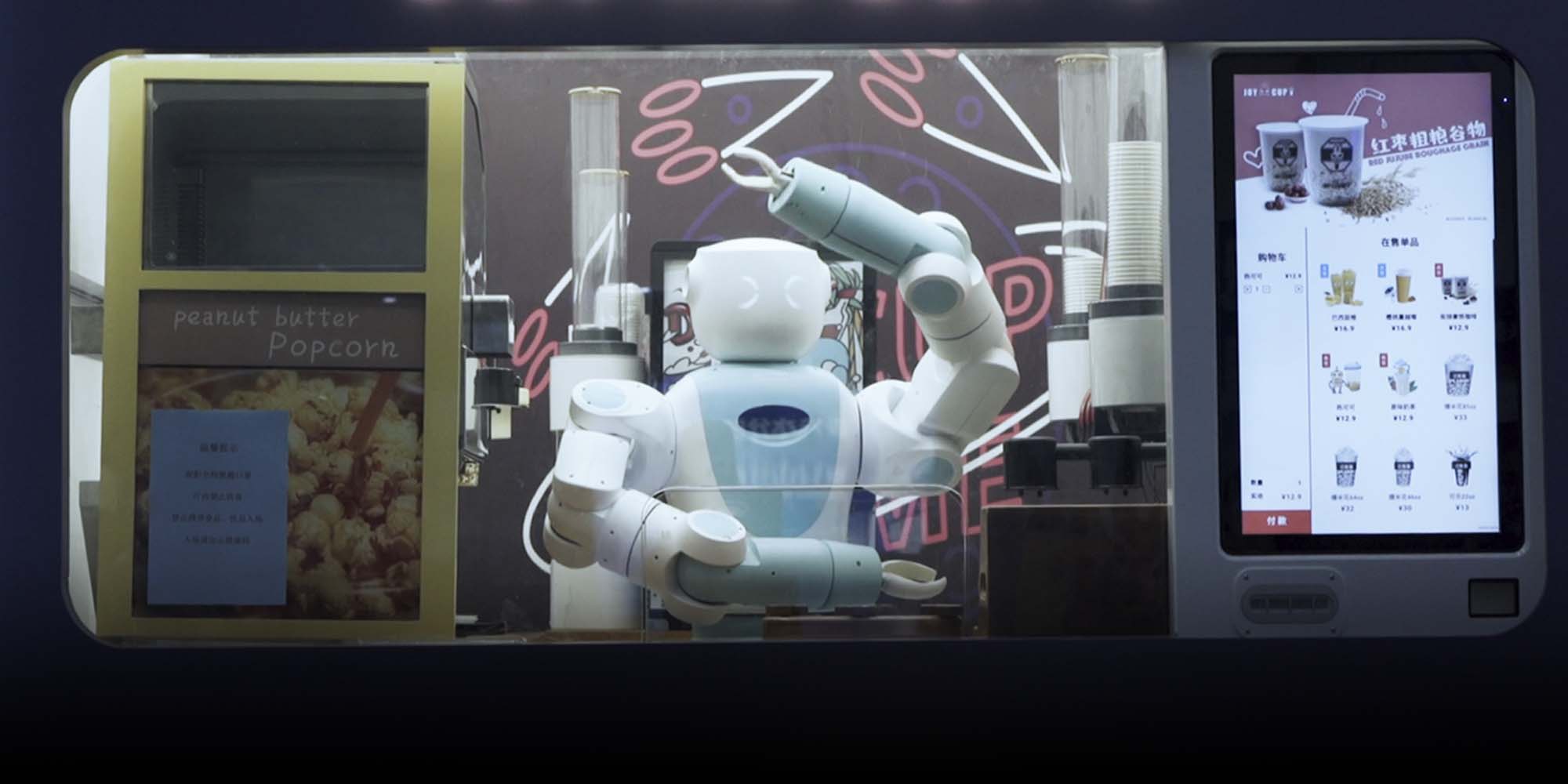 MULTIMEDIA
What's Behind China's Booming Vending Machine Economy?
This video explainer explores the rise of the tech-enabled industry and its connection to the policy-favored unmanned economy.
Sex toys, incense sticks, oxygen canisters: These are just a few of the growing list of products you can purchase from vending machines in China's major cities.
Unmanned retail has had its ups and downs in China over recent years, but the humble vending machine is taking off in a big way.
The biggest hit has been machines dispensing "blind boxes" — a trend inspired by Japan's gachapon culture, where people buy a capsule containing a mystery toy. Pop Mart, a leading blind box company, had over 1,300 vending machines in 77 Chinese cities as of the end of 2020, nearly 39% of which were installed that year.
China's roughly 300,000 vending machines now account for 80% of total sales in the unmanned retail sector, according to Wei Ting, a researcher at market research firm Forward Industrial Research Institute.
In this video explainer, Sixth Tone examines what's driving the rise of the vending machine in China, why the technology is performing better than other unmanned retail concepts, and where the industry may be headed.
Editor: Dominic Morgan.