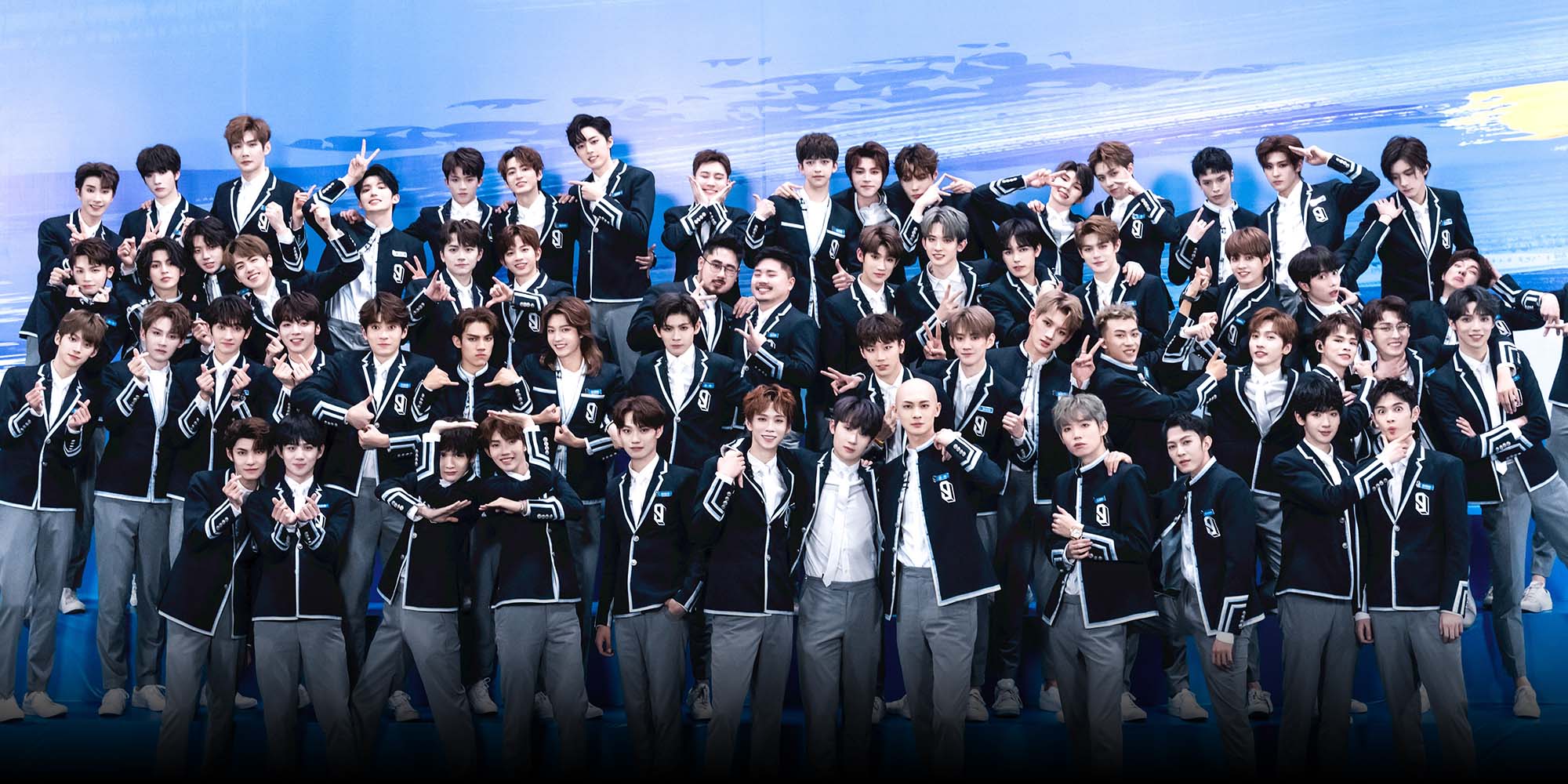 NEWS
Streaming Service iQiyi Cancels Idol Competitions, Online Voting
The Chinese government has increased its scrutiny of the entertainment industry and its fans after a string of scandals.
As China's entertainment industry experiences a thorough shake-up, streaming giant iQiyi says it is suspending its talent competitions for the next few years and canceling other shows' online voting segments.
Gong Yu, the company's CEO, announced the change during a meeting of the state-affiliated China TV Artists Association held in Beijing on Wednesday, vowing to "draw a clear line with unhealthy industry trends," according to state-owned newspaper China Art News.
In a written statement to Sixth Tone, iQiyi confirmed the move, saying it wants to "counter harmful fan circle culture" and "create a healthy streaming environment."
China's fan circles, or fanquan, are highly organized groups that will go to great lengths to support their idol, from doing charity work in their name to waging digital war on social media to boost their ranking. They have contributed to China's idol economy being worth an estimated 130 billion yuan ($20 billion) in 2020, according to consulting firm Endata. But fan circles have come under growing scrutiny from authorities for their sometimes toxic behavior.
In May, popular iQiyi talent show "Youth With You" was pilloried in Chinese media because die-hard fans bought countless bottles of milk containing voting codes only to flush the contents down the drain. Right before its final episode, the show was suspended by authorities.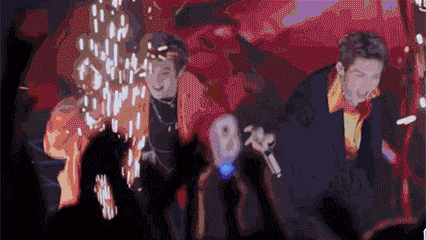 More recently, China has stepped up its scrutiny of the country's entertainment industry after a string of incidents, including tax evasion, scandalous surrogacy accusations, controversial photos in front of a Japanese war shrine, and the high-profile rape case of rap celebrity Kris Wu, also known as Wu Yifan.
In the government's eyes, excessive fandom contributes to the industries' negative tendencies. "The chaos exposed by the Wu Yifan incident shows that the ill fan culture has come to a critical point that must be rectified," an article on the website of the Central Commission for Discipline Inspection, China's powerful anti-corruption organ, said in early August.
On Friday, in its latest measure to tame fan culture, the Cyberspace Administration of China, the country's internet regulator, ordered the entertainment industry to cancel all celebrity influence rankings and said it would hold agencies responsible for their fan clubs' online behavior.
Fan forums will be standardized and closely monitored, while platforms and group managers will be punished if fundraising drives are discovered to involve minors, the cyberspace administration's notice said. Video apps Douyin and Kuaishou as well as social site Sina Weibo swiftly took down their influence ranking features.
Also on Friday, Chinese authorities handed out a 299 million yuan fine to actress Zheng Shuang for tax evasion. Zheng came under scrutiny earlier this year after her ex-husband said their children had been born through surrogacy, which is illegal in China. Streaming sites have taken down Zheng's movies and TV shows.
Meanwhile the authorities' next target looks to be movie star Zhao Wei. For reasons unknown, her past works suddenly vanished from the Chinese internet on Friday.
Editor: Kevin Schoenmakers.
(Header image: A group photo of "Youth With You 3" contestants, 2021. From @爱奇艺青春有你 on Weibo)