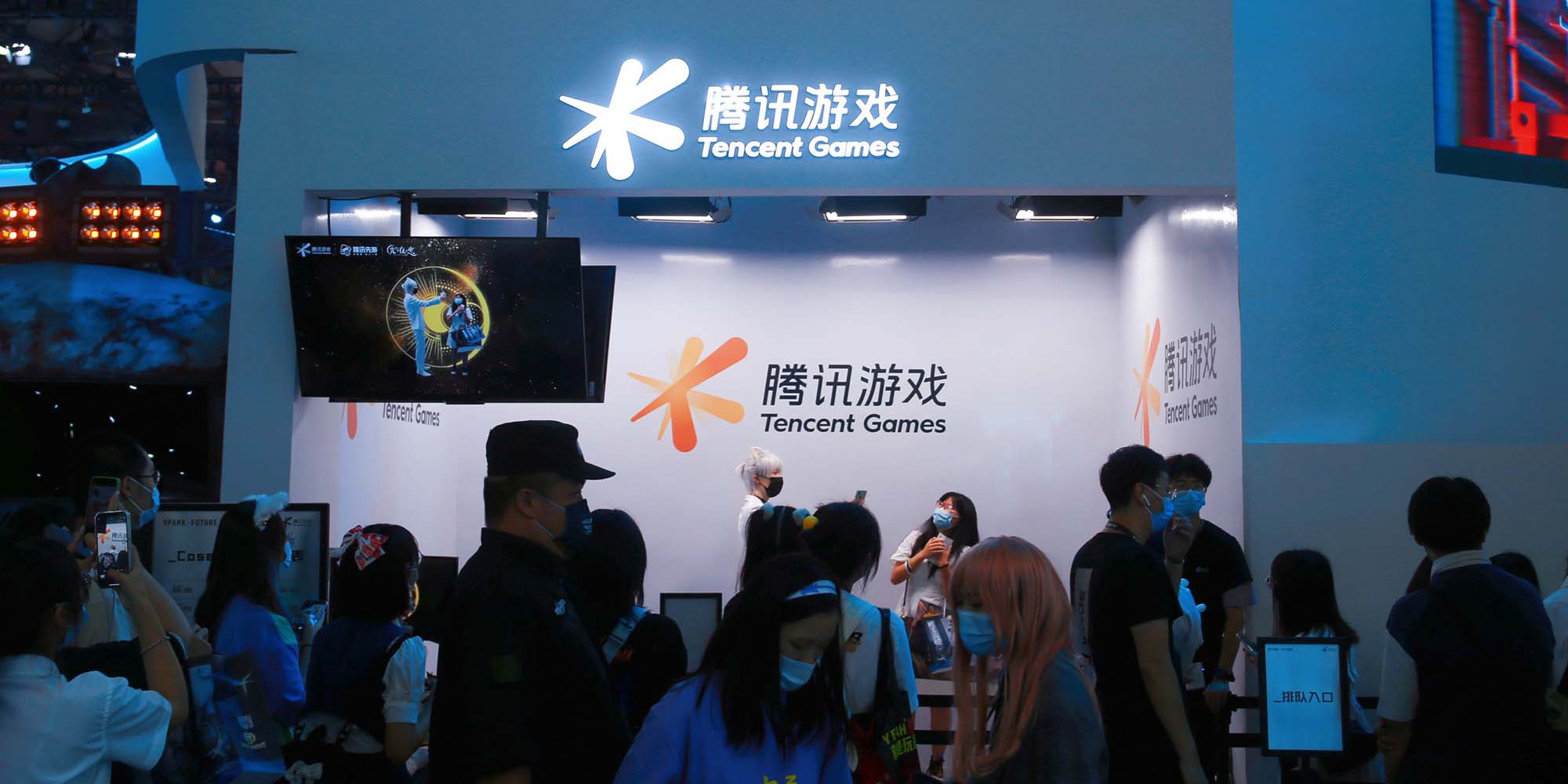 NEWS
A New Tencent Game is Leading the Way in Logging Off Minors
"Light and Night" was released for users aged 16 and above. But it has now changed its mind.
A newly released mobile game developed by tech giant Tencent has become the first to say it will boot out underage players amid growing concerns of gaming addiction among minors.
Minors will be barred from playing "Light and Night" starting September 25, and the platform will block accounts of underage players already registered, according to an announcement Wednesday. The game will use real-name registration — an existing measure for all online games — to screen users under the age of 18.
"Light and Night" is an interactive role-playing game that allows players to create a female avatar to date different male non-player characters. The game was labeled for users aged 16 and above when released in June and currently has a score of 4.7 out of 5 on Apple's iOS App Store.
"As a game featuring romantic gameplay, we are upgrading to better strengthen the protection of underage people, as well as to cultivate and maintain a healthy online gaming environment," the announcement said.
It's unknown how many underage users will be affected by the move and whether Tencent would adopt the same measure for other games. Tencent declined to comment when Sixth Tone reached out Thursday.
China's gaming industry has grown exponentially over the years, with market size expected to reach 290 billion yuan ($44.7 billion) in 2021. However, there have been concerns over minors spending excessive time online, with experts saying it can affect their eyesight and mental health. Some parents even enroll their children in camps that use electroshocks to rid them of gaming addiction.
In turn, authorities and game developers have also introduced several measures to curb addiction in recent years.
In 2019, the central government announced restrictions such as barring children from logging in between 10 p.m. and 8 a.m. and limiting playtime during weekdays and weekends. 
Meanwhile, Tencent last month deployed a facial recognition system titled "Midnight Patrol" to deter minors from using "tricks" to pose and play as adults between 10 p.m. and 8 a.m.
For some teenagers, Tencent's announcement forbidding them from playing "Light and Night" has shattered their virtual romance fantasies.
"I know indulging in games will affect my studies, so I can understand why they've made such an announcement," 13-year-old Ningning, who played the game daily, told Sixth Tone. "But five years is too long for me to wait to play it again. Maybe there will be funnier games waiting for me at that time."
Additional reporting: Zeng Chuchu; editor: Bibek Bhandari.

(Header image: Tencent-developed games are displayed during ChinaJoy 2021 in Shanghai, Aug. 1, 2021. IC)