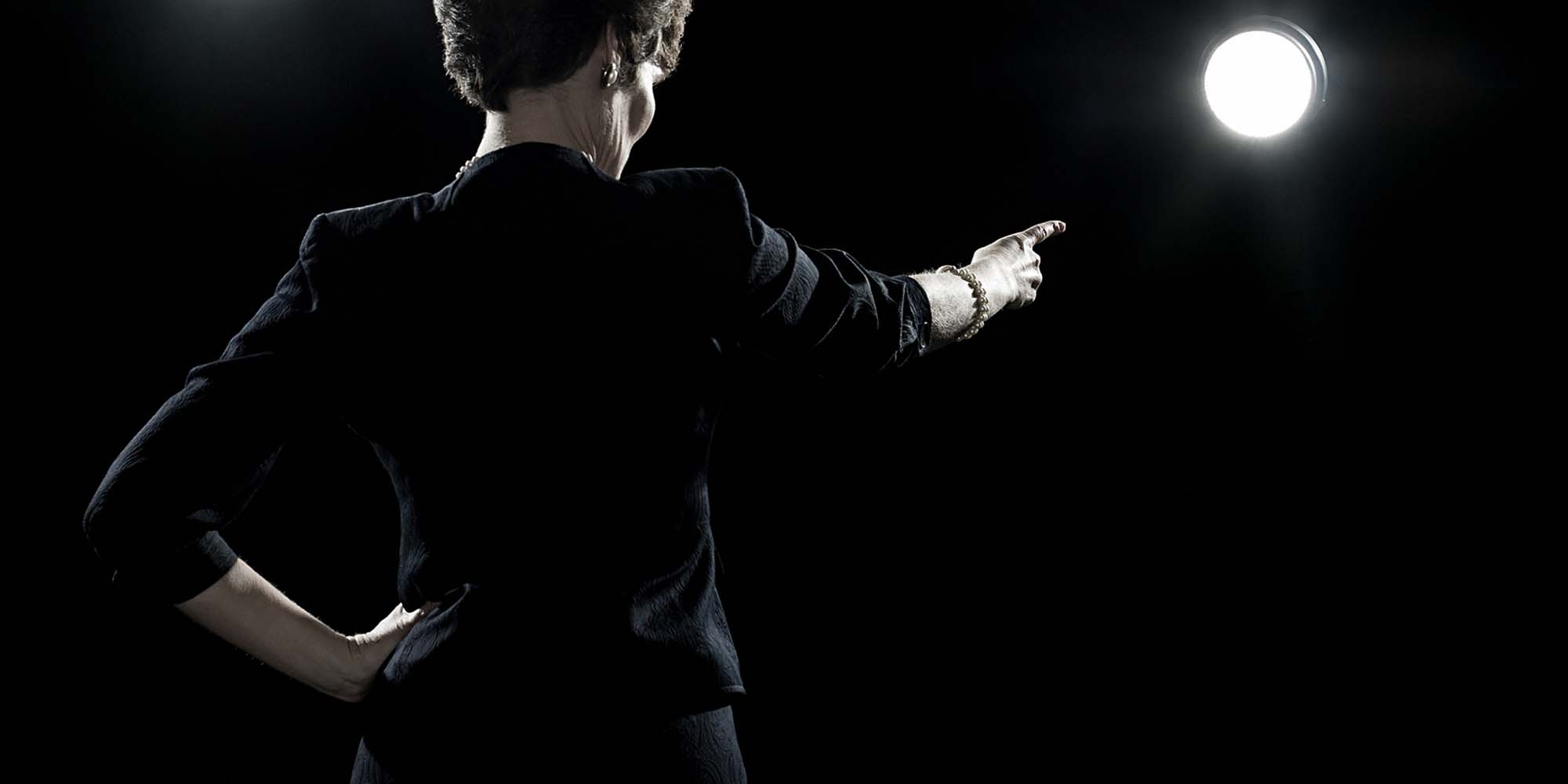 NEWS
Chinese Leadership Journal Slammed for Belittling Women in Politics
The author said women leaders are "emotional" and "treat people based on their personal preference."
A paper published in a state-backed academic journal has met with backlash for its misogynist content, describing female cadres as "affected and harmful."
Published online in Leadership Science, a Henan-based journal aimed toward party leaders, the paper contained ideas on "correction strategies" for female cadres in the party. The paper also described women as aojiao, a term of Japanese origin referring to those who pretend to be "cold outside but warm inside."
Xu Fang, the paper's author and vice-professor of Party School of the Hunan Provincial Committee of the Communist Party of China, depicts some female cadres as pretending to be strong in front of their bosses to get recognition or weak in order to gain sympathy. She said women cadres were "emotional" and "treat people based on their personal preference."
"It's important to analyze the typical behaviors and adverse consequences of female cadres' aojiao ways to ensure the healthy and stable development of organizations," Xu said in the commentary-style paper without any data or interviews.
Though published in January, the paper went viral on social media after domestic media reported the issue Tuesday.
"Considering the proportion of female cadres, it would be more useful to write a paper on how to correct male cadres' mansplaining," read one upvoted comment under a related post on microblogging platform Weibo.
Xu told Sixth Tone's sister publication, The Paper, that she "didn't mean to discriminate against women," and Leadership Science requested the paper's topic.
Xu's paper is far from the only one published in Leadership Science to target female cadres – the journal has a dedicated section titled "female leadership" and several other papers on female political leaders.
Last year, a paper titled "Negative Rumors That Are Easy To Appear in Female Leaders and Prevention Measures" argued that women leaders are more likely to be caught up in rumors about their personal life. The paper recommended that it was thus imperative for them to "maintain good relationships with their parents, husband, and in-laws."
Leadership Science hadn't responded to Sixth Tone's request for comment by time of publication.
China's political leadership is male-dominated, with only a few females rising to higher ranks.
There has never been a female leader in the party's elite seven-member Politburo Standing Committee, and only two women, Liu Yandong and Sun Chunlan, have made it into the country's 25-person Politburo since the Cultural Revolution. While the current National People's Congress has the highest ratio of women ever, they still only account for 24.9% of all deputy cadres.
Editor: Bibek Bhandari.
(Header image: Getty Creative/People Visual)