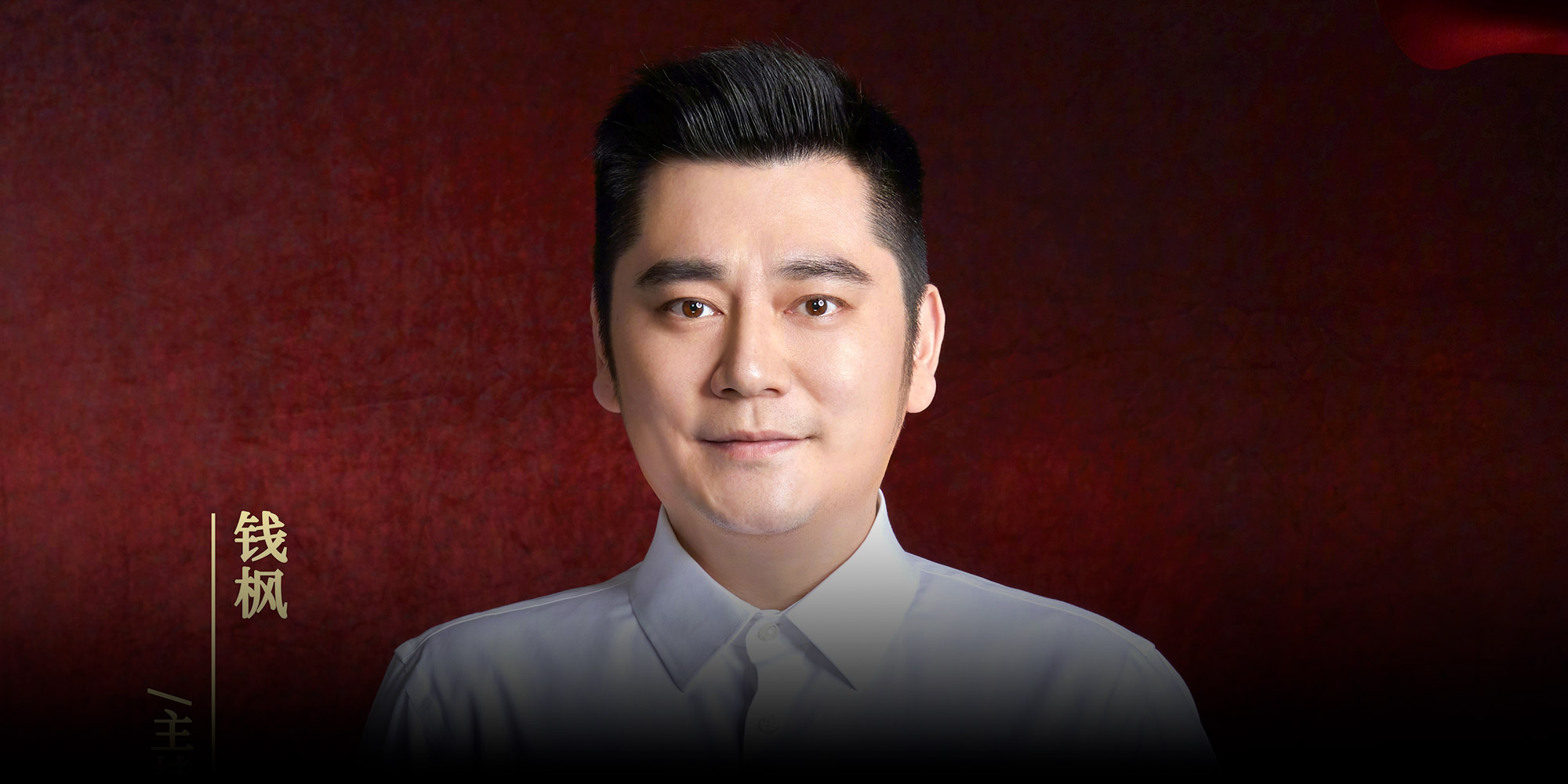 NEWS
Chinese TV Host Qian Feng Accused of Rape
Hunan TV, which runs one of the accused's talk shows, has suspended him until further investigation.
Popular Chinese television host Qian Feng has been accused of rape just over a week after police arrested pop idol Kris Wu for a similar allegation. The case signals that more women are finding the courage to call out perpetrators and hold them accountable for their misconduct despite challenges in securing convictions.
A woman surnamed Xiao said that the 37-year-old host raped her while she was drunk and unconscious, according to the allegations she posted on microblogging platform Weibo on Tuesday. She said she met the host after taping a TV show with him in 2018, and then chatted online before being invited to dinner in Shanghai the following February, where the alleged incident occurred.
In her Weibo post, Xiao claimed that Qian — famous for this talk show "Day Day Up" on state-run Hunan TV — may have drugged her drink. Xiao wrote that she woke up naked beside a used condom the next day, and when she confronted him, was told by Qian that she had "insisted" on accompanying him to his house.
Xiao said she reported Qian to the police that morning, adding that they decided not to file the case, according to her Weibo post.
After Xiao's post went viral Tuesday, police in Shanghai's Changning District — where the case was initially reported — said they had then declined to register the allegations due to lack of evidence.
Xiao's post includes surveillance camera footage from the night on Weibo, which she claims was outside Qian's residence. In the video, a man is seen pulling a woman struggling to stand into a room.
Police said Tuesday they would investigate the case if Xiao was able to provide additional evidence.
"Some netizens questioned why I kept silent for two years. I didn't dare (speak out) because I was afraid my life would completely collapse … because of online bullying," she said on Weibo, adding that she was depressed and even considered ending her life.
Hours after Xiao shared her account Tuesday, Hunan TV said they had suspended Qian and would cooperate with the authorities on any investigation.
Qian hasn't responded to the allegations yet. Sixth Tone has reached out to him for a comment.
Lü Xiaoquan, a lawyer at Qianqian Law Firm in Beijing who has represented many high-profile cases, told Sixth Tone that authorities could demand more evidence considering Qian and Xiao were not strangers.
"Qian's case meets the category of 'sexual assault between acquaintances,' which usually faces bigger obstacles in China because of the traditional mindset," he said, adding that people believe strangers are more likely to abuse women against their will.
Lin Shuang, a Shanghai-based volunteer who helps survivors of gender-based violence, said less than 10% of the sexual abuse cases she has encountered were accepted by the police, as they did not meet their evidence criteria. She added that police often make the two parties reconcile — many agree due to pressure, even after knowing the perpetrators would go free.
"'Lack of evidence' does not mean things have never happened," she told Sixth Tone.
In recent years, several women have taken to the internet to share their testimonies of being sexually abused at schools and workplaces, some even dragging the perpetrators to court. One of the highest-profile cases involves Zhu Jun, veteran TV host at China Central Television, who was accused of sexually harassing an intern, though he denies any wrongdoing.
The intern, known by her alias Xianzi, took him to court in December 2020, becoming one of the few sexual harassment cases to receive a day of judgment. The case was supposed to have a second hearing in May, but it was abruptly canceled with no future court date provided.
Editor: Bibek Bhandari.
(Header image: A profile photo of Qian Feng. From @钱枫oscarqian on Weibo)