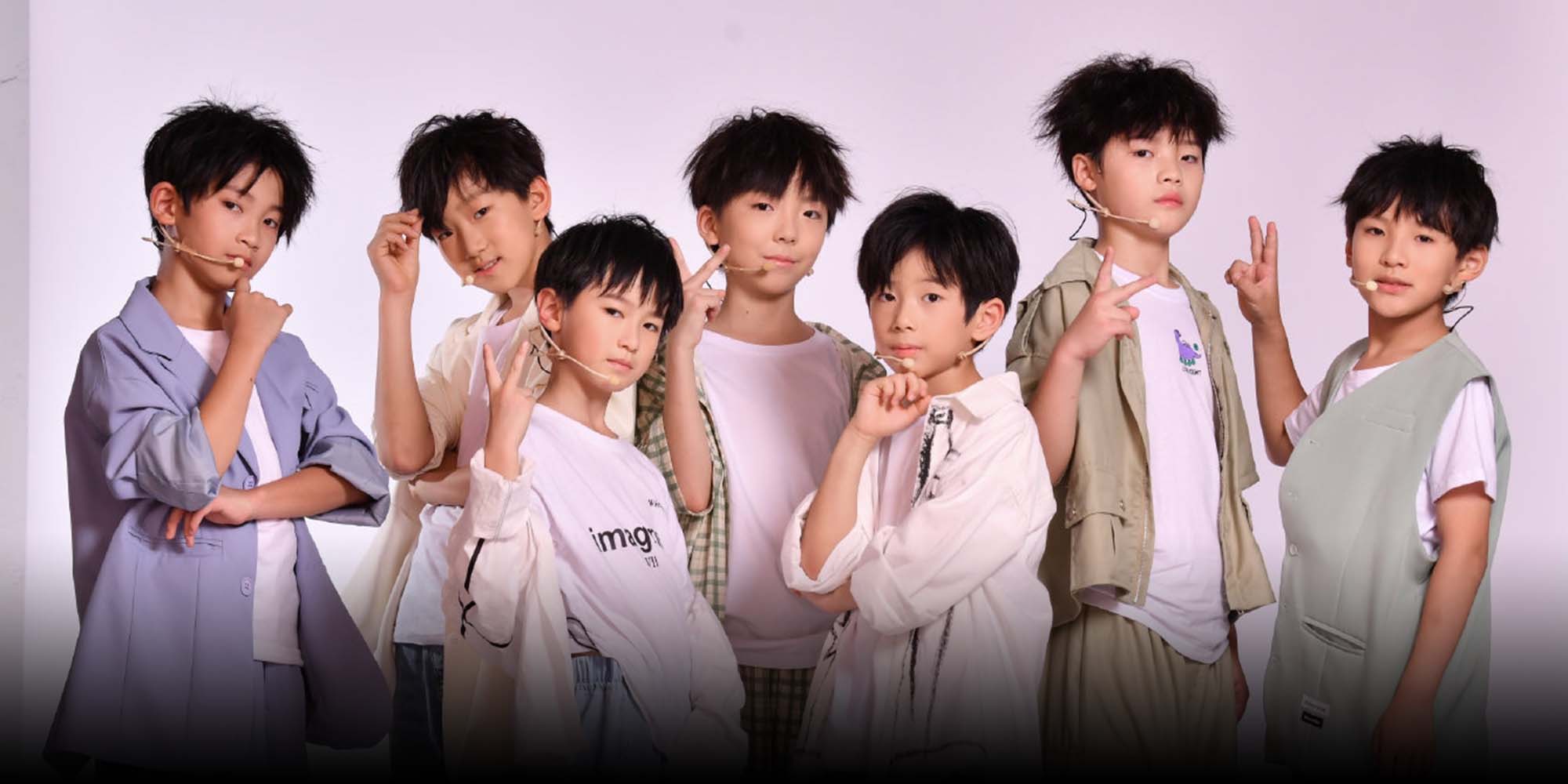 NEWS
China's Newest Boy Band Called 'Absurd' for Being Too Young
Critics say minors shouldn't be used as a tool to make money for companies.
China's new kids on the country's musical block are literally just that — and not everyone is amused.
The seven-member idol group Panda Boys, whose members are aged between 7 and 11, has courted controversy after debuting in the southwestern city of Chengdu last week. On Monday, state broadcaster China Central Television said involving children in showbiz is "absurd," adding that the country's idol industry must not profit at the expense of the healthy upbringing of minors.
"Relevant departments at all levels must strengthen the supervision of idol programs, stop the unhealthy trend of using idol economy to make money without a bottom line, and protect the legitimate rights and interests of minors," a commentary on CCTV said.
While Chinese law prohibits employing anyone under the age of 16, minors are allowed to partake in artistic and athletic pursuits after receiving approval from relevant authorities, including their parents. Meanwhile, the entertainment industry often grooms children under the guise of "idol fostering," a loophole that means they're technically not employed for work.
Responding to the growing trend of so-called idol fostering earlier this month, China's National Radio and Television Administration issued a notice to strictly control such programs. In May, local authorities in Beijing went a step further, stipulating that minors were no longer allowed to participate at all.
On social platforms such as Weibo, Panda Boys' debut has been met with both amusement and concern. While some users joked that some parents are more set on "raising idols than children," others said the boys should be at school rather than being used to make money.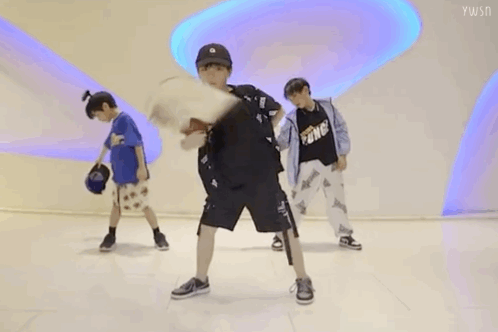 Asia Starry Sky Group, which manages the band, refuted the criticism, saying the company isn't profiting off children but incubating a new generation of teenage role models with "epochal significance."
While China doesn't have many child idol groups, some have become immensely popular. For example, the Chinese boy band trio TFBoys became national icons after their debut release in 2013 when they were just 13, with one of its members even attending the United Nations Youth Forum in 2017.
But many parents are not convinced that children should be thrust into entertainment careers at a young age. A mother surnamed Yao who works in the entertainment industry in Shanghai told Sixth Tone that she wouldn't consider allowing her child — who sings and has mastered multiple musical instruments — to enter show business before he turns 18.
"Having a passion and hobbies is great, but letting young people with little ability to make decisions enter the complex entertainment circle will affect both their academic work and physical and mental health," Yao said.
Editor: Bibek Bhandari.
(Header image: A promotional photo for Panda Boys. From Weibo)